our concept
Pure, natural, fair trade products.
without concession

raw.
unrefined. unfiltered. Unadded. Raw.
transparent.
You know where and how the products are made. We show you everything. Transparent.
human.
Ange, Arnaud, Christelle, Dorian, Juliette, Mamy, Vony. Passionate people. Human.
Mamy Tiana. Tahina. Two friends, two producers of essential oils in the region of Fianarantsoa. It is the perfect region for the production of Ravintsara, in particular.
We meet our producers. They are in France and Madagascar only, because these are the two countries where our families live, where we have our roots, our memories. We are looking for passionate people who can provide us with who provide us with virgin oils, natural raw materials that are traced, sourced and manufactured with ethically.
Barbara, Françoise. Citrus essential oils and baobab vegetable oil. Two essential materials essential in our care. Two absolutely adorable women.
Menabe, Gascogne, Burgundy, Vatovavy, Ardennes, Vakinankaratra, our producers are rooted in their region, and we are proud to pass on their passion.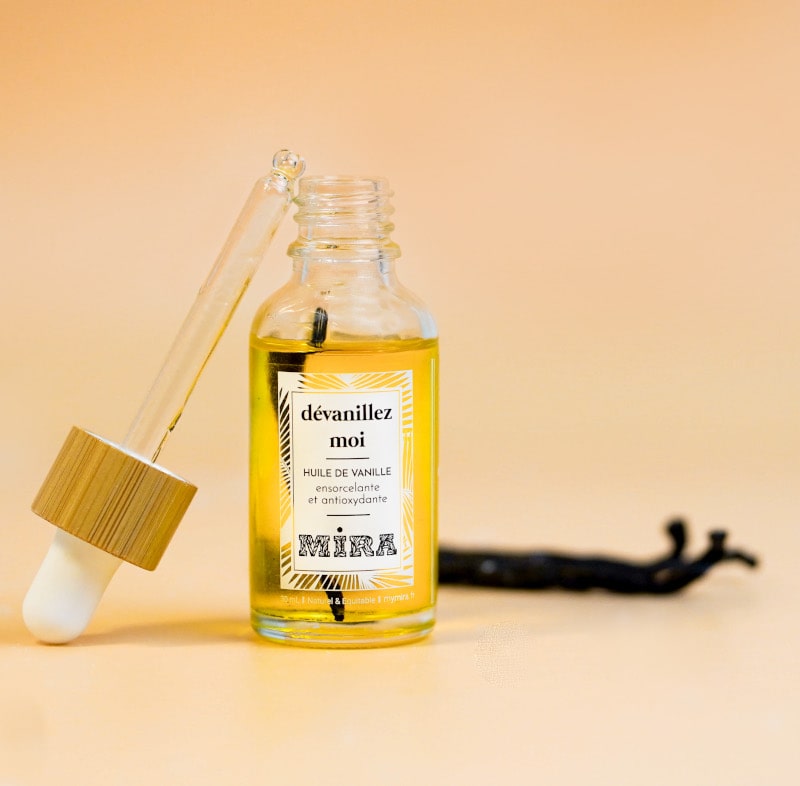 Our products are designed and manufactured in our workshop in Charleville-Mézières. Made in France.
Why do we do everything ourselves? The website is coded by us, the R&D is done by us, the videos are made by us. The after sales service, the social networks and even the jokes. Production, packaging, shipping. À At the time of writing, there are 4 of us. How do we do it? With passion. Because we want to do everything to do to do everything according to our rules, our values, our ambitions. Simple no?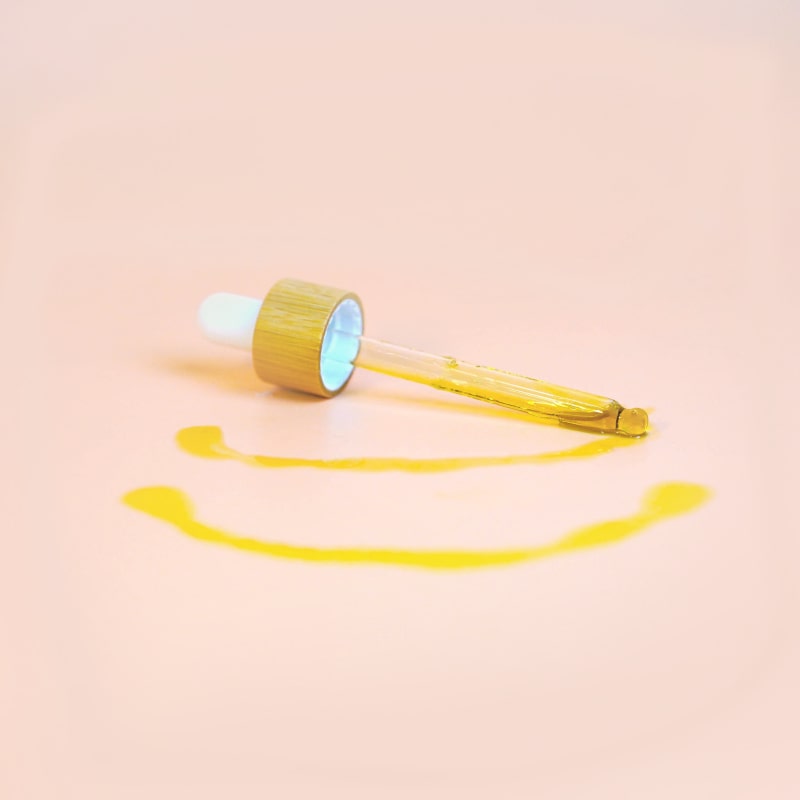 Our pipettes are made of bamboo. Real bamboo.
Our bottles are made of glass, made in Austria: to eliminate plastic and to have the best quality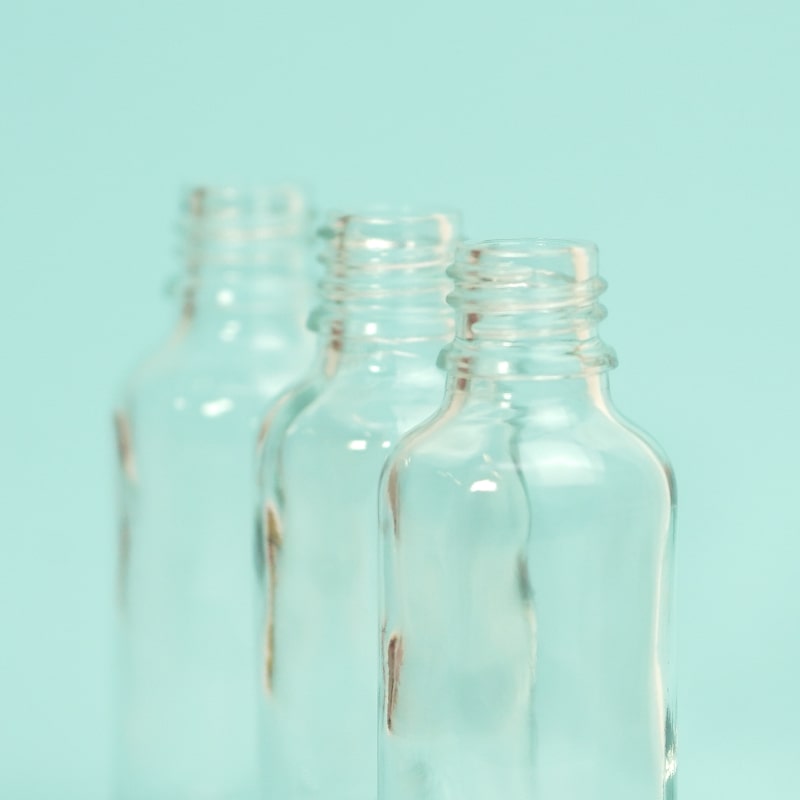 A motivated team, to manage all the activity, the hot flashes, the aperitifs, the moments of pressure, the moments full of innovation. And always in a good mood. Welcome to us.
Dorian and Andy.
co-founders and friends
We know each other since high school. High school in Sevigne. We became fast friends and have never really left each other since. never really left each other since. He manages chemistry, it's his game, his domain. Me, my mother comes from Madagascar, that's how we that's how we met the first producers. Together, we created Mira. We laughed, we struggled and we kept going. and we kept going. Welcome to our world.
from Madagascar with love
I'm not going to tell you that I'm from the countryside, that I grew up there. I didn't. My mother grew up grew up there. I have memories, laughter, boredom, comfort, games and lots and lots of of hope.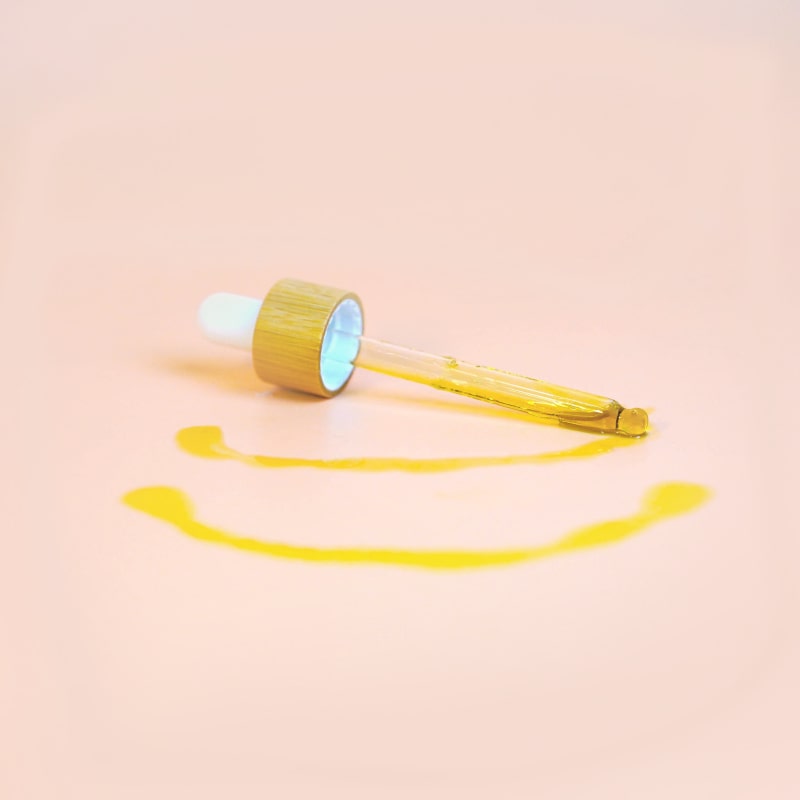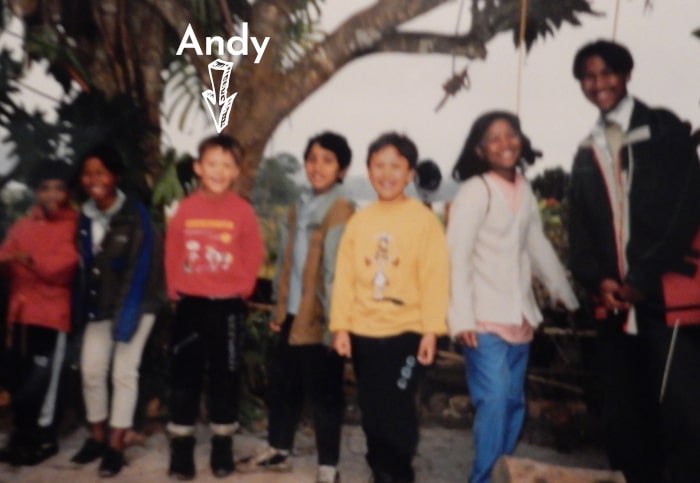 Madagascar is a special culture, a special atmosphere. A culture at the crossroads of East Africa and Southeast Asia, which is reflected in the language, Malagasy, in the cuisine, in the relationships between people. It is all this that we want to put forward. You will see through our different varied landscapes, deserts, tropical, rice fields, fairytale seashores. Here, we put forward the atmosphere of the country. The cities, unique, alive of the country. Enjoy discovering Mira's world.