🌟

️
🎅

️️
❄️

️️
🎄

️️
❄️️️

️️
❄️

️️
🌟

️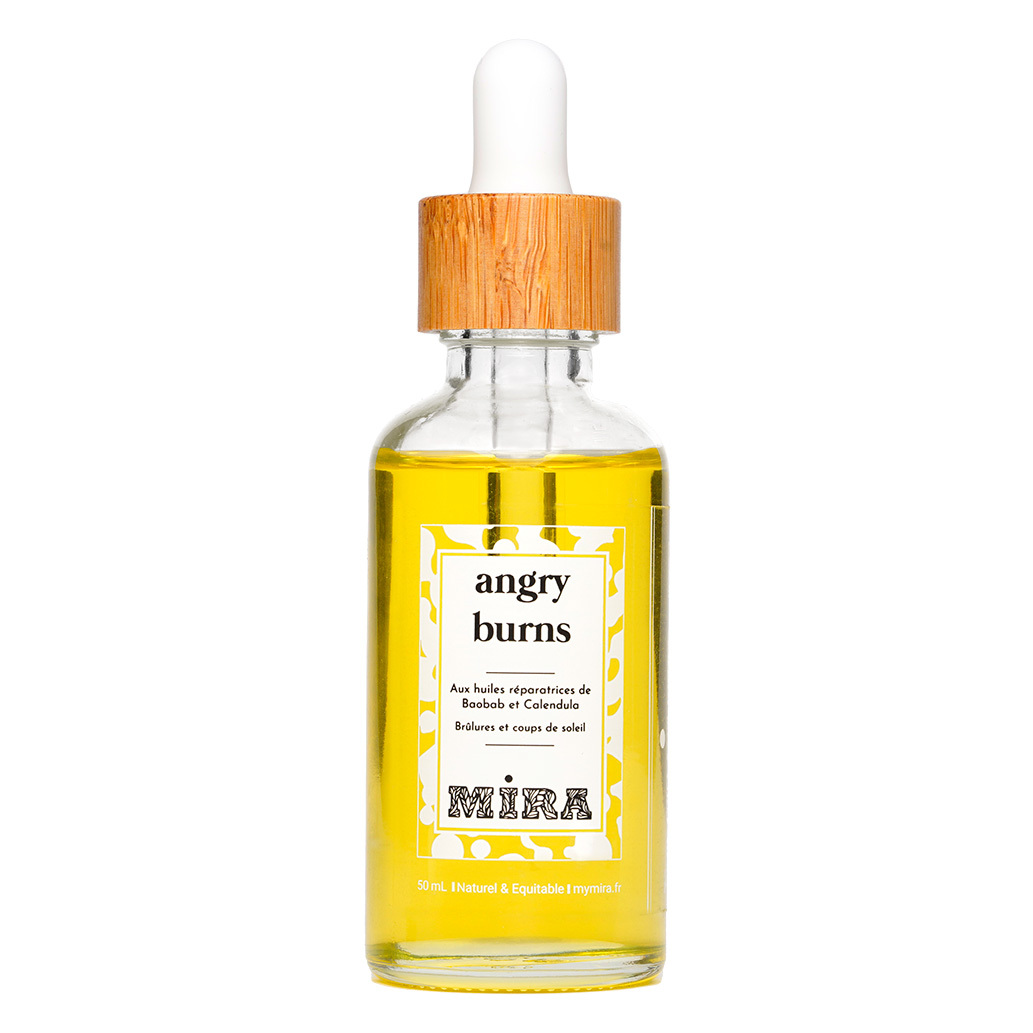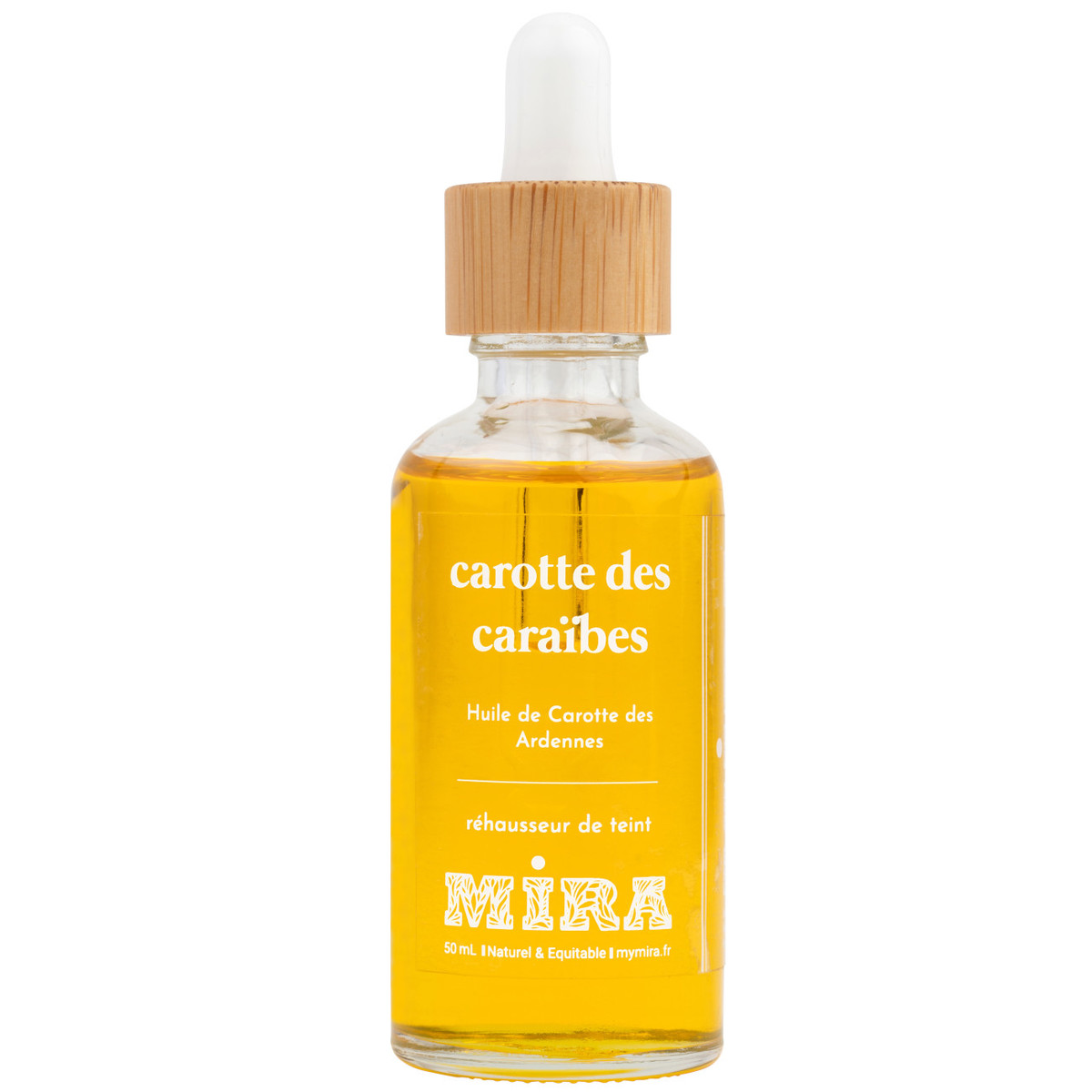 PACK SUNLIGHT DES TROPIQUES
ou 3 fois sans frais à partir de 39 € d'achat (bientôt)

The perfect pack for maximum enjoyment in the sun. Composed of our 3 essentials, it's the guarantee of a top-notch summer. Cover our darlings, attention coupé)
First, it includes our carrot oil. Applied to the face and body morning and night, or mixed with your day cream, it works miracles. Healing and anti-aging, it is the ally of haggard complexions thanks to the presence of bét&carotène.
.
Then you can find our "Après-soleil" aftercare, the perfect oil to soothe your skin. As a bonus it prolongs your tan until the end of the day. Use without moderation! Finally, our pack includes our second new product, "Angry burns", to soothe and repair your skin after a sunburn or a superficial burn. Applied to the affected area as often as needed, it protects your skin and accelerates healing.
All of our products are available in a wide range of colors.
All our products are made in our workshop in the Ardennes in a 50ml format.
l'utilisation.



"After the Sun" is very easy to use: apply it liberally to clean skin after sun exposure to soothe your skin and prolong your tan. Apply a few drops of our carrot oil morning and night to your face and body for a radiant, glowy complexion. It is very fast absorbing and does not leave a greasy film.
.
In the event of a superficial burn or sunburn "Angry burns" is the one to steal à your rescue. Apply it to the affected area and massage for a few minutes until the oil is absorbed. Reapply as often as needed.
.
M'aider à choisir
En savoir plus ...
Nos recettes
This set is for me if:
- I want to take care of my skin this summer
- I want to activate and prolong my tan
- I want to soothe my skin and repair it after sun exposure
Our "After Sun" and "Angry Burns" skincare products can be used as is, you don't need to mix them with other skincare products ;)
Here are some recipes for our carrot oil.
Recipe 1: natural after-sun care à carrot oil body and face
- 40 ml of carrot oil
- 10 ml jojoba or calophyll oil
Mix the two and your after-sun is ready! From what to soothe and protect your skin gently with a formula as simple as it is effective!
Recipe 2: tanning oil
-50 ml carrot oil
-10 drops of Ylang-ylang essential oil
Grâce à high concentration of bêta-carotène, carrot oil is the perfect oil to promote skin tanning and prolong it. Combined with ylang-ylang, it brings strength and brightness to the skin. Be careful, carrot oil does not protect the skin during sun exposure. A sun protection is therefore strongly advised.
.
Tip 3:a daytime crème for a healthy glow
-1 pump of sun cream (or sun oil)
- a few drops of carrot oil
Mixed with your daily sunscreen, carrot oil adds a healthy glow to your face while protecting you from UV.
"Après le soleil" has all the ingredients to soothe your skin and prolong your tan.
Rich in vitamins (especially vitamin A also known as bêta-carotène) and fatty acids thanks to the presence of 4 pure vegetable oils (baobab, plum, castor and carrot), it stimulates cell renewal and nourishes your skin as a bonus.
What's the best thing about it? The carrots we use for our carrot macerate come straight from the Ardennes, less than 30km from our workshop where we take your packages and formulate our care. These carrots are out of caliber (too big, too small...) for mass distribution. Just as effective and of great quality, we give them a second life to formulate for you a carrot oil and care of high quality.
.
We decided to create "Angry burns" because we could not find natural solutions to fight against sunburn and small burns of everyday life. Formulated from five pure vegetable oils, it combines a minimum of ingredients for maximum effectiveness. Marula, moringa and baobab oils are firstly used for their soothing and reparative properties. The calendula oil then for its protective properties. Carrot oil finally for its healing properties.
.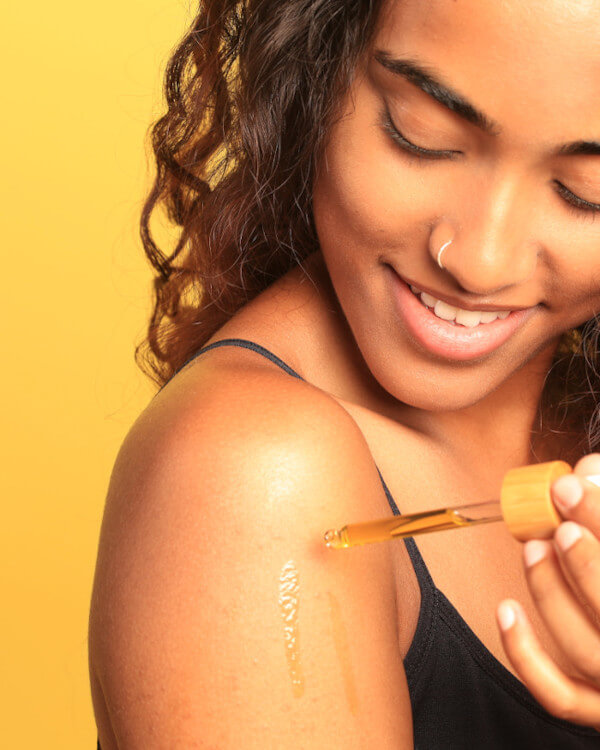 The best for your summer.
Our box is composed of a pure carrot oil and two treatments: an after-sun treatment "after the sun" to soothe the skin and prolong the tan; a repairing treatment after burns and sunburns "angry burns".
Vitamin A (bêta-carotène):
Powerful antioxidant. Slows down the aging of the skin and facilitates healing, while ensuring a healthy glow. Our carrot oil is packed with it.
Vitamin F:
It is essential à the réparation of the cells of your body. Our after-sun oil is full of it! Deep and long-lasting hydration assured.
Palmitic Acid:
The protective fatty acid. For a natural protection and a softening effect: it is thanks to this fatty acid that your skin is soft to the touch after using our care products and in particular our oil after burns and sunburns!
Liste INCI
ANGRY BURNS :
ADANSONIA GRANDIDIERI SEED OIL, HELIANTHUS ANNUUS SEED OIL, CALENDULA OFFICINALIS FLOWER EXTRACT, DAUCUS CAROTA EXTRACT, MORINGA OLEIFERA SEED OIL, SCLEROCARYA BIRREA SEED OIL, LAVANDULA ANGUSTIFOLIA OIL, MENTHA PIPERITA OIL
HUILE DE CAROTTE :
HELIANTHUS ANNUUS SEED OIL ; DAUCUS CAROTA
APRÈS LE SOLEIL :
HELINATHUS ANNUUS SEED OIL, DAUCUS CAROTA EXTRACT, ADANSONIA GRANDIDIERI SEED OIL, PRUNUS DOMESTICA SEED OIL, RICINUS COMMUNIS SEED OIL
* compounds naturally present in essential oils, always perform a small allergy test in the crook of your elbow before using a cosmetic product.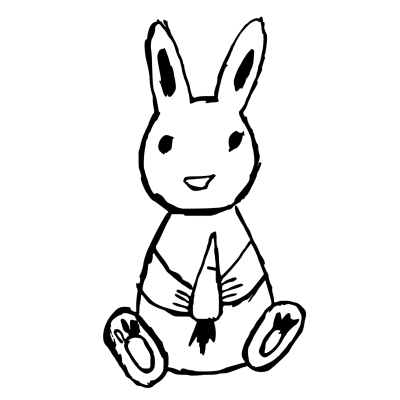 Vegan products
and not tested on animals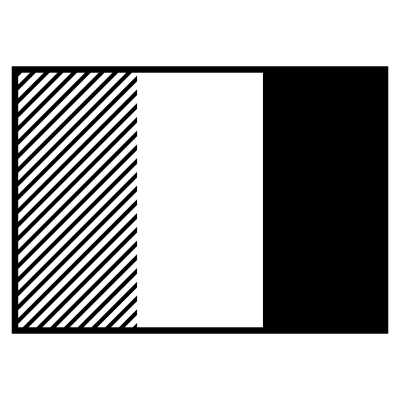 Designed, produced, manufactured in France
cocorico!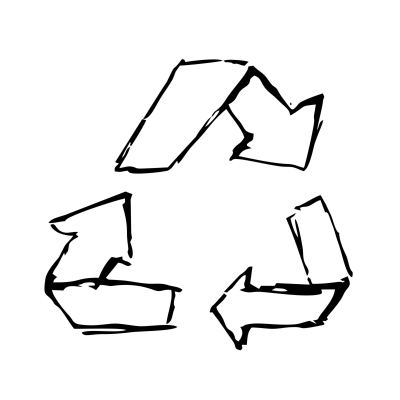 100% glass bottles
and made in Europe.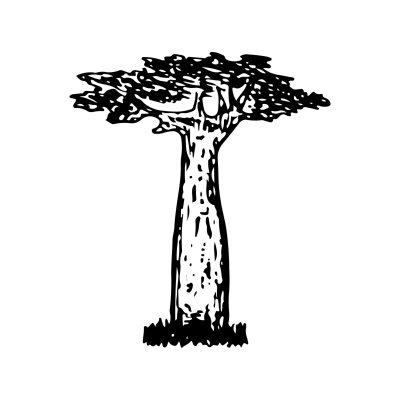 No chemicals.
Never.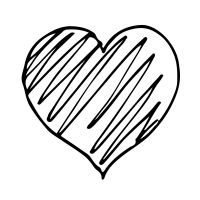 Happy customers.
thanks!

Beautiful pipettes
(made of glass and bamboo)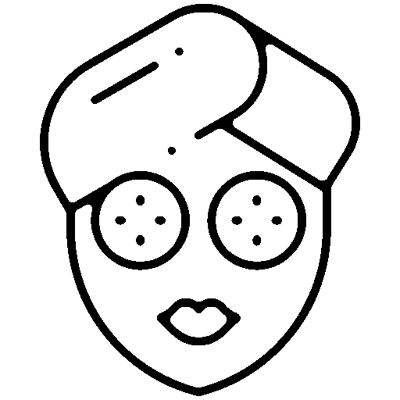 Relax
We take care of everything!
Your questions about our sun essentials
What is the purpose of an après sun
After prolonged exposure to the sun, even with the use of sunscreen, the skin is weakened. This is why it is important to soothe and repair it in depth and this is the role of an after-sun treatment. The after-sun also very often has a tan-extending effect to make it last several weeks after returning from vacation.
The after-sun is a great way to get a tan.
When to use an after-sun?
It is advisable to use an aftersun within a few hours after any prolonged exposure to the sun.
What natural oils to use as an after-sun oil?
Our "after sun" after-sun oil made up of 4 pure vegetable oils (carrot, plum, castor, baobab) is perfect if you are looking for an after-sun. You can also find a selection of our best oils for a top-notch after-sun here.
The best oils for a top-notch after-sun.
What are the benefits of pure carrot oil?
Carrot oil is an oil with a guaranteed healthy glow. Rich in bêta-carotène (vitamin A), it also fights against the aging of the skin and helps to prolong the tan.
How to use carrot oil?
The carrot oil is used as it is: a few drops on the body and face morning and evening. You can also add a few drops à your day cream. It penetrates the skin very quickly without leaving a greasy film.
.
You can also follow our recipes that you can find above in the product sheet.
What is "angry burns" for?
"Angry burns" is our specially formulated treatment to relieve superficial burns and sunburns. Composed of 5 pure vegetable oils, it soothes the skin and promotes healing to relieve and repair the skin as quickly as possible.
your review
Questions (0)
Most recent (20)
5 stars (1)
4 stars (0)
3 stars (0)
2 stars (0)
1 star (0)
Mirella
After purchase.
Review verified on 28/10/2022
J'attends de partir en février 2023 au soleil pour les tester ;)
Ask us a question
Questions are carefully checked against the email addresses left or according to their relevance, in order to avoid commercial and advertising solicitations.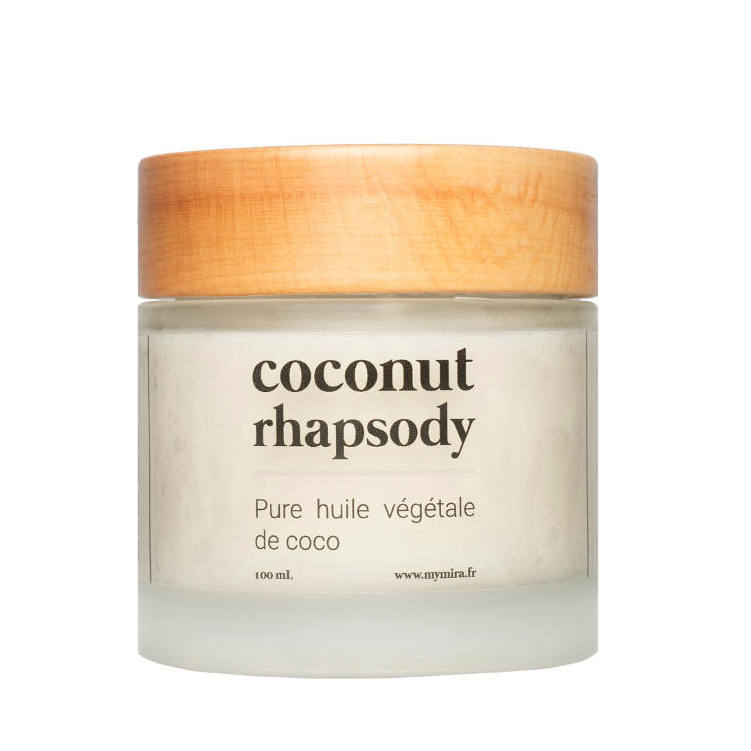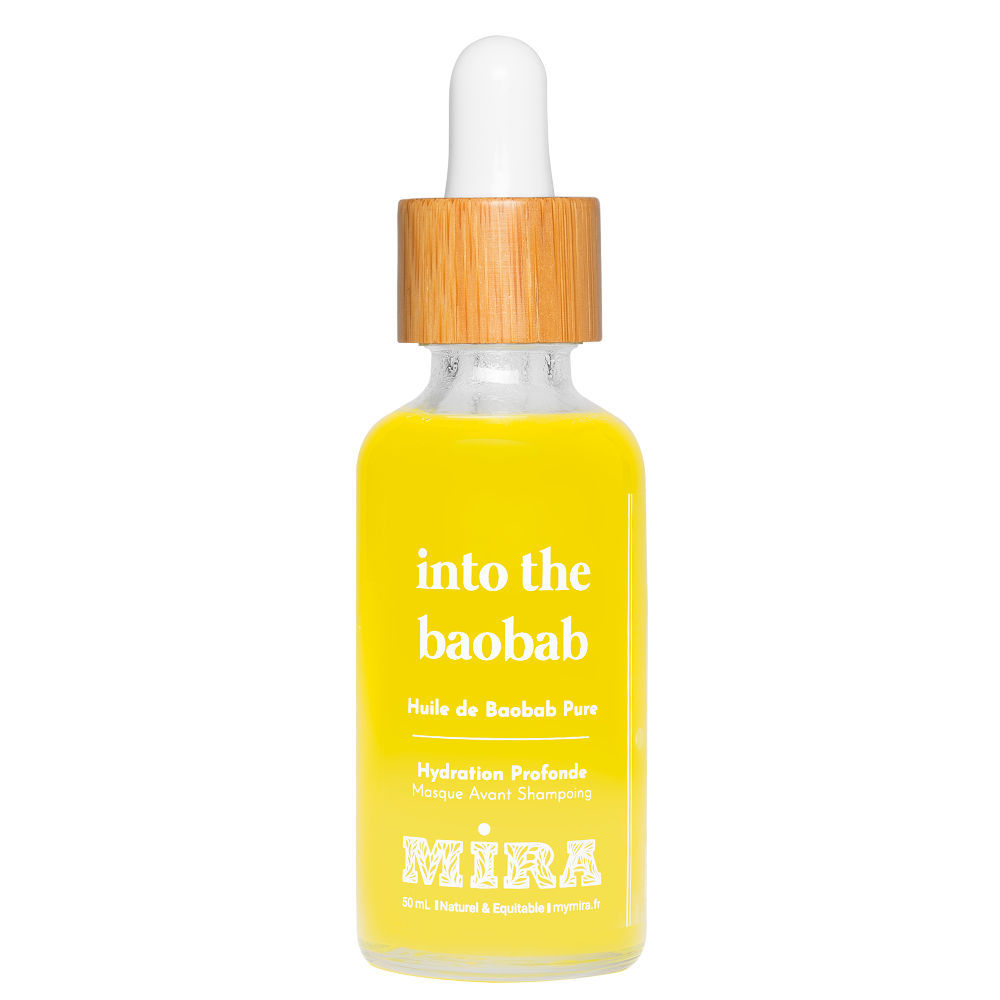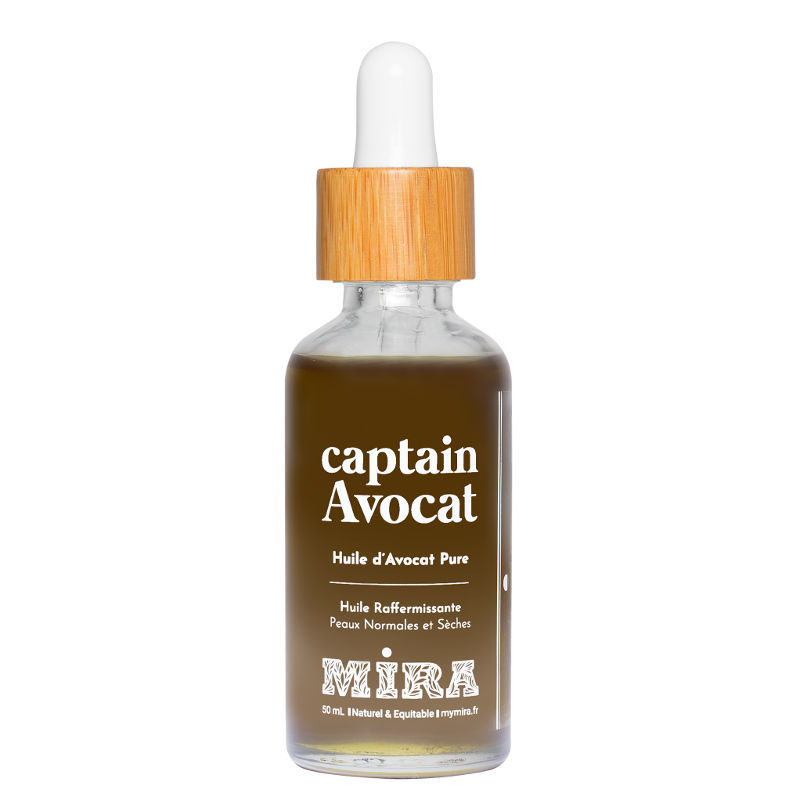 natural.
Nature is beautiful, we take care of it. Our products are made with a healthy environment in mind. We respect the earth and its production cycle.
Unique.
All our products are raw, natural, unrefined. They keep all their power. 100% natural, 100% effective.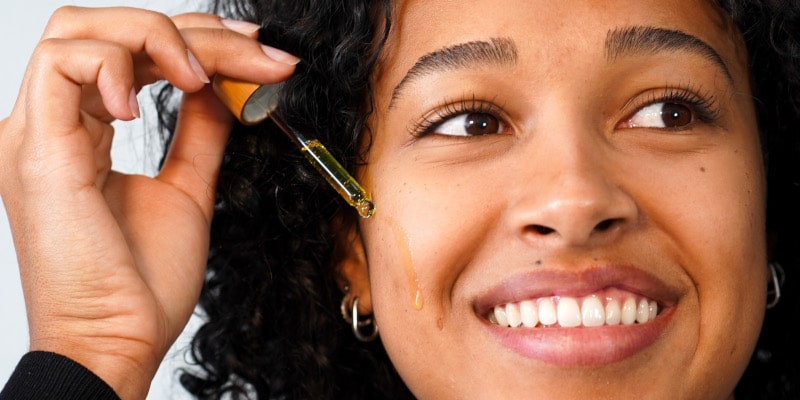 Human.
We tell you where each product comes from. You know where they come from. You know who makes them. And how. Transparent.
The team.
We are three friends with a passion for respecting artisans, natural, unprocessed and rare products.
Free shipping
in France from 39 €
prepared in 24h