the Mira box
Uncompromising products, every season.
From spring to winter, from the ocean to the earth
From Madagascar to France,
Take your chance,
To bring our seasons, straight to the heart of your home.
Here we go
4 Mira products
1 surprise from our producers
1 essential oil for your well-being
Transparency: we show you everything.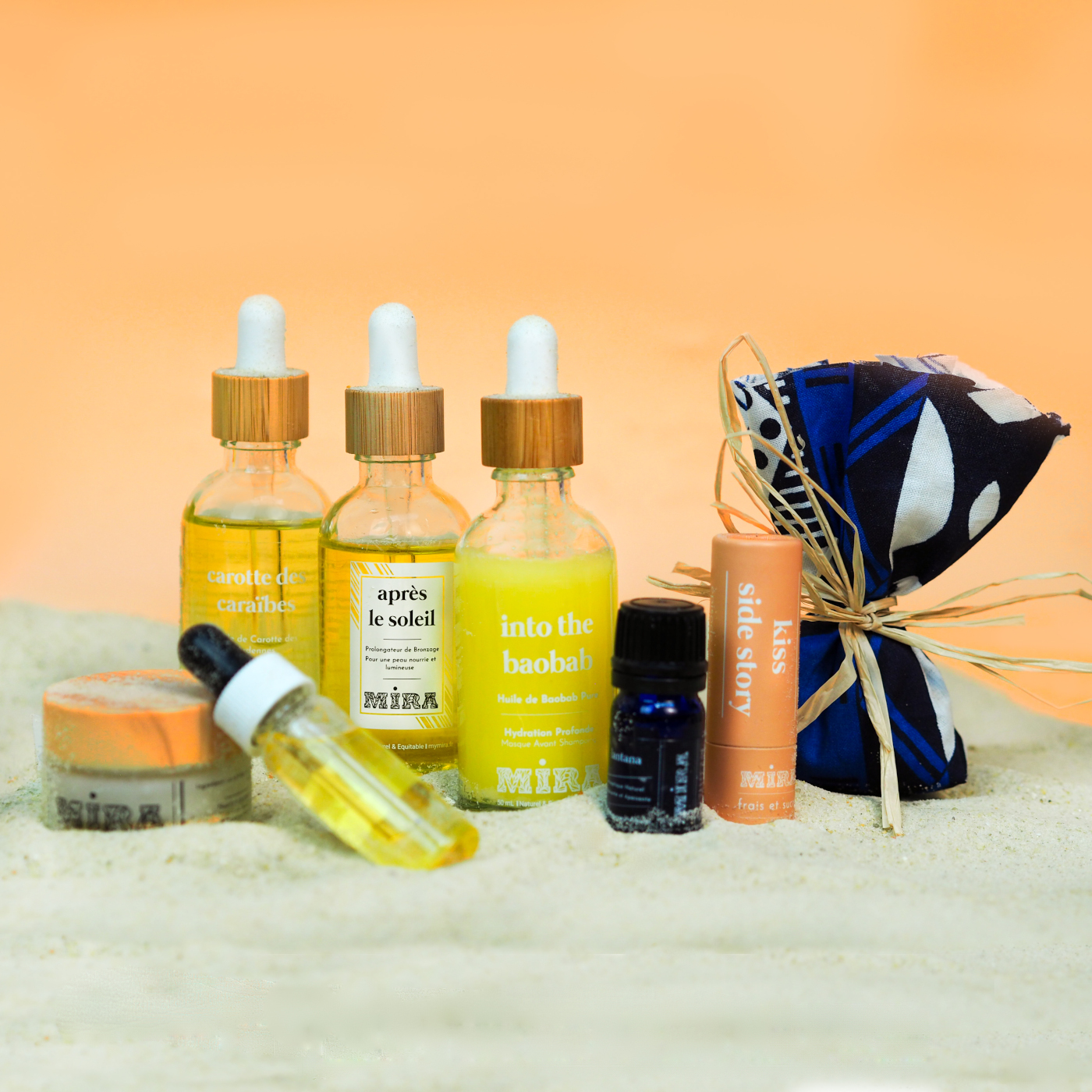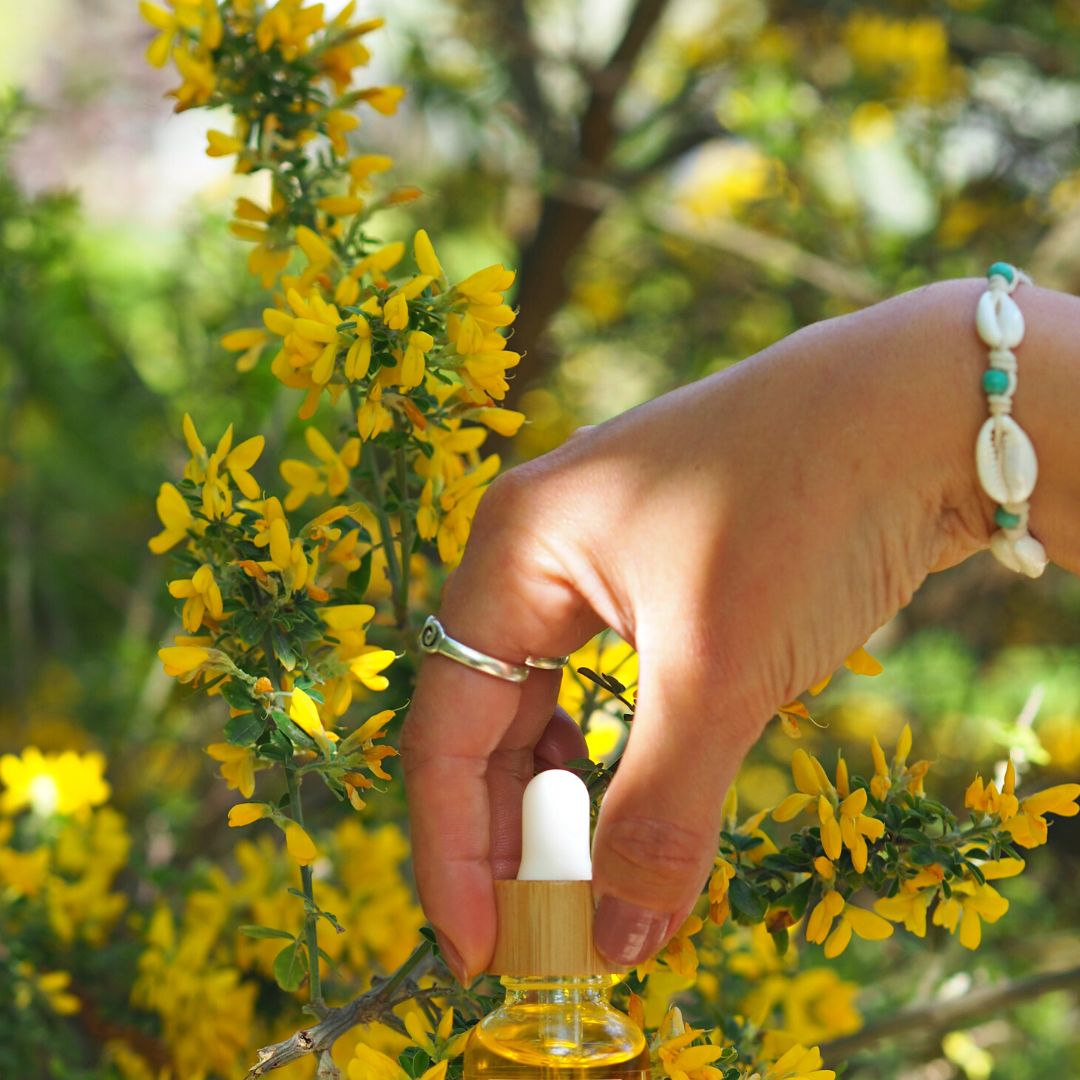 2 formulas
Postage included
1 Season.
No commitment.
41,9 €
4 Seasons.
With commitment.
34,9 € / season
Exclusive advantages
What are the products in my box?
We put the best of Mira, in a seasonal selection, with explanatory cards on the origins and of each product. Our transparency is our quality. 4 Mira products, a producer's nugget, to highlight the women and men behind your favorite products
An essential oil for well-being, a beautiful box and a lot of sweetness, to cross the season by our side.
When are the boxes sent?
The boxes are sent for the beginning of each season: from March 20 for spring, June 21 for summer, September 20 for fall and December 21 for winter.
They are like your skin and follow the rhythm of the seasons, now with a selection of products thought for the period, full of softness and efficiency!
Can I cancel my subscription?
The free cancellation of the subscription is only possible after the 4 seasons. If you cancel before the end of the cycle, you will have to pay a cancellation fee: the equivalent of of the next season's box, i.e. 34,90€. The advantages linked to the subscription (shipping costs and discount) will also be lost.
How are the boxes sent?
They are sent to your home directly, to the address you indicated when you subscribed! In particular cases, we can at your request make the delivery in relay point, if it is more convenient for you, and if you express the wish by contacting us!
Can I order other products at the same time as my box?
In principle, Mira orders and subscriptions are two distinct services, but the box is also a good opportunity to good opportunity to restock your balms, oils and of your favorite balms, oils and care products. Just ask us and we can find a solution for you :) a solution for you :)