ADVENT CALENDAR
Out of stock
Here it is! Yes, finally, the Mira advent calendar.
We have put for more than 150€ of product values à the interior as well… as well as products never released before. Exclusivities still in R&R that only you can cover in 2022. Wondering what our scrubs, makeup oil or soaps might look like? Come and try it, you'll see.
Please note that we have a lot to offer.
Complete products, obviously, we do not balk at the quality of our boxes, for the face, the body, the hair. And the glasses. Yes, everything, you will have them in full size. If you want the details, go read the description below, if not, let the surprise carry you.
And, because we're Mira, we decided to particularly highlight our producers. Not for products that you know from us, but for other products that they also make. Emmanuel supplies us with mustard oil. We also need chia seeds, we are happy to put that forward. We told you about Jean-Michel, who supplies us with the beeswax we use in our bee balms. Why not try his honey? Did you know that hemp seeds are delicious, crunchy, and reminiscent of hazelnut, and Arnaud makes them? Why not have direct access to Teddy's vanilla bean, from Madagascar. It would be time to try it all…
Yes, our calendar is unique, it is human, it is not possible anywhere else, and it reminds us of our history.
The oils are all of excellent quality, the box is entirely made of cardboard, without plastic, the products of our producers are obviously local, organic. This is why our calendar can not be offered as aggressively priced as competitors.
.
l'utilisation.



Each product has its own use. Go to the product page or send us a quick email and you'll see!
M'aider à choisir
En savoir plus ...
Nos recettes
This is for me if:
- I want to offer a human, warm, adventurous advent calendar
- I want to preview Mira products!
- I think it's great to put producers in the spotlight
Everything will be explained on each little sheet, obviously ;D
To tell you the truth, ça has been a race against time, that's why this box set appears so late. But it's got everything in it, everything you'd want to try from us, it's full of surprises and full of things you won't see anywhere else, ever, because this is the Mira galaxy. And again, we tried to put more Madagascar, but since COVID, everything has become more complicated. It is in progress, for 2023, because to put forward our producers, it is the heart of Mira.
le lieu.
The products you are about to try tell part of our story, part of Mira's story. Our classics that have been around since the beginning, products from our producers, from the most loyal of them. Exclusive products that you will discover before anyone else. Designed and made in our workshop, of course. Yes, this calendar represents a part of our history, with a heart as big as an egg.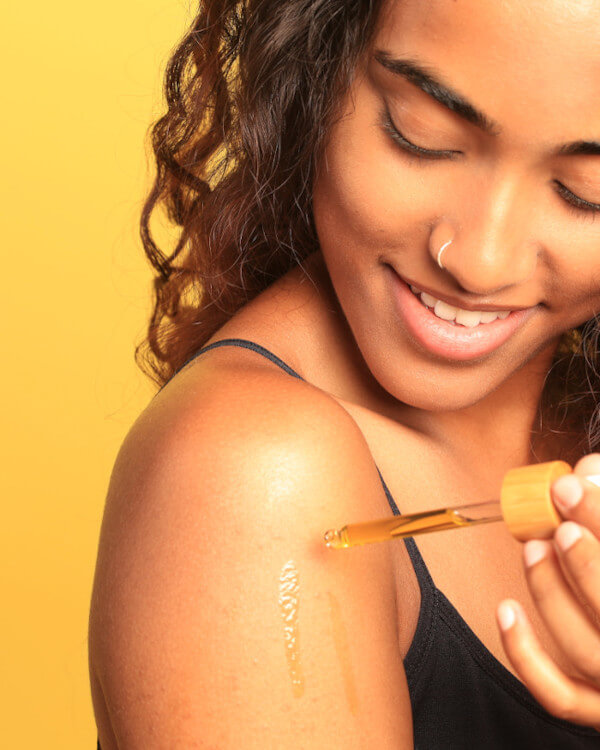 All the surprises.
Contents:
Mira Products:
Jojoba oil – full size
Ricin oil – full size
Balm à lèvres - citrus - full size
Saro essential oil – full size
Coconut oil – 20ml - travel size
Marula oil – full size
Mustard oil – 10ml
Balm – lèvres – l'orignal - full size
Le Bruit des Flocons – 30ml - full size
Hair care - Gran Mojito – 30ml - full size
Diy kit – bottle, pipette, EO, base oil, Si Si La Paillette glitter
After Shave Balm - 30ml - full size
Products from our producers:
Honey, from flowers, 100% French, by M. Perrin
Chia seeds, organic, by Emmanuel
Hemp seeds, by Arnaud
Half a vanilla bean, by Teddy
Calendula flowers, by Céline
Madagascar coffee, by Jean-Pierre
Oil carriers, by Antony from Pixel4D
Our exclusive products:
Body scrub – test format
Anti-cellulite oil – test format
Natural soap – test format
Dandruff oil – test format
Makeup oil – test format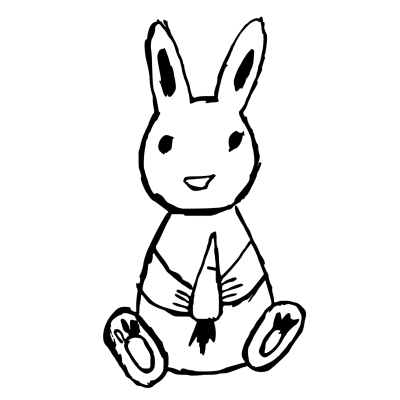 Vegan products
and not tested on animals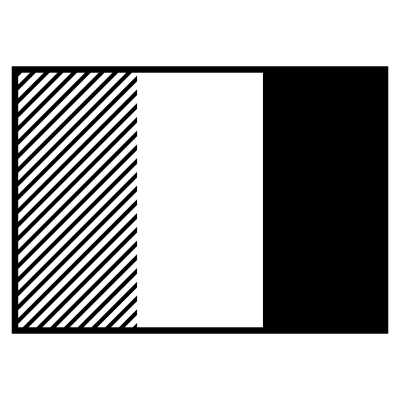 Designed, produced, manufactured in France
cocorico!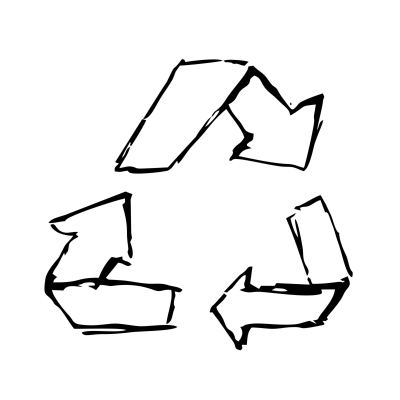 100% glass bottles
and made in Europe.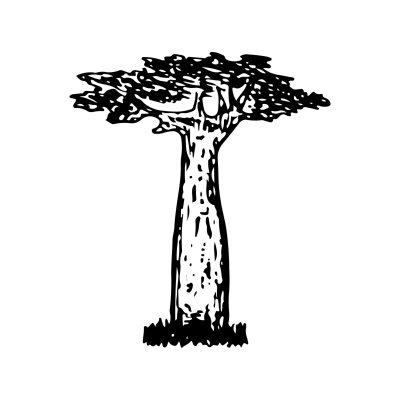 No chemicals.
Never.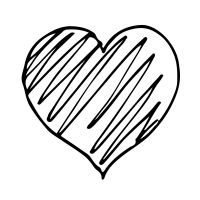 Happy customers.
thanks!

Beautiful pipettes
(made of glass and bamboo)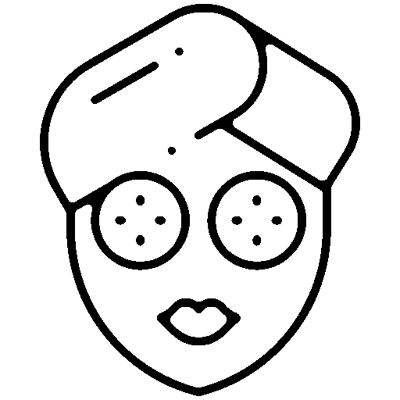 Relax
We take care of everything!
your review
4.79 / 5 about 14 reviews
Questions (0)
Most recent (20)
5 stars (12)
4 stars (1)
3 stars (1)
2 stars (0)
1 star (0)
Christine
After purchase.
Review verified on 07/03/2023
Ghislaine
After purchase.
Review verified on 07/03/2023
Brigitte
After purchase.
Review verified on 07/03/2023
SARAH
After purchase.
Review verified on 06/03/2023
lucile
After purchase.
Review verified on 26/02/2023
De très belles découvertes dans ce calendrier de l'Avent. Des articles que je n'aurais pas commandés en temps normal mais que j'ai apprécié de tester et que je recommanderais certainement. Continuer à nous surprendre s'il vous plaît ;)
Sonia
After purchase.
Review verified on 21/02/2023
Morgane
After purchase.
Review verified on 14/02/2023
VIRGINIE
After purchase.
Review verified on 14/02/2023
Jessica
After purchase.
Review verified on 17/02/2023
Le meilleur calendrier testé ! Une belle découverte. Des produits de qualité et plein de surprises. Je recommande l'année prochaine c'est garanti !
Alexandra
After purchase.
Review verified on 18/02/2023
Sandra
After purchase.
Review verified on 18/02/2023
Super idée cadeaux, remplit de produit de qualité, et des nouveautés.
Claire
After purchase.
Review verified on 17/02/2023
Hello l'équipe ! Déjà merci pour se chouette calendrier a un prix abordable Quelques axes d'amélioration : - sur les produit en avant première pensez à mettre une petite étiquette qu'on s'y retrouve - Pas ultra fan du port huile ... - Plus d'explication sur les propriétés des huiles et leurs utilisation
Coline
After purchase.
Review verified on 19/02/2023
J'ai adoré! Les notes pour chaque produits étaient touchantes et instructives. Continuez comme ça vous êtes top!
Juliette
After purchase.
Review verified on 14/02/2023
Ask us a question
Questions are carefully checked against the email addresses left or according to their relevance, in order to avoid commercial and advertising solicitations.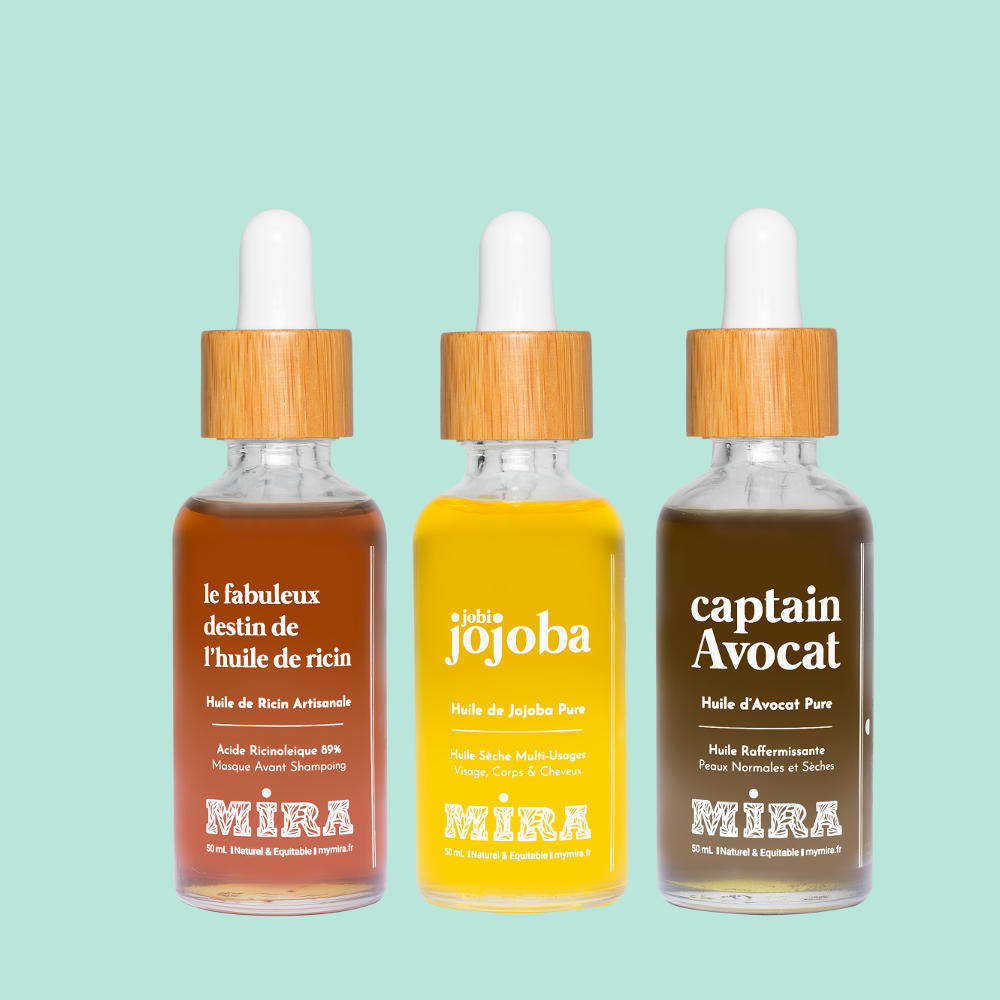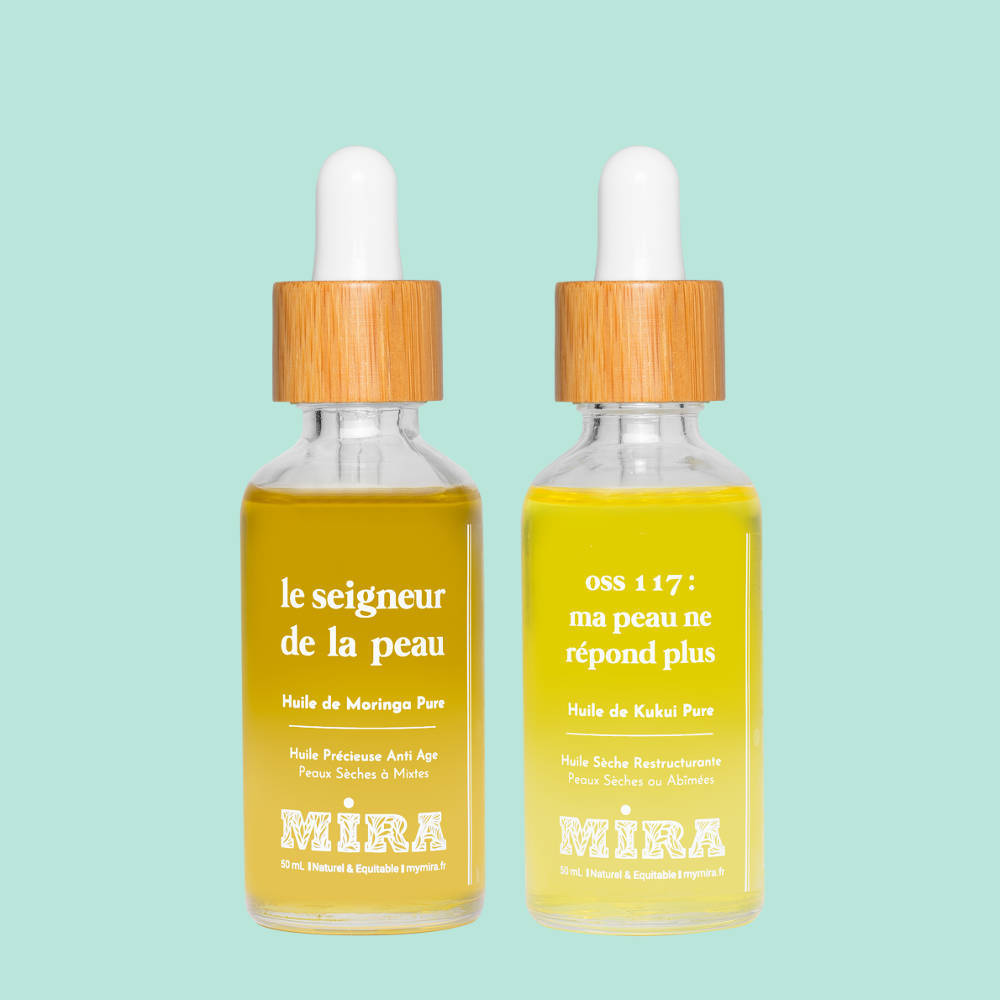 natural.
Nature is beautiful, we take care of it. Our products are made with a healthy environment in mind. We respect the earth and its production cycle.
Unique.
All our products are raw, natural, unrefined. They keep all their power. 100% natural, 100% effective.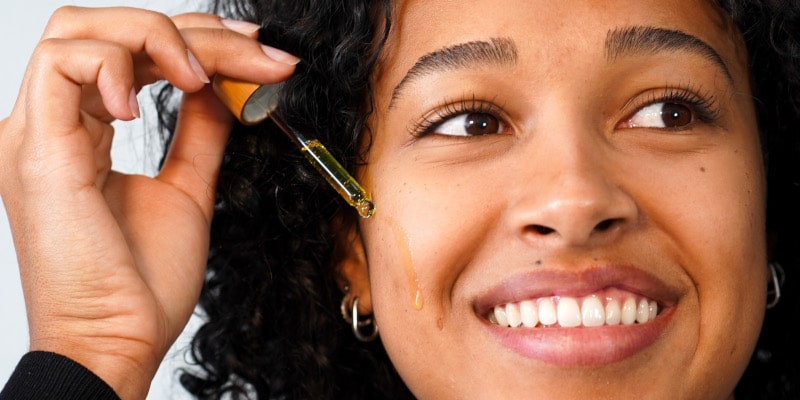 Human.
We tell you where each product comes from. You know where they come from. You know who makes them. And how. Transparent.
The team.
We are three friends with a passion for respecting artisans, natural, unprocessed and rare products.
Free shipping
in France from 39 €
prepared in 24h