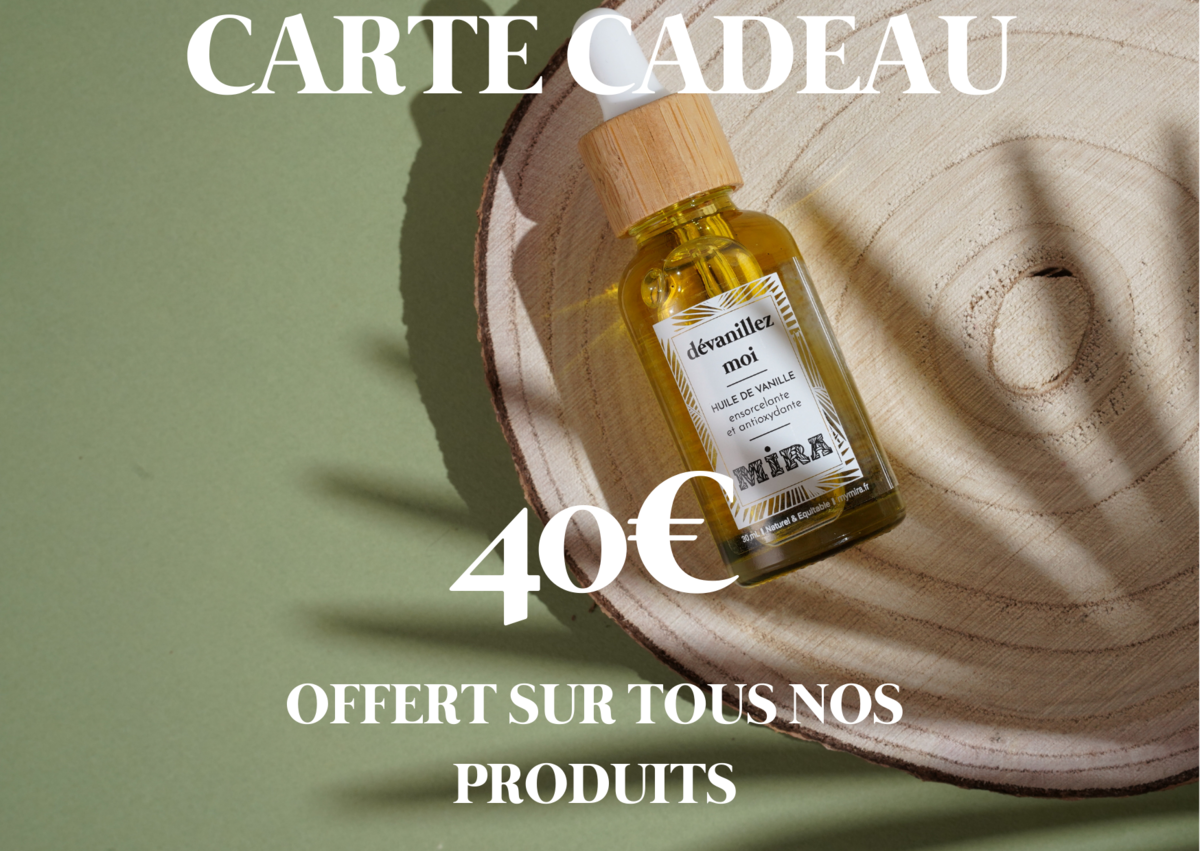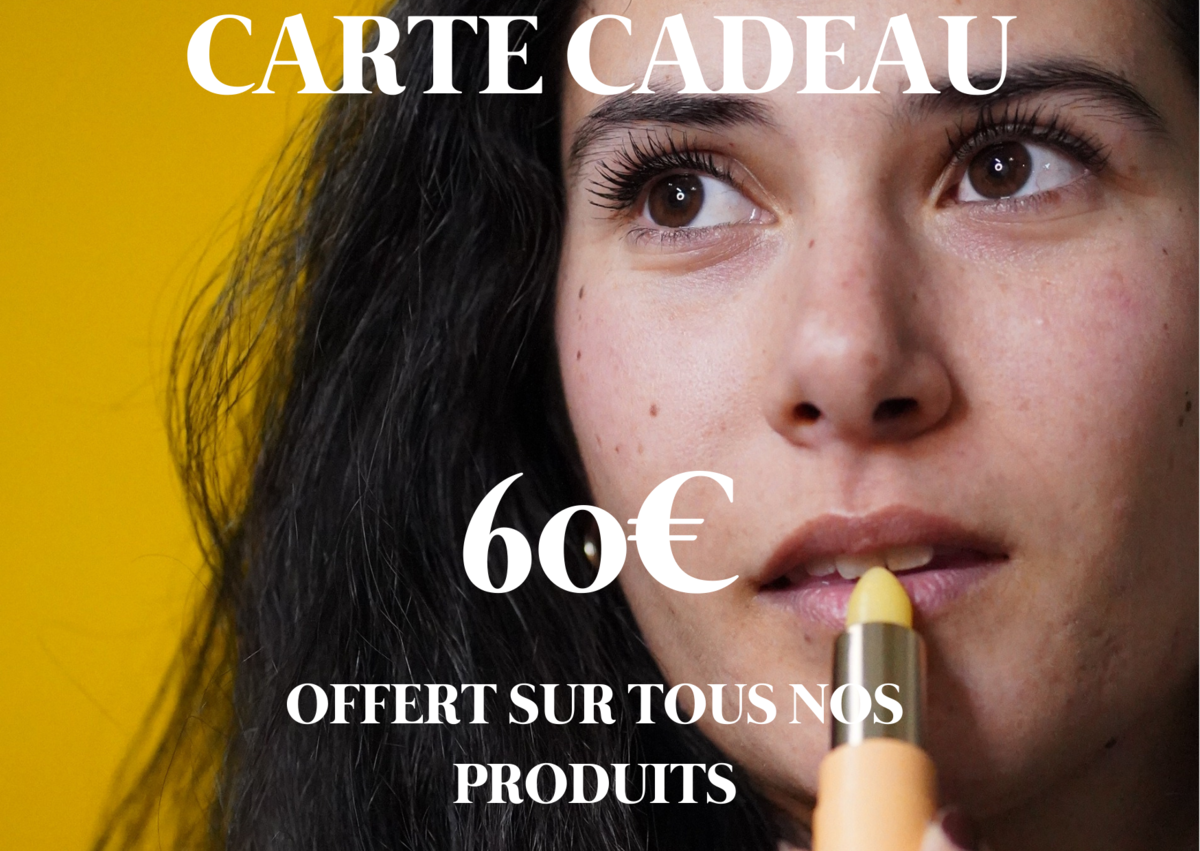 GIFT CARD
Would you like to have the Mira universe covered? Our oils, our care and our balms are perfect to please, the choice is difficult, obviously. Only one solution, our gift card to offer pure and powerful care without ever being wrong.
A gift card that allows your loved ones to enjoy natural products and that allows you to promote the use of respectful products at low prices. The opportunity to promote the know-how of our producers and the work of the small team of the workshop: Andy, Dorian, Haroon, Kelly and Marc. 
Bref, a perfect gift card with 4 amounts available: 20, 40, 60, 80€. For face, hair, body: pure products. Valid for one year on all our range, usable in several times. Just select the amount of your choice and offer this card. Let the person who receives it be surprised by the effectiveness of our natural oils.
.
Once the card is ordered, you receive it with a unique code that is applied like a promo code to the checkout, directly in your mailbox, in a few minutes.
l'utilisation.



Our gift card offers a choice of uses: for lips, hair, body and face. This depends on the chosen treatments and the parts of the body that need to be pampered.
M'aider à choisir
En savoir plus ...
Nos recettes
I want to get the Mira universe covered
I want to give a great gift without going wrong
I want to promote natural products and the know-how of producers
The perfect gift recipe: the mira gift card that opens the doors to a routine made up of natural products. Pure oils, powerful care products for (re)covering and (re)covering for various uses. The choice of products is free according to the desires, the type of skin, the part of the horn that needs it.
le lieu.
The gift card was made in the Miratelier by Mira's little elves, to give you the best!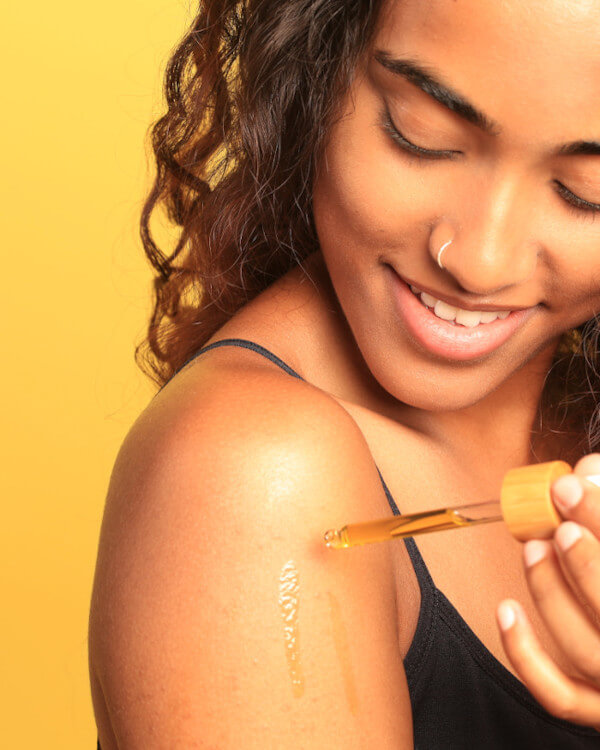 The Mira range within reach of a gift.
The composition of the products chosen by the person who receives this gift card is indicated on each product sheet. We have nothing to hide, everything is said: Mira, it is also a lot of transparency.
Very fast delivery, since instantaneous, by mail ;)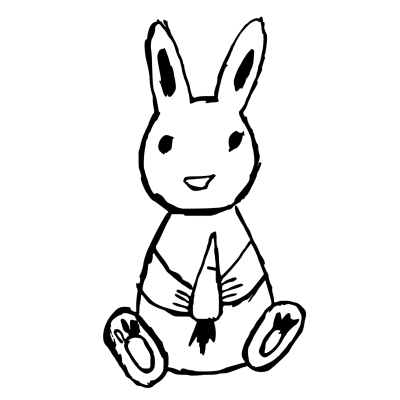 Vegan products
and not tested on animals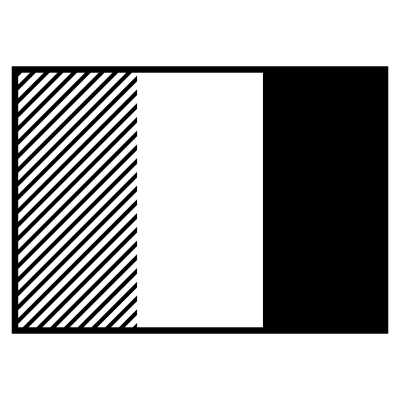 Designed, produced, manufactured in France
cocorico!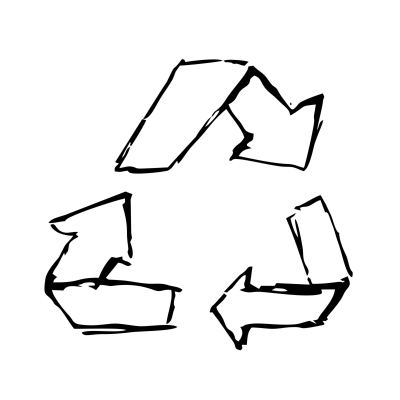 100% glass bottles
and made in Europe.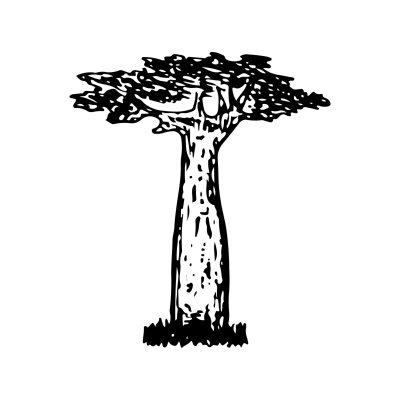 No chemicals.
Never.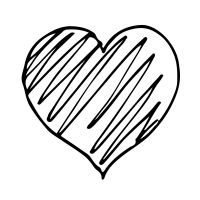 Happy customers.
thanks!

Beautiful pipettes
(made of glass and bamboo)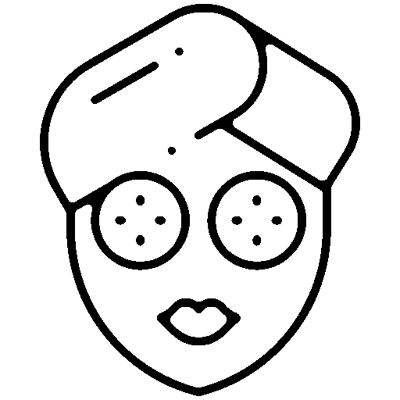 Relax
We take care of everything!
your review
Questions (0)
Most recent (20)
5 stars (0)
4 stars (0)
3 stars (0)
2 stars (0)
1 star (0)
Ask us a question
Questions are carefully checked against the email addresses left or according to their relevance, in order to avoid commercial and advertising solicitations.
natural.
Nature is beautiful, we take care of it. Our products are made with a healthy environment in mind. We respect the earth and its production cycle.
Unique.
All our products are raw, natural, unrefined. They keep all their power. 100% natural, 100% effective.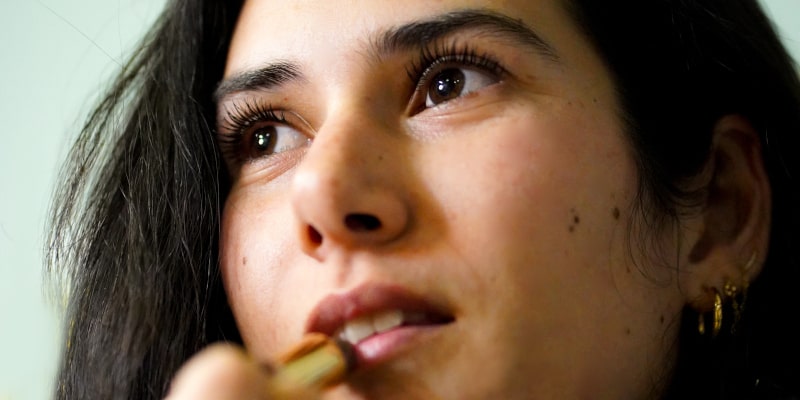 Human.
We tell you where each product comes from. You know where they come from. You know who makes them. And how. Transparent.
The team.
We are three friends with a passion for respecting artisans, natural, unprocessed and rare products.
Free shipping
in France from 39 €
prepared in 24h