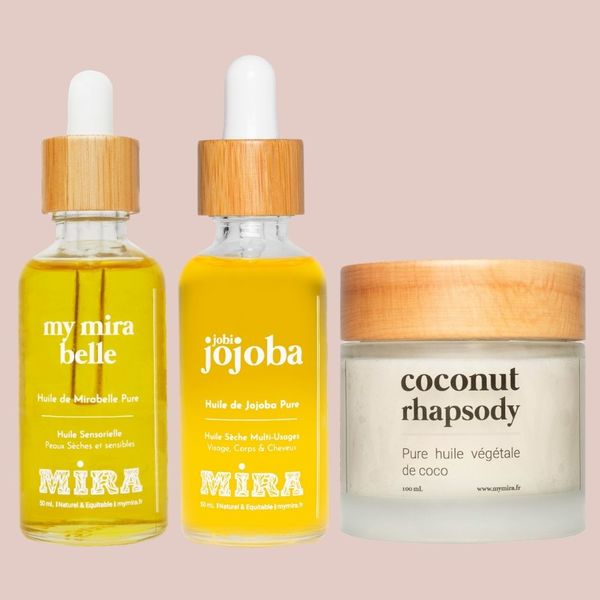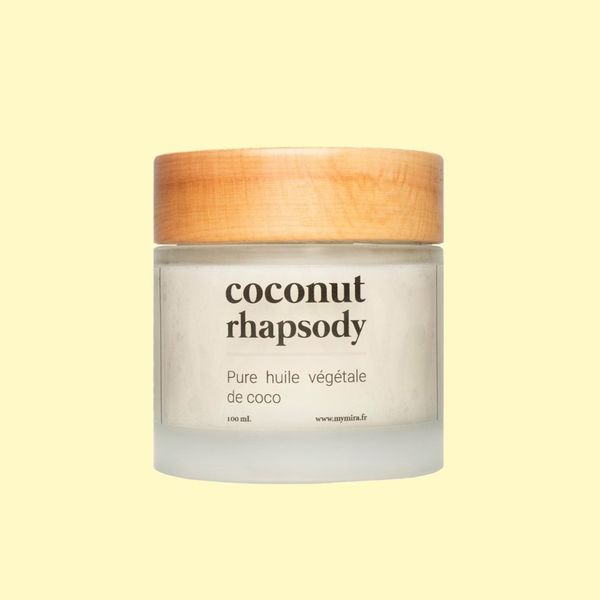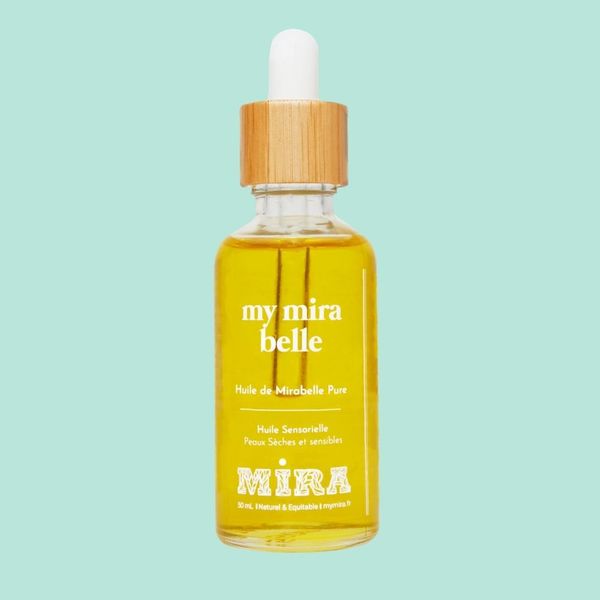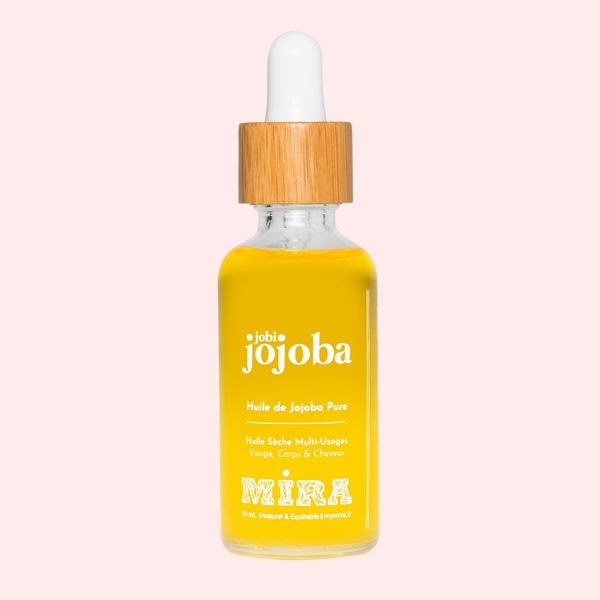 INFANT PACK
Your growing little ones deserve natural care that doesn't attack their skin or hair. We have concocted for you a box that guarantees hair as strong as Rapunzel's and skin as perfect as Hercules's.
Please note that this box is only available in French.
Coconut oil brings softness and life to your little ones hair. By applying it during a Disney, the oil deeply moisturizes and protects their hair. No need for lint when you have soft hair!
Mirabelle plum oil, rich in omega, makes your children's skin soft and nourished. It does not leave a greasy film and cherry on the cake: it smells like lemon meringue pie! Your kids will love it.
Jojoba oil is great for a quick moisturizing oil. It brings clarity and suppleness to your children's skin thanks to its vitamins and protects it from the environmental aggressions of the day. Your kids deserve the best and what better way than with gold in a bottle?
Please note that this product is available in a wide range of colors.
Coconut oil- 100ml
Mirabelle plum oil- 50ml
Jojoba oil- 50ml
l'utilisation.



Apply coconut oil from the scalp to the tips of your children's hair for a minimum of 30 min. Then do the usual shampoo. Apply a few drops and spread the mirabelle plum oil on your child's face (paying attention to the eye area). It is a perfect evening care with a sweet smell that will lull them. In the morning, after washing your child's face, apply a pipette of jojoba oil to their face and body as a daytime treatment.
.
M'aider à choisir
En savoir plus ...
Nos recettes
It's for me if:
- I want my child's skin to be soft and nourished
- I want natural care for my children
- I would enjoy it too we won't lie
Coconut oil
For an effective mask for Disney time or overnight
Mix
5 ml coconut oil
2 ml avocado oil
5 ml of'jojoba oil
Then wash your children's hair normally with a mild shampoo.
Mirabelle plum oil
For a day care to apply on the face even softer and more effective
Mix
5 ml of mirabelle plum oil
2 ml of jojoba oil
Spread the mixture over your child's face (avoiding the eye area)
Jojoba oil
Mix
5 ml of jojoba oil
2 ml of cherry oil
This is the most nourishing care possible for your children
A trio of sweetness.
Our set is made up of 3 pure and raw virgin oils: 100% coconut oil, 100% jojoba oil and 100% mirabelle plum oil. Softness, sweet smells and many properties. Oils of first cold press; bottle of 100ml for coconut oil, 50ml for jojoba and mirabelle oils.
Myristic acid:
It is thanks to this fatty acid that our coconut oil is so pénétrant and rénèyour skin. Envious.
Linoleic acid (Oméga-6):
Essential fatty acid. Your body needs it but doesn't produce it, it needs external inputs; it's because our camelina oil is richly endowed with it that it's so nourishing!
Vitamin E:
The natural preservative. No need for additions or chemicals, vitamin E is naturally present in jojoba oil. The antiâge action is thanks to it.
Vitamin C:
The most sought-after of the vitamins. Not produced by the human body, it is nevertheless it which restores éclat, élasticity; and brilliance à your skin, naturally.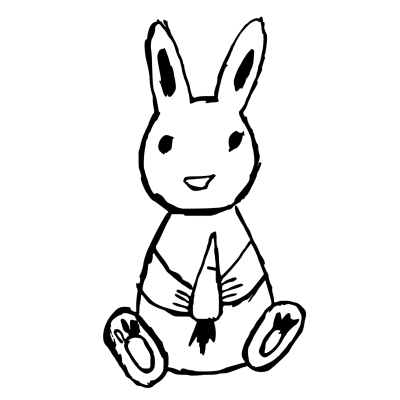 Vegan products
and not tested on animals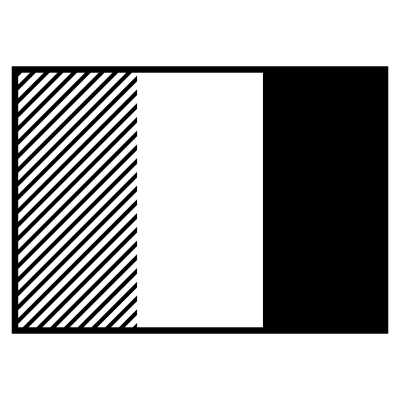 Designed, produced, manufactured in France
cocorico!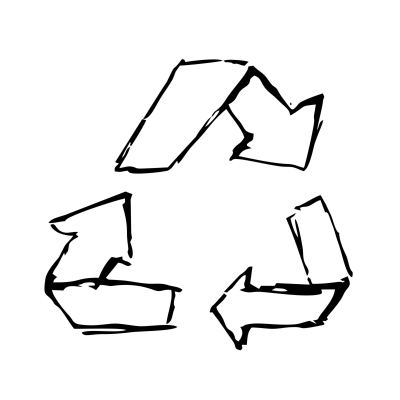 100% glass bottles
and made in Europe.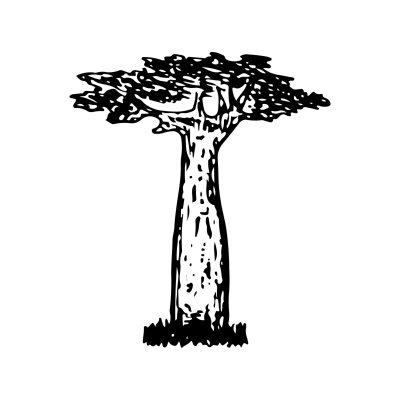 No chemicals.
Never.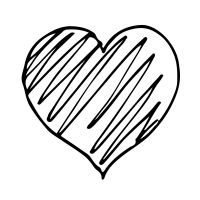 Happy customers.
thanks!

Beautiful pipettes
(made of glass and bamboo)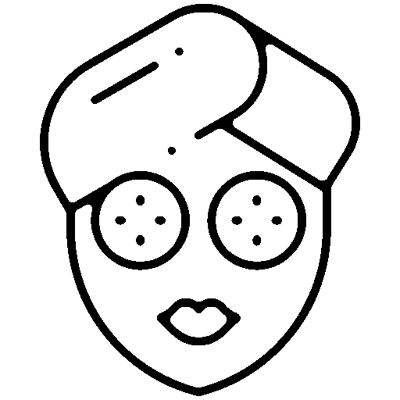 Relax
We take care of everything!
your review
Questions (0)
Most recent (20)
5 stars (1)
4 stars (0)
3 stars (0)
2 stars (0)
1 star (0)
Lucile
After purchase.
Review verified on 17/02/2023
Ask us a question
Questions are carefully checked against the email addresses left or according to their relevance, in order to avoid commercial and advertising solicitations.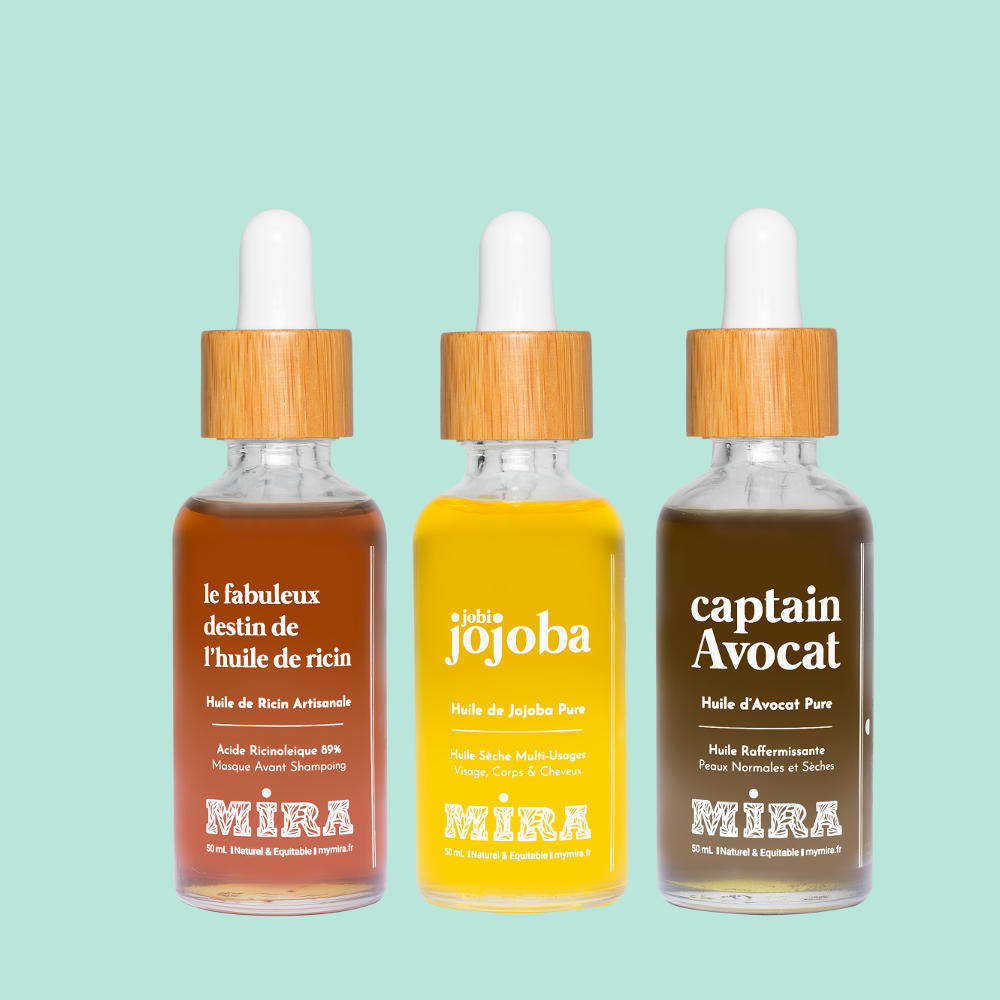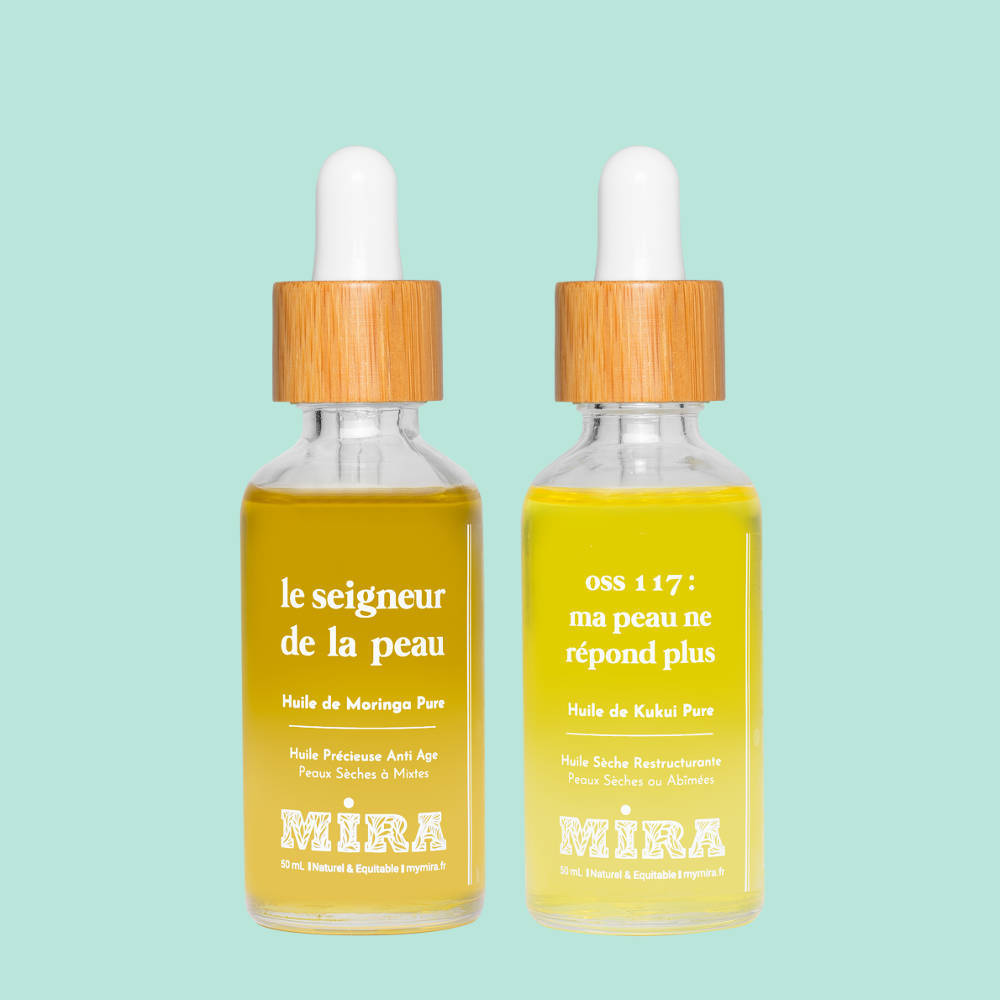 natural.
Nature is beautiful, we take care of it. Our products are made with a healthy environment in mind. We respect the earth and its production cycle.
Unique.
All our products are raw, natural, unrefined. They keep all their power. 100% natural, 100% effective.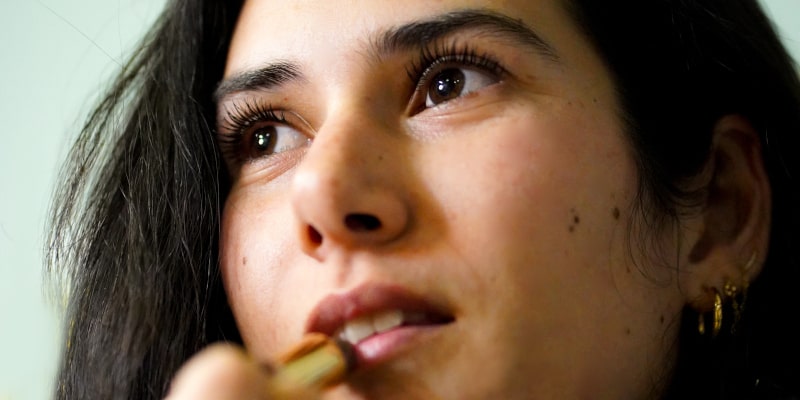 Human.
We tell you where each product comes from. You know where they come from. You know who makes them. And how. Transparent.
The team.
We are three friends with a passion for respecting artisans, natural, unprocessed and rare products.
Free shipping
in France from 39 €
prepared in 24h