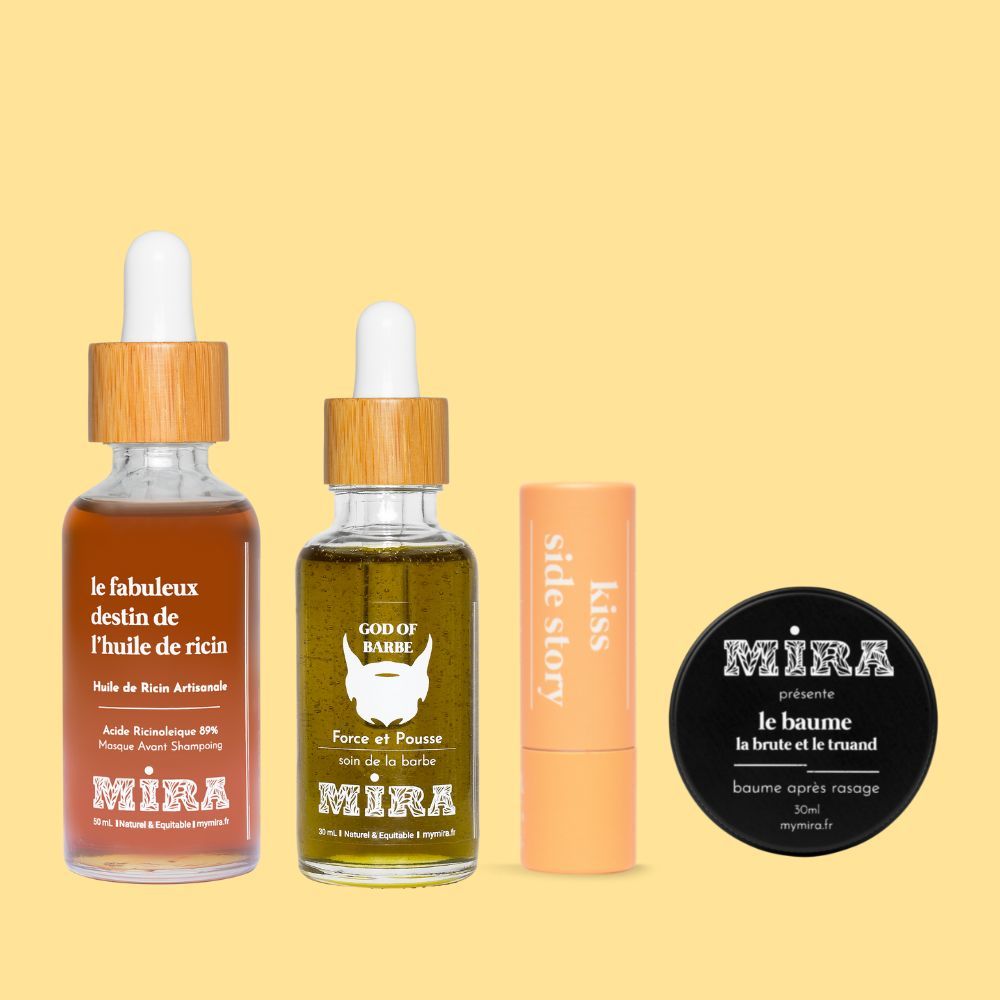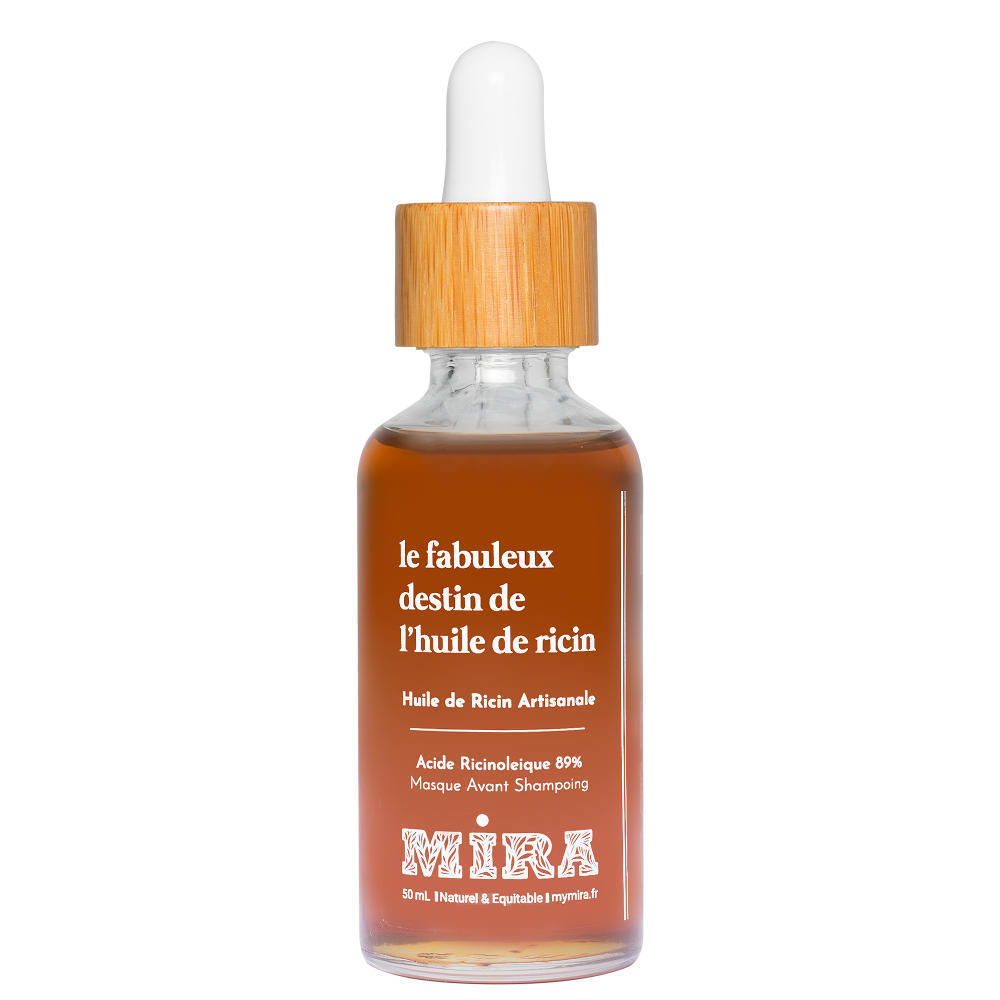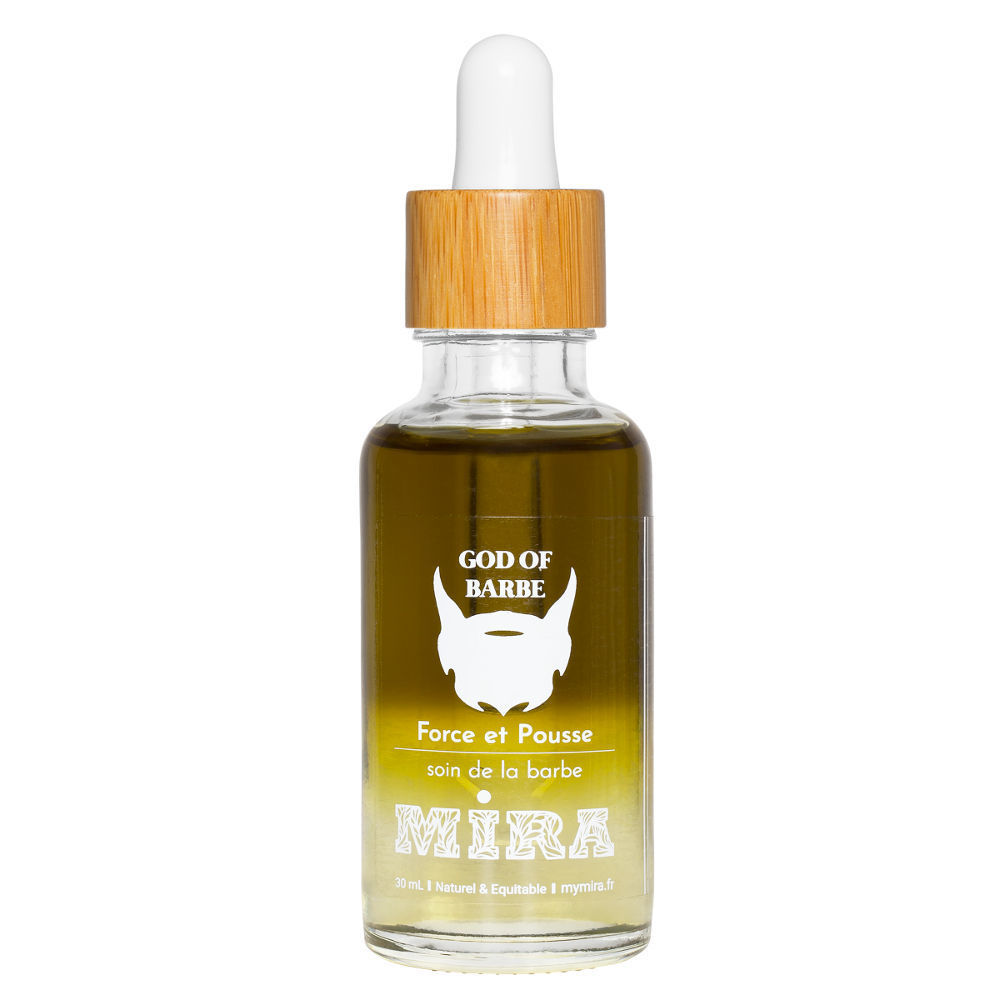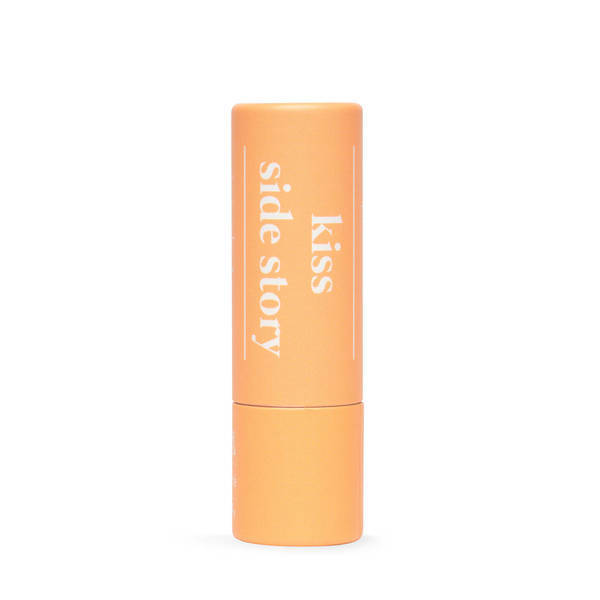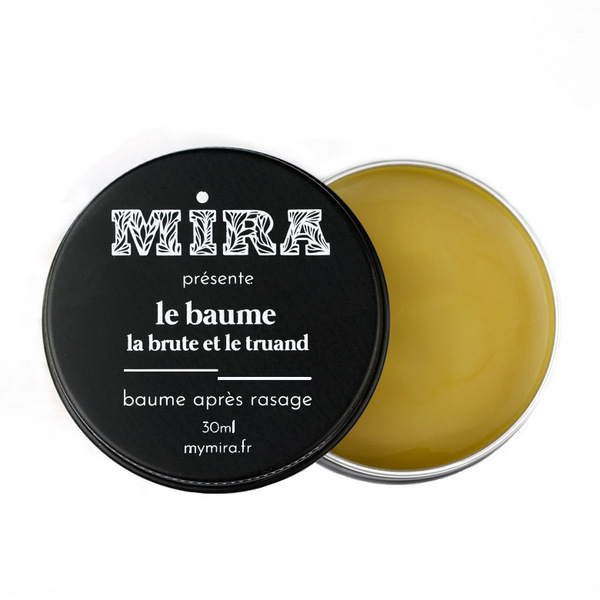 MODERN DADDY BOX
The perfect set for men looking to take care of their face and beard!"
For a top-of-the-line routine, apply our darling hair and beard mask "The Fabulous Destiny of Castor Oil". It fortifies and nourishes from the first use!
To take care of your beard, melt for our aftershave balm the brute and the hoodlum balm, a combination of 4 precious vegetable oils. Your skin is nourished and soothed. If you want to grow, nourish and strengthen it, apply our "God of beard" oil to a clean and cleansed beard.
Finally, for the perfect smile on any occasion, we've added our fine-lip-balm to our trunk, with its sweet citrus scent that effectively nourishes even the thinnest and most sensitive lips. Our oils are raw, pure and cold pressed. Natural in a bottle.
All our products are made in the Ardennes, in our workshop.
The fabulous destiny of castor oil - 50 ml
The balm, the brute and the mobster - 30 ml
God of beard - 30 ml
Balm, the brute and the trout - 3g
l'utilisation.



God of Beard is applied after your shower to dry beards. Apply a pipette all over the beard and voilà! Easy as pie.
Apply our after shave balm directly to the shaved area, no rinsing, simple, effective :)
For our castor oil, we recommend applying it over the weekend while watching Netflix. Apply the oil to your scalp, watch one or two episodes of your show and then wash your hair normally.
M'aider à choisir
En savoir plus ...
Nos recettes
This is for me if:
- I want to glow from head to toe
- I like to take care of myself
- I want natural skin care
No need for recipes or DIY, you can use our products as they're ;)
We have formulated all our products in our Miratelier in the Ardennes. We have selected for you all our best virgin oils, coming from Madagascar and France to present you with care we are proud of.
We are proud of our products.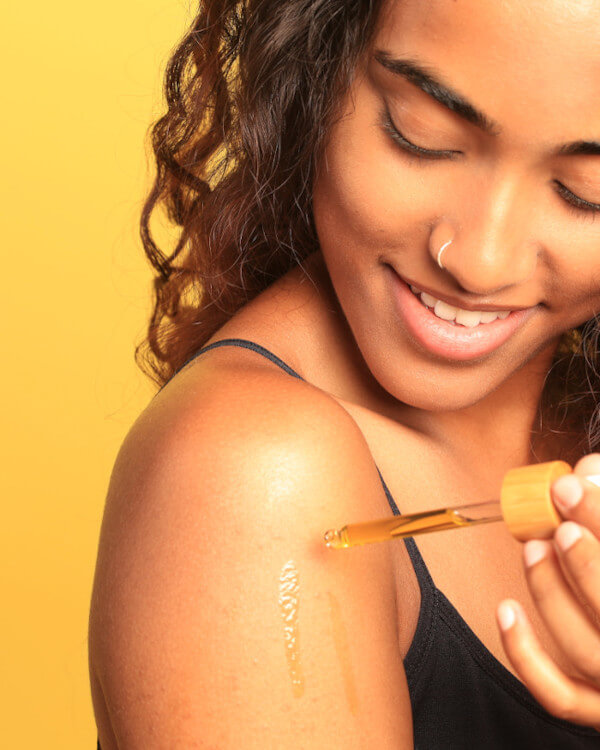 Reassuring.
Our set consists of a pure oil and 3 treatments.
Our god of beard care contains fortifying and nourishing castor oil from Madagascar for your beard. The balm, the brute and the truand is made from Calophylla to relieve your micro cuts. And finally, the essential ingredient of our balm: the calendula macérat made in France, to suit all skin types, even the most sensitive.
.
Natural, effective compositions for powerful results:
Ricinolic acid:
The key ingredient in effective castor oil. It makes up 85% of castor oil. It is he who accelerates the growth of hair and strengthens it. Powerfully.
Alpha-linoleic acid ( Oméga-3):
Essential fatty acid. The body needs it, it doesn't produce it naturally. Your skin needs it even more. Omega-3 is the most sought after of the essential fatty acids.
Lauric acid (12:0):
A fatty acid with antibacterial and antiviral action. To protect you naturally.
Linic acid ( oméga-6):
Essential fatty acid: your body needs it but does not produce it, it needs external contributions; it is thanks to this that our balm is so nourishing!
Liste INCI
HUILE DE RICIN ROUGE :
RICINUS COMMUNIS SEED OIL
GOD OF BARBE :
CANNABIS SATIVA SEED OIL, RICINUS COMMUNIS SEED OIL, CEDRELOPSIS GREVEI BARK OIL, MENTHA X PIPERITA OIL, LIMONENE*
LE BAUME LA BRUTE ET LE TRUAND :
COCOS NUCIFERA OIL, PERSEA GRATISSIMA OIL, CARTHAMUS TINCTORIUS SEED OIL, CALOPHYLLUM INOPHYLLUM SEED OIL, CERA ALBA, MENTHA PIPERITA OIL, CITRUS AURANTIUM BERGAMIA FRUIT OIL
BAUME POUR LES LEVRES :
HELIANTHUS ANNUUS SEED OIL (FRANCE), CERA ALBA (FRANCE), RICINUS COMMUNIS SEED OIL (MADAGASCAR), COCOS NUCIFERA OIL (MADAGASCAR), CALENDULA OFFICINALIS FLOWER EXTRACT (FRANCE), CITRUS AURANTIUM DULCIS PEEL OIL (SICILE), CITRUS LIMON PEEL OIL (SICILE), EUCALYPTUS CITRIODORA OIL (MADAGASCAR), LIMONENE*(*NATURELLEMENT PRÉSENT DANS LES HUILES ESSENTIELLES DE CE SOIN)
 
* compounds naturally present in essential oils, always perform a small allergy test in the crook of your elbow before using a cosmetic product.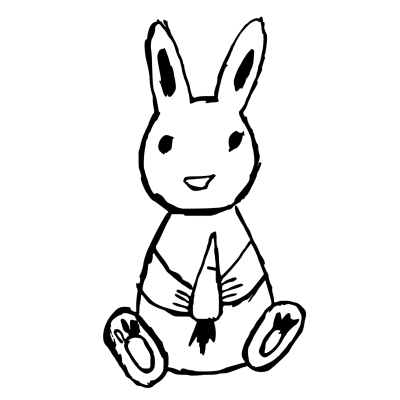 Vegan products
and not tested on animals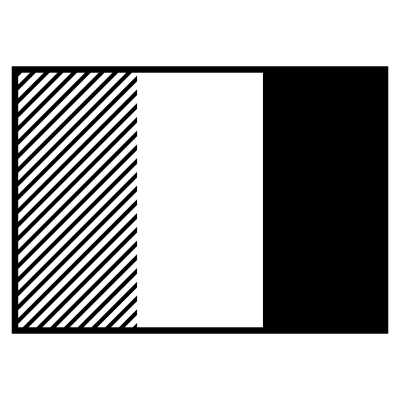 Designed, produced, manufactured in France
cocorico!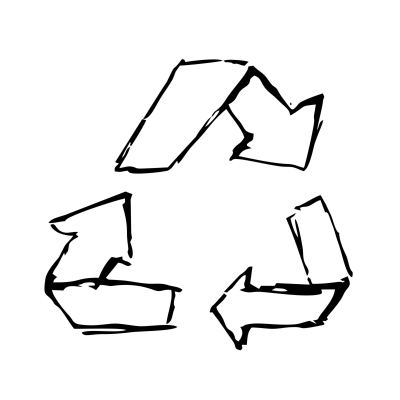 100% glass bottles
and made in Europe.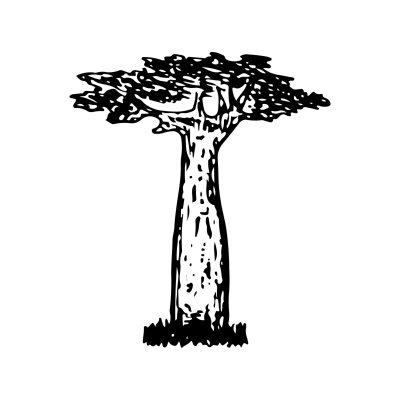 No chemicals.
Never.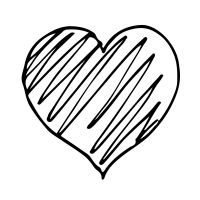 Happy customers.
thanks!

Beautiful pipettes
(made of glass and bamboo)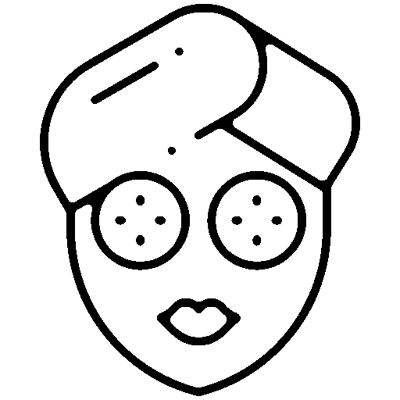 Relax
We take care of everything!
your review
Questions (0)
Most recent (20)
5 stars (0)
4 stars (0)
3 stars (0)
2 stars (0)
1 star (0)
Ask us a question
Questions are carefully checked against the email addresses left or according to their relevance, in order to avoid commercial and advertising solicitations.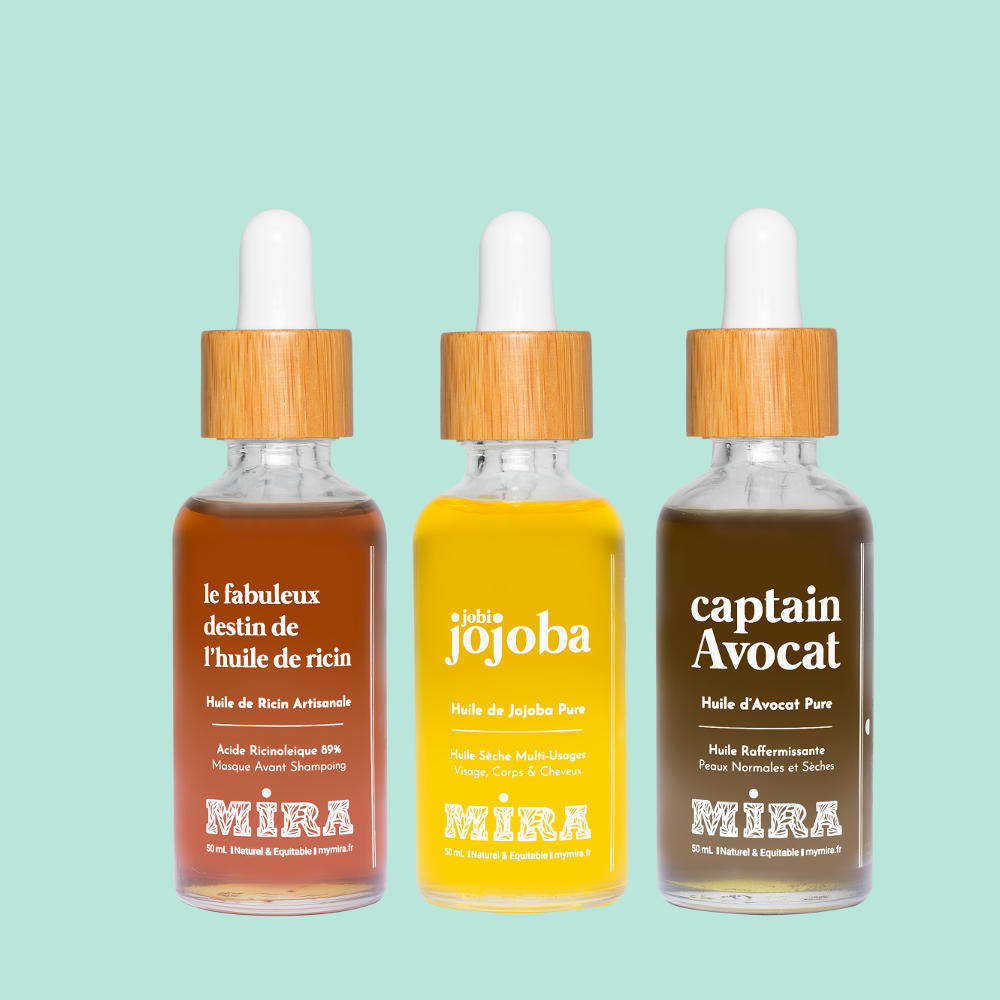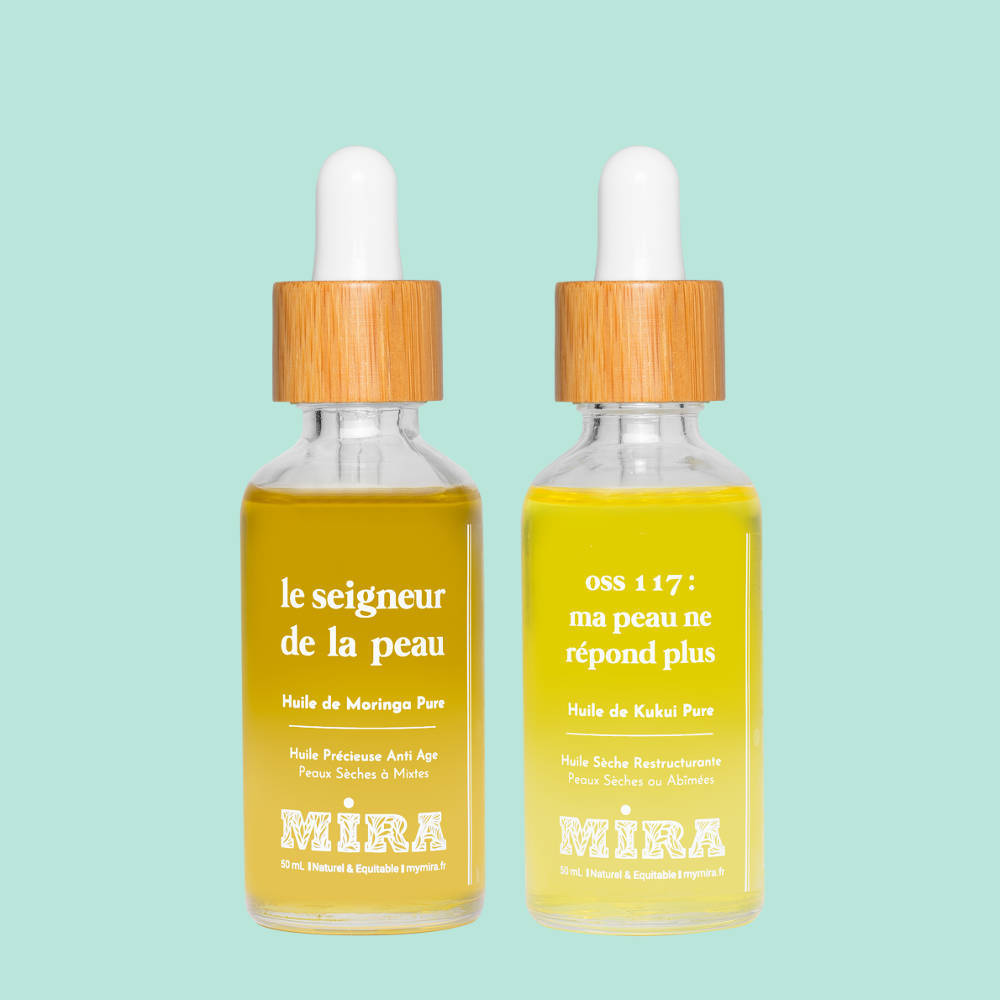 natural.
Nature is beautiful, we take care of it. Our products are made with a healthy environment in mind. We respect the earth and its production cycle.
Unique.
All our products are raw, natural, unrefined. They keep all their power. 100% natural, 100% effective.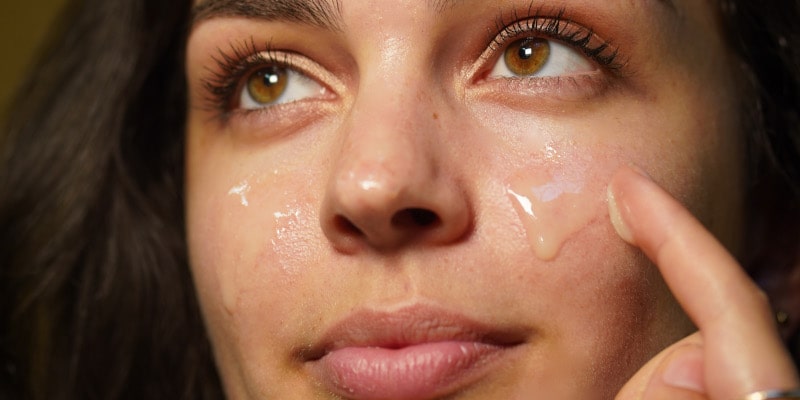 Human.
We tell you where each product comes from. You know where they come from. You know who makes them. And how. Transparent.
The team.
We are three friends with a passion for respecting artisans, natural, unprocessed and rare products.
Free shipping
in France from 39 €
prepared in 24h