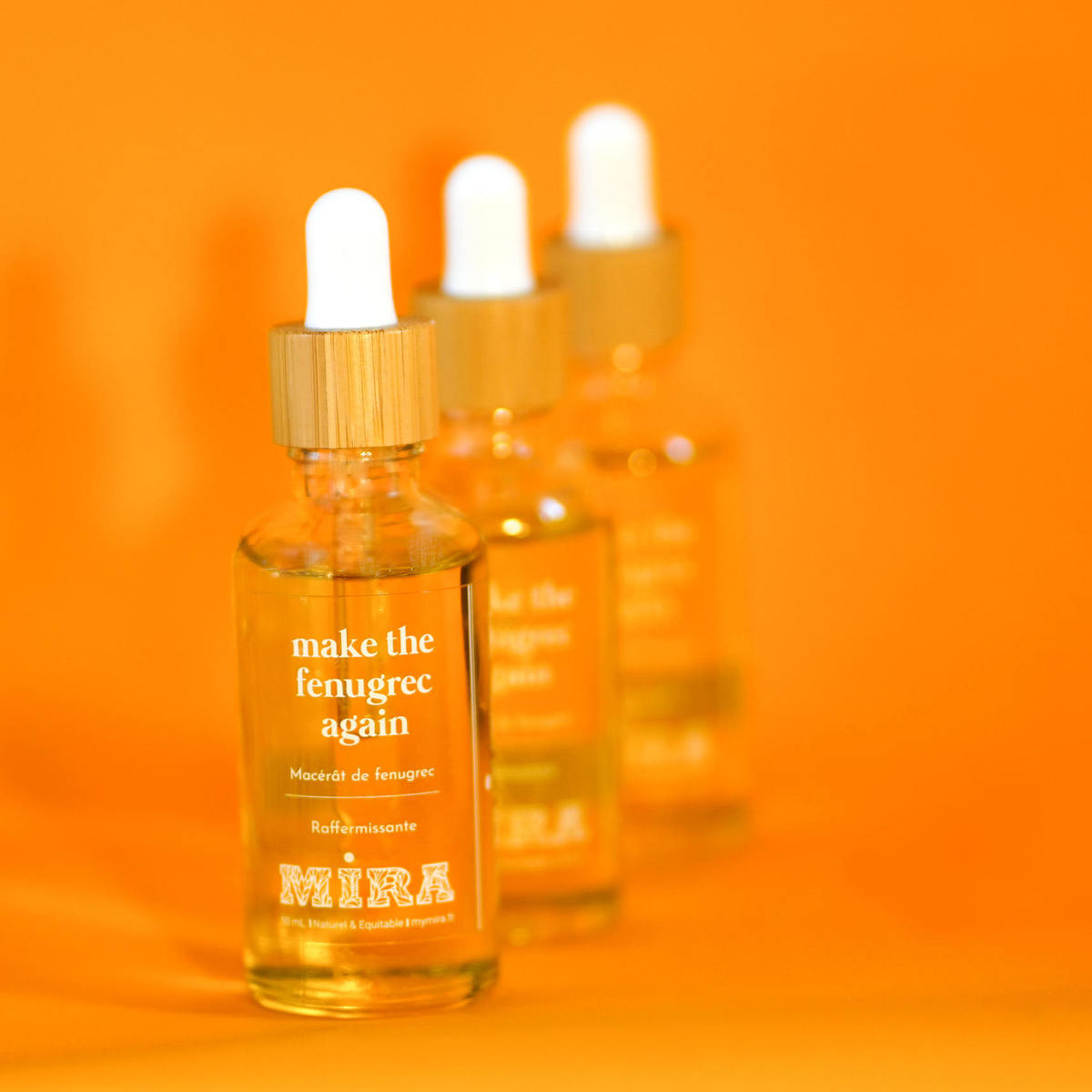 FENUGREEK OIL
Make the Fenugreek again is the 100% natural oily macerate based on sunflower oil and fenugreek seeds by Mira. Native to the Middle East, fenugreek has been used for thousands of years for its rich composition in phytoestrogens, essential fatty acids and vitamins B1, B6 and E. It is thanks to this condensation of active agents that it is recognized for its regenerative, anti-acute and softening properties. Very easy to use, this multi-use oily macerator can be used on the face, body and hair. For a better penetration in the skin, we advise you to apply it by circular movements and in a daily way. Used as a hair mask, it brings shine to the hair, stimulates its growth and strengthens it. Applied to the body, it firms and shapes the tissues (especially the chest and buttocks!). Make the fenugreek again comes from seeds cultivated and macerated in La Rochelle, by Maxime, a passionate producer. The bottling takes place in our workshop in the Ardennes. The bottle is made of glass, as always, and the pipette of bamboo. We are proud to present our Fenugreek oil, an oil with multiple uses, adopted by the whole team.
.
l'utilisation.



On the skin: face, body, chest, buttocks.
Fenugreek oil is applied to face and body. Simply apply a small third of a half pipette to the area and massage in circular motions until the product is completely absorbed by the skin, for a minimum of 2 minutes. You can apply the oil just before going to bed or just after showering, on wet skin.
The oil is a very effective way to prevent the skin from becoming dry.
To observe the first results, you need to be patient and acidic: count at least 2 weeks with a daily application. But it's worth it. Trust us, you'll want to put the Fenugreek on again!
On hair.
For shiny hair, apply a drop of oil to the ends and lengths, 2-4 times a week depending on your hair type.
Fenugreek oil can also be used as a hair mask to deeply nourish the hair. You can then apply the product to all your lengths and scalp and leave it on for 2 hours or overnight.
Tip: do not r&eacute more than one oil bath per week, or you will grease the roots and weigh down your hair.
M'aider à choisir
En savoir plus ...
Nos recettes
I want a nourishing and antiâge oil for all skin types.
I want to firm and shape my chest and buttocks.
For this multipurpose oil, we've got plenty of recipes in our upcoming files.
To start, and for your fine hair:
- Mix 3 tablespoons of Jojoba oil and 3 tablespoons of fenugreek oil in a container
Apply as is to lengths and ends
What are the benefits of fenugreek oil on the skin? And on the hair?
Traditionally originating from North Africa, fenugreek oil is naturally rich in phytoestrogens, veterinary compounds whose structure is similar to estrogens, the female hormones. This structure allows them to activate the estrogen receptors naturally contained in the body and thus trigger chemical signals in the body. Their effects on the human body are almost similar to the effects of natural estrogens. In this sense, they are excellent candidates to fight against skin aging and oxidative stress, as they indeed increase:
the content of collagen: protein naturally contained in large quantities in the body and which ensures cohesion, elasticity and regeneration of tissues;
 the production of hyaluronic acid: a substance capable of preventing dehydration of the skin thanks to its ability to strengthen the skin barrier and thus retain water in the tissues. The skin is then firmer and plump;
 the extracellular matrix: assembly of macromolecules that binds cells together to organize them into tissues. The extracellular matrix surrounds the cells. With aging, it is depleted and leads to a loss of skin tonicity and an alteration of the mechanical properties of the skin.
You have understood, this oil is an excellent antiâge firming care for the face. You will also find in this product essential fatty acids and vitamins B1, B6 and E that play a considerable role in maintaining in good shape hair. The oil restores strength, flexibility and volume.
.
Fenugreek oil is also widely used for its shaping and firming effects on the chest and buttocks. But be careful all the same, if you use this oil with the aim of gaining 2 cups, we warn you, only cosmetic surgery or weight gain will be able to allow you to achieve such a goal. Although it is often used as a marketing argument, "volume gain" of the breasts and buttocks is not achieved by applying a virgin oil. That would be far too easy. You should know that no scientific study proves that fenugreek oil plays a role in breast enlargement. At Mira, we choose transparency. 
Nice little anecdote.
Did you ever find yourself nose to nose with a mummy? No ? In a way, it's quite normal. If so, you may have been struck by the quality of their preservation. You should know that the Egyptians used the properties of fenugreek to embalm their dead. Okay, maybe not the sexiest anecdote, but there is no more representative example of the power of this oil than this one.
Please note that this is a very good example.
le lieu.
This fenugreek comes from France, and from the west of France itself!
Grown by Maxime and then macerated on his farm, it is therefore a 100% made in France product, and bottled in our Miratacute, in the Ardennes!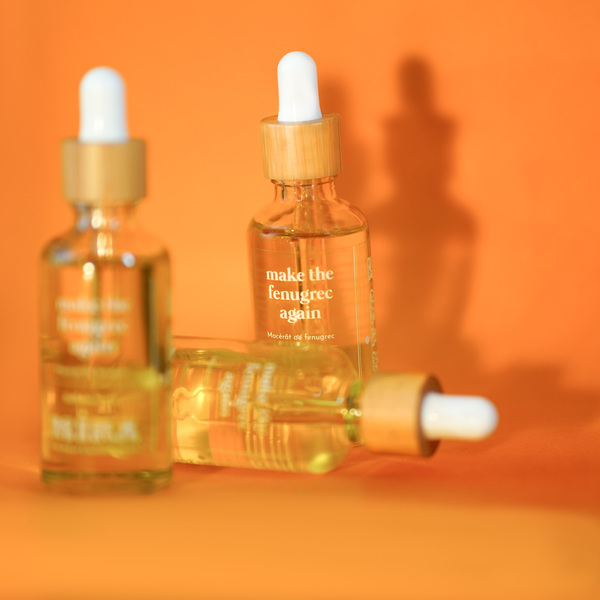 Fortifying. Firming. Nourishing..
Make the fenugreek again is a condensation of natural active ingredients with shaping, anti-aging and nourishing properties.
Phytoestrogens are venereal compounds that are structurally similar to female hormones. This similarity in structure allows them to act on the body in the same way as the hormones that are naturally contained in it. In this way, they stimulate the synthesis of estrogens and progesterone. These two hormones are responsible for the production of serum and the manufacture of collagen, lastin and hyaluronic acid, compounds known to promote the suppleness of the skin and fight against its dehydration.
Essential fatty acids: omega-6, omega-7 and omega-9
The oil contains mostly omega-6 and omega-9. These fatty acids have nutritive and softening qualities. They will limit the water losses of the skin, thus limiting its dehydration. Note that omega-6 is not synthesized by the body, although it is an essential fatty acid for the proper functioning of the body. In smaller quantities, you will find in this oil omega-7, a fatty acid naturally contained in the serum and which plays a role in the protection of the skin barrier.
Our fenugreek oil is rich in vitamins B1, B6 and E, a ratherôt nice combo. Vitamin B1 stimulates cell growth while vitamin B6 regulates the secretion of bum. As for the vitamin E, it plays the role of natural preservative, with it no need for additions or chemicals!
Liste INCI
HELIANTHUS ANNUUS SEED OIL, TRIGONELLA FOENUM-GRAECUM SEED EXTRACT
* compounds naturally present in essential oils, always perform a small allergy test in the crook of your elbow before using a cosmetic product.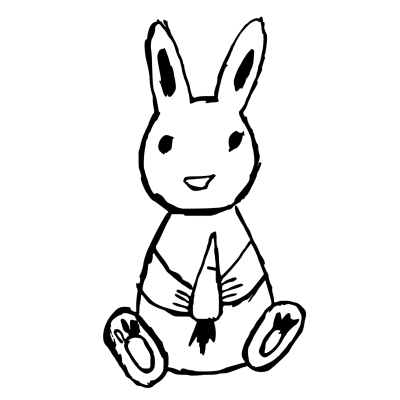 Vegan products
and not tested on animals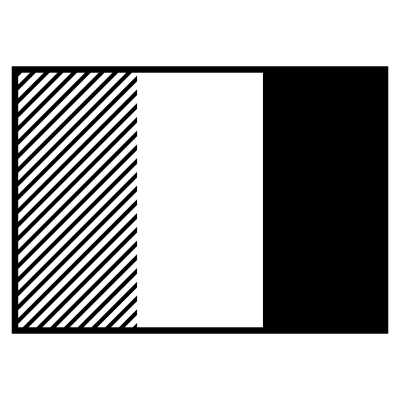 Designed, produced, manufactured in France
cocorico!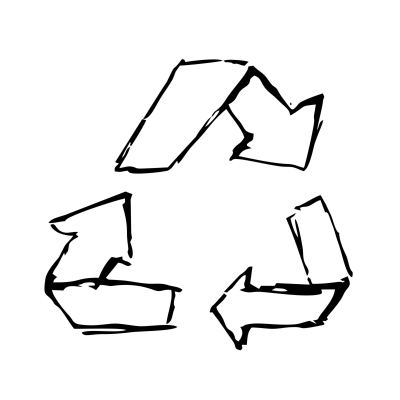 100% glass bottles
and made in Europe.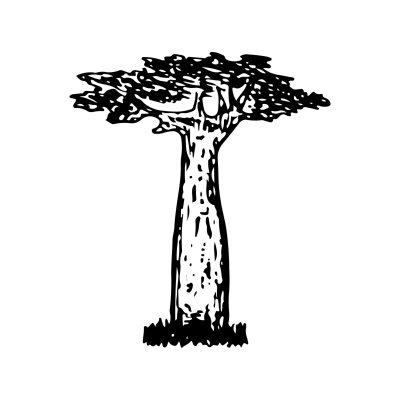 No chemicals.
Never.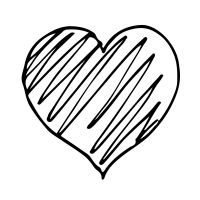 Happy customers.
thanks!

Beautiful pipettes
(made of glass and bamboo)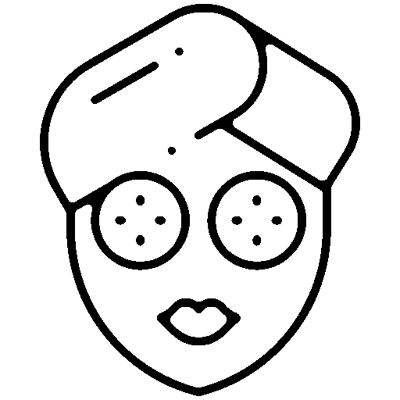 Relax
We take care of everything!
Questions you may have about our Fenugreek oil
What is the smell and texture of the oil?
Fenugreek oil has a rather characteristic smell, very difficult to describe. The opinions concerning it are very sharp, either one likes it, or one does not like it! But when we notice its great effects, we quickly forget the smell. Its texture is light, which allows it to penetrate quickly into the skin without leaving a greasy film. This oil is yellow in color, more or less dark depending on the batch and the seeds.
How to use fenugreek oil
Fenugreek oil is equally well suited for general application, from hair to feet, and local application, especially on the face and on specific areas. It is recommended to apply a few drops on the skin and to massage with circular movements until the product is completely absorbed. You will observe its first effects after 2 weeks of daily use.
.
Is Fenugreek oil applied to the face?
Make the fenugreek again applies very well to facial skin. Thanks to its light texture, only a few drops are needed. It helps to firm the skin and tighten the tissues. It is notably very effective against the appearance of the first wrinkles!
Is it effective against acne;
While some people use fenugreek oil in order to treat acne and pimples, you should know that there are no scientific articles proving its effectiveness. If you want to correct this kind of problem, we recommend Les 4 Fantastiques des Peaux Acnéiques, a boxed set consisting of 3 pure vegetable oils (safflower oil, Cameline and Jojoba) and an essential oil (Géranium Bourbon) to help you gently fight against pimples and respect your skin.
How to make your buttocks bigger with fenugreek oil? And its chest?
If you are looking for heavy changes, Fenugreek oil, just like any other vegetable oil, will not be able to help you. On the other hand, if you wish to find shapely breasts and buttocks, you are in the right place! However, it will be necessary to ensure that the oil is applied daily and in the rules of art: small circular massages until the product is completely absorbed.
You should know that we have also formulated a tightening and firming treatment specifically for your breasts: Nothing for your breasts.
Can fenugreek oil be used during pregnancy? What about breastfeeding ?
Taking fenugreek is strongly advised for pregnant women because of its high concentration of the plant hormones phytoestrogens. Even if, a priori, an application of fenugreek oil in external use does not present any risk, we recommend its use to pregnant women. If in doubt about the use of a vegetable oil, please turn to your doctor or pharmacist.
If you are looking for a product that is safe to use, please contact your doctor.
If you are looking for an oil to apply to your breasts that is compatible with pregnancy and breastfeeding, you can turn to our special nipple gel [insert link].
What is the shelf life of the oil?
Fenugreek oil can be stored up to 4 months after opening, at room temperature and away from light.
your review
4.71 / 5 about 17 reviews
Questions (0)
Most recent (20)
5 stars (12)
4 stars (5)
3 stars (0)
2 stars (0)
1 star (0)
Magali
After purchase.
Review verified on 11/05/2023
Claire
After purchase.
Review verified on 11/05/2023
Marie
After purchase.
Review verified on 12/05/2023
Laurence
After purchase.
Review verified on 26/04/2023
Julie
After purchase.
Review verified on 16/04/2023
Mélanie
After purchase.
Review verified on 24/04/2023
Très bonne qualité, odeur très particulière au fenugrec, il faut aimer, sent bon la nature
Priscilla
After purchase.
Review verified on 19/04/2023
Aline
After purchase.
Review verified on 19/04/2023
Lisa
After purchase.
Review verified on 19/04/2023
Marie
After purchase.
Review verified on 18/04/2023
Anne-Laure
After purchase.
Review verified on 15/04/2023
Ma préférée pour l'action anti âge. L'odeur est assez prononcée donc pour la première application cela peut surprendre.
Véronique
After purchase.
Review verified on 14/04/2023
Marie-pierre
After purchase.
Review verified on 11/04/2023
Laetitia
After purchase.
Review verified on 11/04/2023
Très bonne huile, j ai pu tester et ma poitrine est galbé et raffermit 😁, je vous la conseille.
Marie
After purchase.
Review verified on 11/04/2023
Graziella
After purchase.
Review verified on 08/04/2023
selen
After purchase.
Review verified on 06/04/2023
Ask us a question
Questions are carefully checked against the email addresses left or according to their relevance, in order to avoid commercial and advertising solicitations.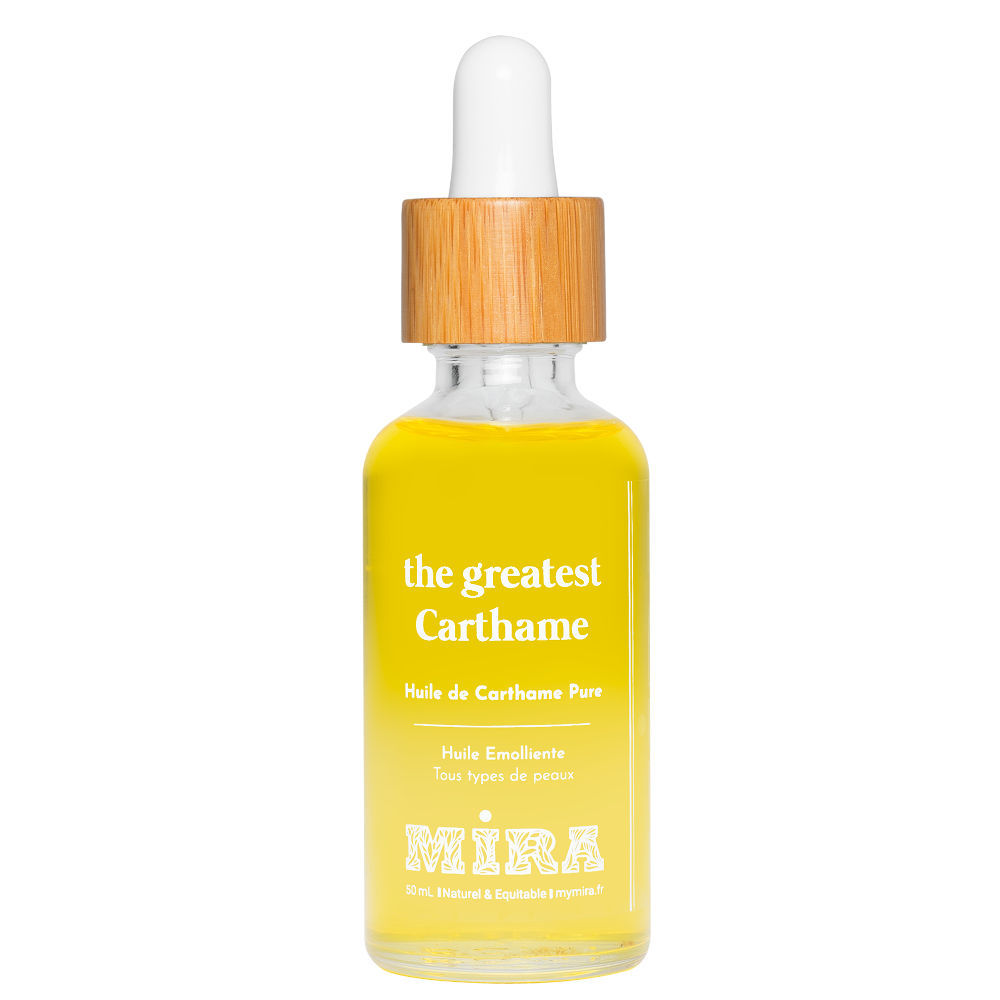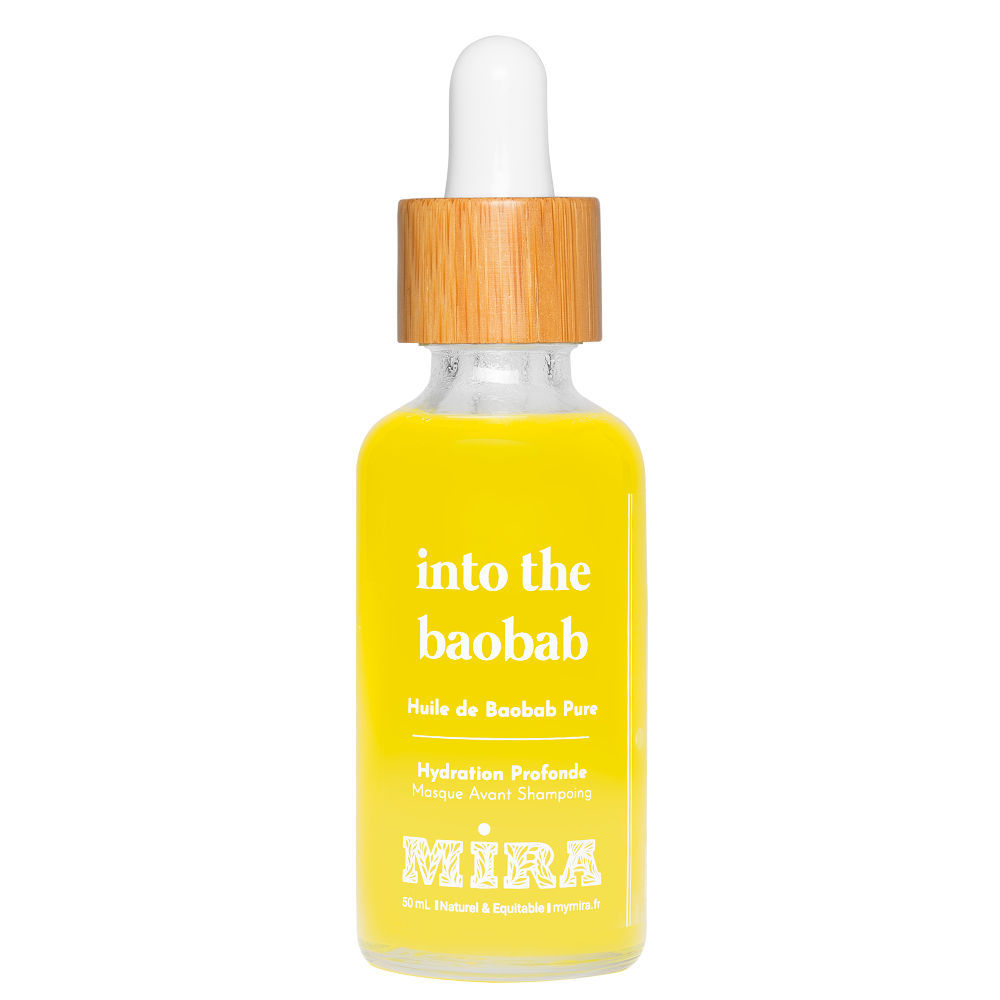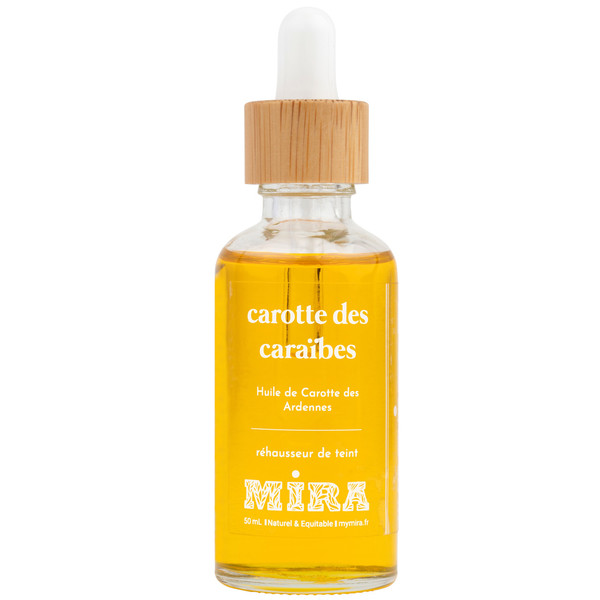 natural.
Nature is beautiful, we take care of it. Our products are made with a healthy environment in mind. We respect the earth and its production cycle.
Unique.
All our products are raw, natural, unrefined. They keep all their power. 100% natural, 100% effective.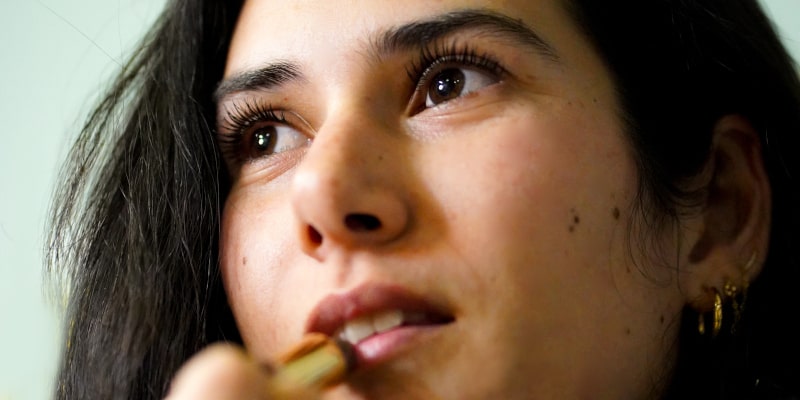 Human.
We tell you where each product comes from. You know where they come from. You know who makes them. And how. Transparent.
The team.
We are three friends with a passion for respecting artisans, natural, unprocessed and rare products.
Free shipping
in France from 39 €
prepared in 24h