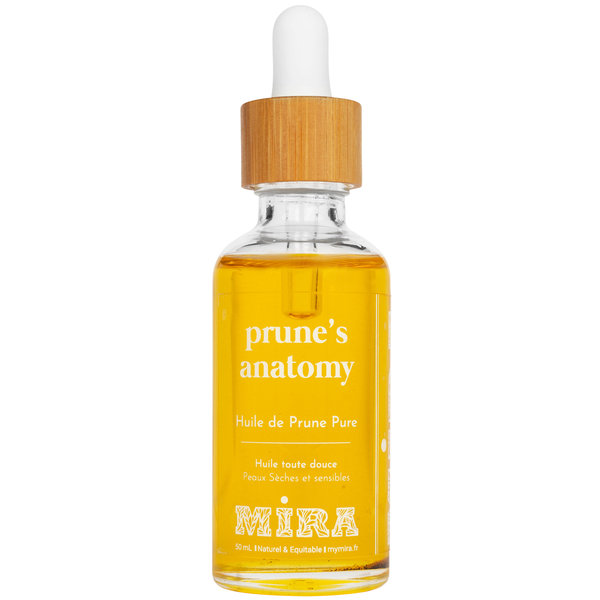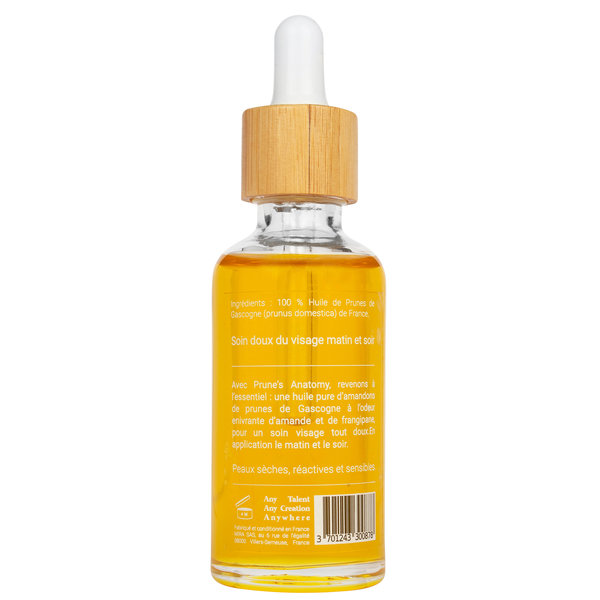 PURE PLUM OIL
A gentle oil with a magical scent.
From Gascony, our plum oil will amaze you.
It smells like the exoticism of frangipani trees and the sweetness of almond orchards. And as if that weren't enough, it has many properties. Plum oil is full of fatty acids and especially olive acids that make it a softening oil.
Finished with the peeling of the skin.
Finished taut skin, make way for firmness and softness. Not to mention its vitamin E and omega 9 content, Prune's Anatomy slows down skin aging and accelerates skin healing.
Perfect for summer but also for winter, on the body as well as on the face, apply it in the morning, it is multifunctional. Thanks to whom? Thank you Nathalie (our producer) for this little pépite.
50ml bottle.
l'utilisation.



2 or 3 drops in the morning on the face, 1 or 2 pipettes on the body and that's it. Simple, quick and effective. For hair, apply « Prune's Anatomy» – our pure plum oil – as a mask once a week on the lengths and ends, leave on for a minimum of one hour and shampoo as usual!
M'aider à choisir
En savoir plus ...
Nos recettes
This is for me if:
- I want my skin to be all soft
- I want a sweet smell to start my day
- I want a softening oil
Suggestion n° 1: A gentle makeup remover
Mix:
- 1 tablespoon of Plum oil
- 1 tablespoon of virgin Jojoba oil
- 1 tablespoon of marula oil
for a soft, gourmand makeup removal oil (thanks to the sweet smell of plum). Use this oil in long, gentle strokes on your face and dab with a cotton pad, without irritating the skin by rubbing. Your skin will be satin-like and nourished at the same time, or how to treat yourself to a skin care product while removing makeup. For severe skin, you can also add a measure of hemp for even more tailored care.
Suggestion n° 2: A gentle care for sensitive skin
Mix:
- 3 tablespoons of vegetable safflower oil
- 2 tablespoons of Calendula oil
- 1 tablespoon of Plum oil
Mix and store this mixture in a cool place for a very pleasant cold effect when using the oil. Apply directly on your skin as a day care. If you want to combine essential oils à this mélange, it is quite possible, but then test well in advance on your skin: if this one is sensitive, it would be a shame to expose it à an essential oil that it does not support well.
Suggestion n° 3: An oil use after the sun - Reparative benefits after the beach!
Mix two pipettes of plum and carrot oils to combine a moist complexion and softness. The maxi best of in summer and winter! It is a simple care that we offer for all skin types and especially without essential oils so that pregnant and breastfeeding women can also use it.
You can also make it a gourmet balm by adding raw beeswax to this preparation. For the wax, it becomes liquid at high temperature. You must therefore heat your wax and the mixture of vegetable oils to have a very pleasant home care! The amount of wax will influence the texture of your balm, more or less creamy depending on your dosage.
Our plum oil is 100% French and organic (unlike its sweet smell that takes us straight to the tropics). It is in a region of France still unexplored by Mira, Gascony, that we met Nathalie, our plum producer. Her passion for her product and her exceptional know-how are the key to a powerful and efficient plum oil. As with all our producers, of course.
Plum oil, Plum kernel oil or Plum kernel oil?
We actually say all three, it's the same oil in all three cases!
The plum kernel, in the botanical sense, is simply the stone of the fruit. Plum oil is obtained from the pressing of the pits of the ente plum (the very recognizable dark purple variety). Plum trees grow in Gascony (southwestern France), and come from China historically (via the Silk Road).
.
In any case, our plum oil has bewitching olfactory qualities (almond or frangipane smell) and unique softening properties. It is produced in France of biological culture. This organic oil is therefore a unique, rare product that we are very proud to offer, like the virgin Mirabelle oil.
She doesn't count for anything
.
Do you know where this familiar expression comes from?
Let's go back for a moment to the time of the crusades, more particularly to the 12th century. Louis VII, then king of France, wiped out a complete defeat in Turkey à Edesse. His allies could not come to his aid, the situation deteriorated and the king's army had no choice but to turn back and leave. On the way, plum trees are brought from Damascus, and a new variety of plum is born in France. Thus, the king's armies fought "for plums," a beautiful victory of botanists, a greater deception still of the fine strategists.
Recognizing the real plum oil: the INCI list
On the INCI lists of your cosmetic products, you will see the following name: PRUNUS DOMESTICA SEED OIL.
Beware, any other addition to this list shows you that the product is not pure, or that other parts of the plant are used or in a different way (a plum oil by maceration for example). Our plum oil is first cold pressed, via the pits of the plums in question.
.
le lieu.
Plum oil is cold-pressed from the amendons (the pits) of the Ente plums in southwestern France. It is therefore an oil from a fruit grown and pressed in France!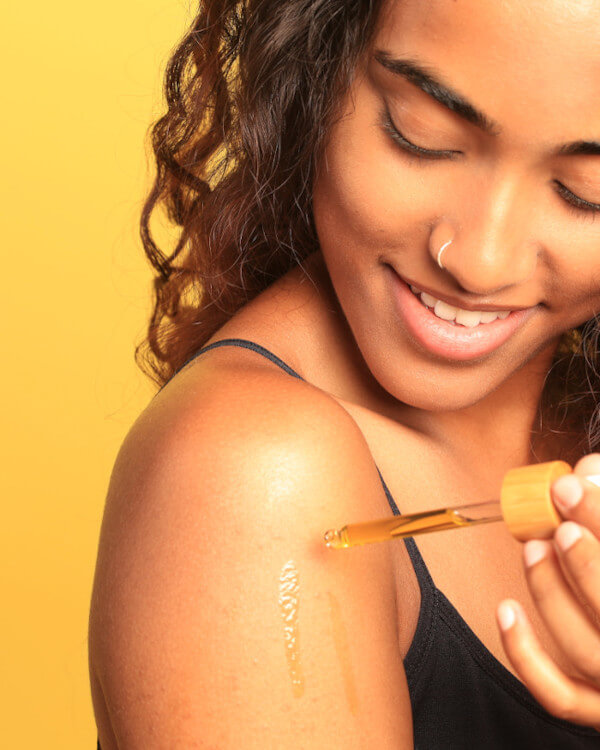 Softness.
Vitamin E:
The natural preservative. No need for additions or chemicals, vitamin E is naturally present in plum oil. Our plum oil fights the signs of aging thanks to it, plus it gives you a subtle touch of frangipane, so your treats, ready, set, go!
.
Linoleic acid (Oméga-6):
Essential fatty acid: your body needs it but doesn't produce it. Prune's Anatomy is rich in it! Its nourishing power is incomparable.
Olactic Acid (Oméga 9):
The last of the three essential fatty acids: to nourish your skin over the long term, restore its suppleness, repair it. The serum is composed of 30%. Our plum oil is composed of 70% of it. Thank you Olacuteic acid !
Liste INCI
PRUNUS DOMESTICA SEED OIL (DE FRANCE)
* compounds naturally present in essential oils, always perform a small allergy test in the crook of your elbow before using a cosmetic product.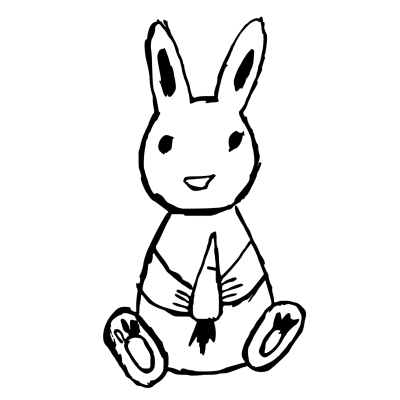 Vegan products
and not tested on animals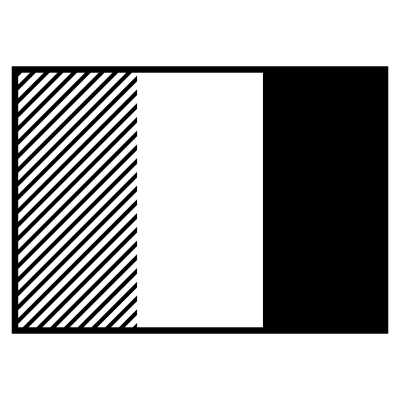 Designed, produced, manufactured in France
cocorico!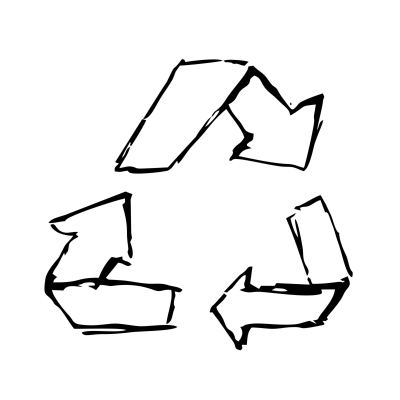 100% glass bottles
and made in Europe.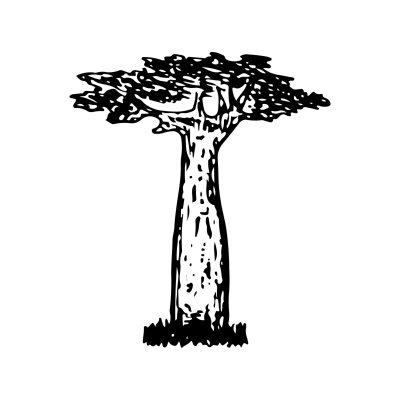 No chemicals.
Never.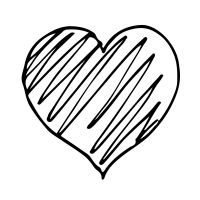 Happy customers.
thanks!

Beautiful pipettes
(made of glass and bamboo)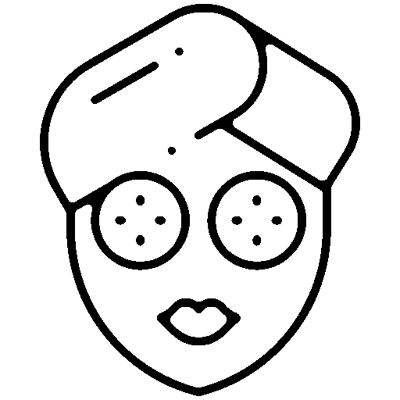 Relax
We take care of everything!
Your questions about the fabulous plum oil
Where is plum oil found?
Plum oil is cold-pressed from the amendons (the pits) of the Ente plums in southwestern France. It is therefore an oil from a fruit grown and pressed in France!
What are the virtues of plum oil?
Plum oil is a very soft oil, with very interesting softness virtues. Because of its vitamin E content, it is also found in natural antiâge care, against the effects of time and external aggressions. It is very suitable for the body as well as for the face. It will make for example a very precious body massage oil and an amazing face day care. At Mira, we often compare it to Mirabel plum because of its bewitching scent and softening properties; it restores your skin's hydrolipidic film, between a few drops warmed in the palm of your hands.
We can't stress this enough, but vegetable oils are very economical: a few drops are enough for the whole face, and as long as the vegetable oil in question has a remarkable composition like plum oil, two or three vegetable oils are quite sufficient to cover the needs of your skin.
How to make plum oil
Plum oil is made from the press of Ente plum fines. The process is quite technical, as it requires first of all to gather the fruit, remove the pits, dry and then break these amendons, and finally to cold press the fragments of amendons obtained. Cold pressing is a process that does not heat the seeds in order not to burn the vitamins and nutritive compounds of the oil but to keep all the nutrients intact. Ente plums are grown in the southwest of France. The fruits are harvested between mid-August and September. Externally, their color is purple/purple with blue highlights, and the flesh is honey colored.
.
A good plum oil is a sweet oil, deep yellow in color and with a characteristic frangipane/almond smell.
How to use plum oil on the face.
Plum oil is used as a direct application to the face. Put only a few drops (the dosage is facilitated by the pipette).
Particularly recommended for dry, sensitive and reactive skin, this plum oil has a very dry texture and penetrates the skin quickly. It helps to restore the skin's hydrolipidic film (the protective film that allows it to resist external attacks).
Prince Oil
What oils are non-complex and is plum one of them?
As a reminder, an oil is said to be comédogène if it promotes the appearance of pimples on the skin. They are classified generally with a scale of 5 levels:
- Level 0: The oil is non-competitive, this is the case of sunflower, jojoba (even recommended in case of pimples to allow you to regulate your production of sebum), avocado, prickly pear and baobab.
- Level 1 and 2: The oil is little comédog;ne, like plum for example, which can be classified as level 1. It is a very good oil for sensitive and fragile skin, like calendula oil.
.
- Level 3 and 4: The oil is comédogène, so be careful not to abuse it if your skin is à tendency oily, and à limit it if your skin is oily.
- Level 5: The oil is very comfy, so watch out for pimples if your skin is oily.
your review
4.93 / 5 about 15 reviews
Questions (0)
Most recent (20)
5 stars (14)
4 stars (1)
3 stars (0)
2 stars (0)
1 star (0)
Fabienne
After purchase.
Review verified on 22/04/2023
Arlina
After purchase.
Review verified on 12/04/2023
Hélène
After purchase.
Review verified on 03/03/2023
Sophie
After purchase.
Review verified on 22/02/2023
Anne-Laure
After purchase.
Review verified on 17/02/2023
Brigitte
After purchase.
Review verified on 14/02/2023
CYPRYANNE
After purchase.
Review verified on 09/02/2023
Alice
After purchase.
Review verified on 06/10/2022
Johana
After purchase.
Review verified on 27/09/2022
Nathalie
After purchase.
Review verified on 16/09/2022
Aude
After purchase.
Review verified on 05/09/2022
Il faut aimer son odeur d'amande amère, belle texture rend la peau plus souple, je la mélange à mon lait corps habituel.
Julie
After purchase.
Review verified on 05/09/2022
Odeur top, très agréable à appliquer
Karine
After purchase.
Review verified on 26/01/2022
Agathe
After purchase.
Review verified on 26/01/2022
GHISLAINE
After purchase.
Review verified on 12/02/2022
Ask us a question
Questions are carefully checked against the email addresses left or according to their relevance, in order to avoid commercial and advertising solicitations.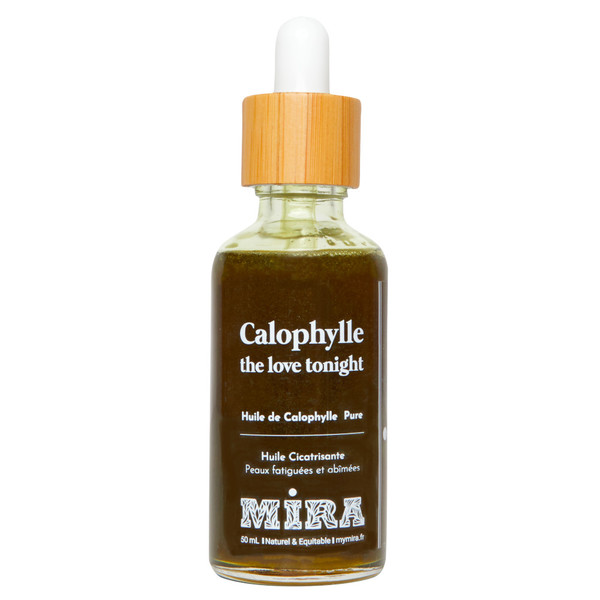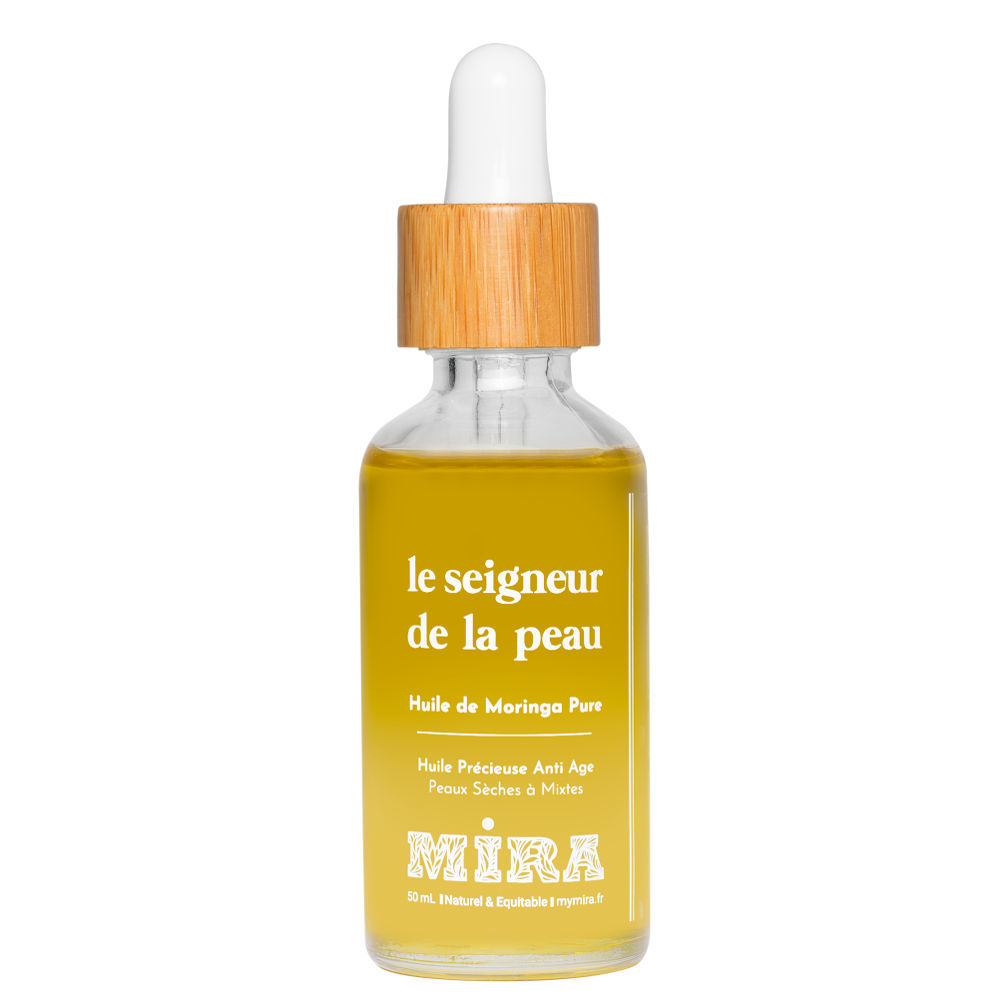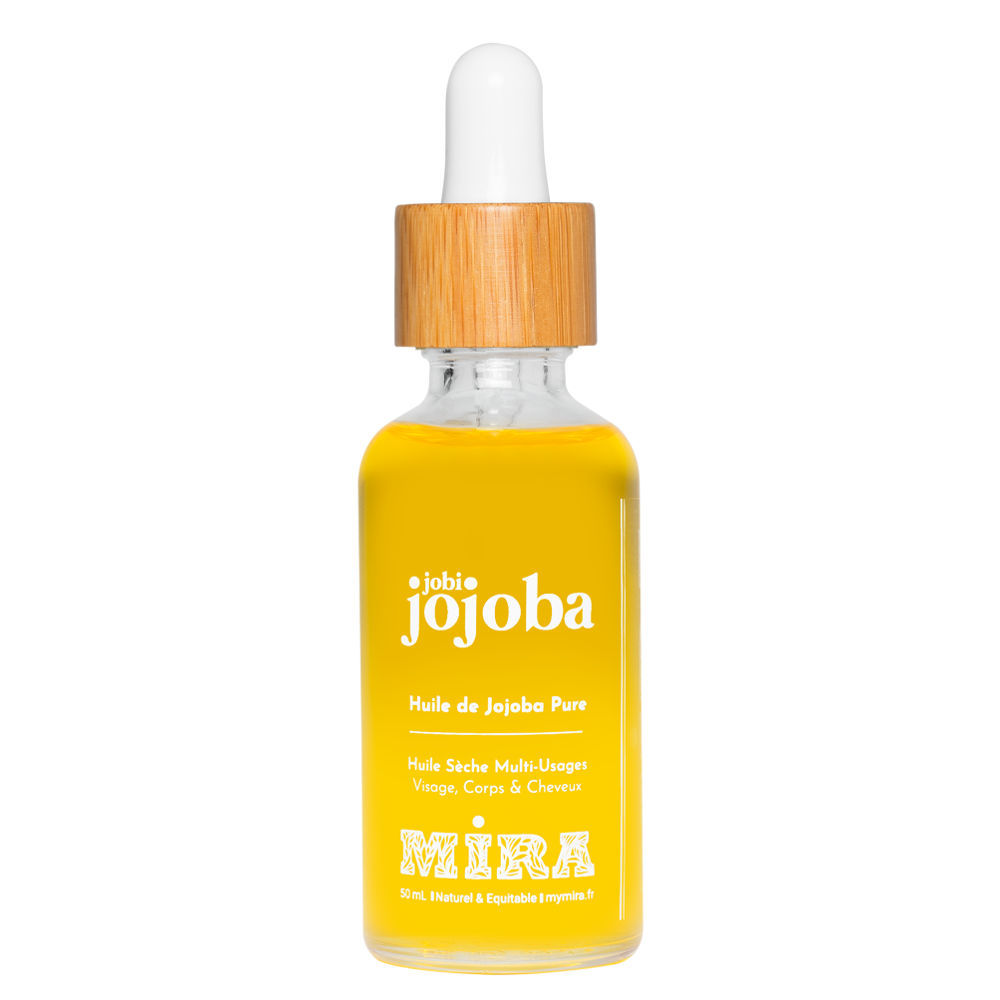 natural.
Nature is beautiful, we take care of it. Our products are made with a healthy environment in mind. We respect the earth and its production cycle.
Unique.
All our products are raw, natural, unrefined. They keep all their power. 100% natural, 100% effective.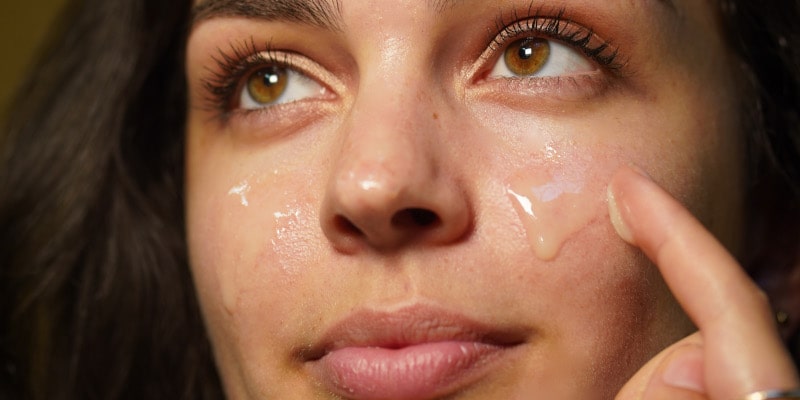 Human.
We tell you where each product comes from. You know where they come from. You know who makes them. And how. Transparent.
The team.
We are three friends with a passion for respecting artisans, natural, unprocessed and rare products.
Free shipping
in France from 39 €
prepared in 24h