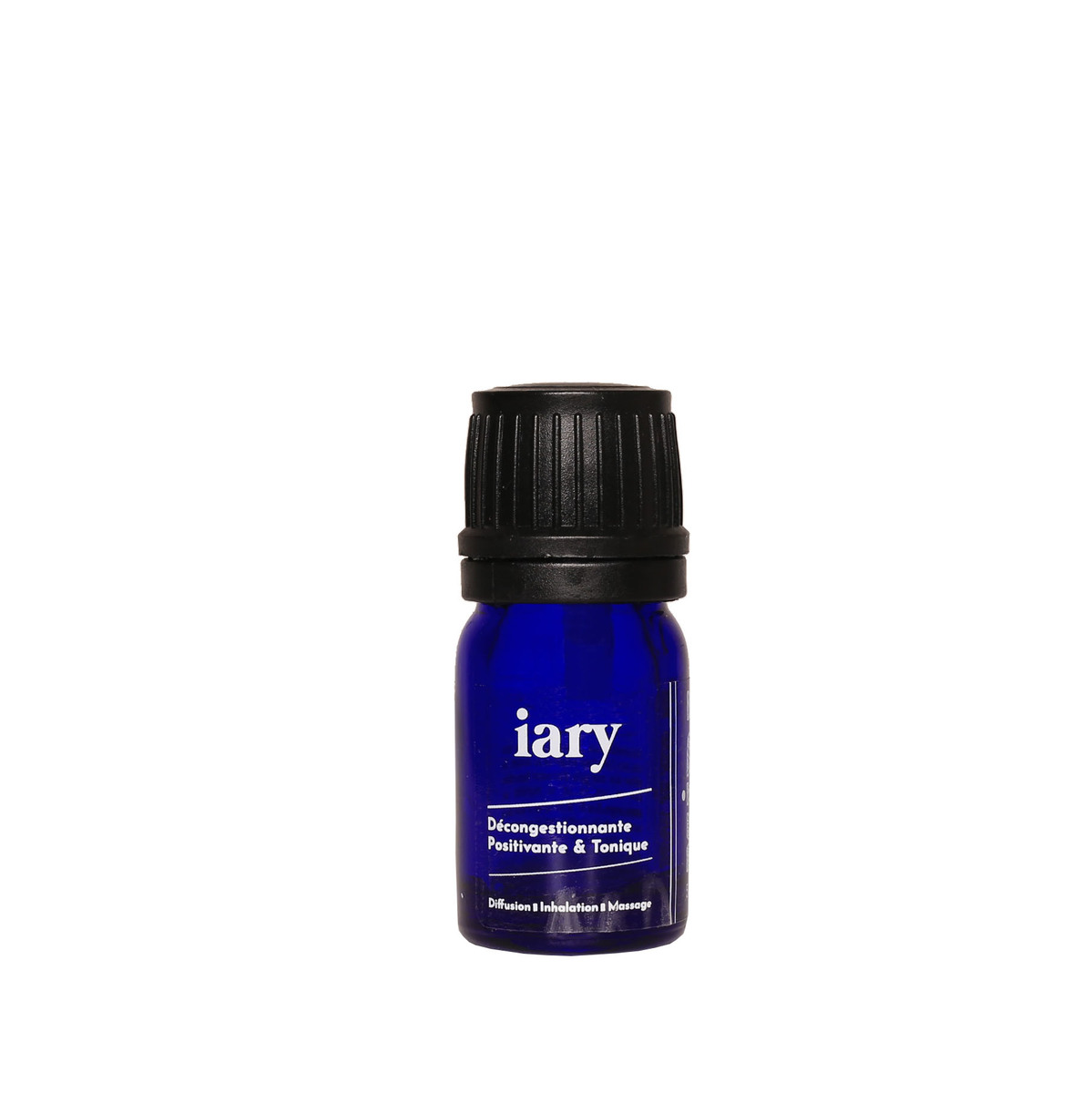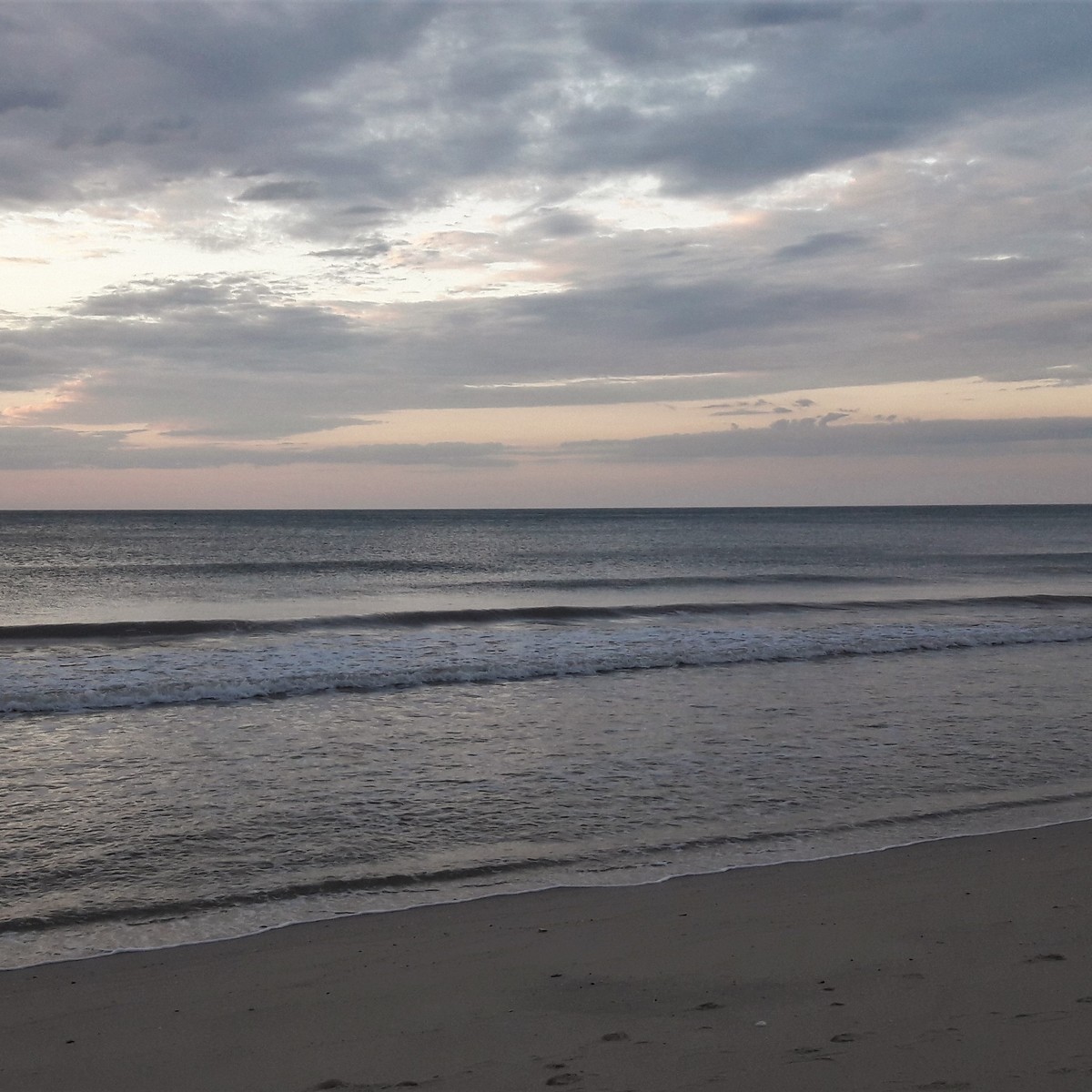 PURE IARY ESSENTIAL OIL - 5ML
l'utilisation.



Iary essential oil is mainly used in inhalation: a few drops directly on a handkerchief that you breathe in or a few drops in a large bowl of hot water, you breathe in the vapors.
It is also used in diffusion.
These two uses are indicated for the antiseptic properties.
For the relaxing properties, it is used mixed with a strong oil, which you then apply in massage.
M'aider à choisir
En savoir plus ...
Nos recettes
It is for you if:
- You are looking for à you relax, you are only waiting for ça, then the essential oil of Iary is the
- Your respiratory system is in difficulty; and you want to help it, naturally
Suggestion n°1: In diffusion

To ease your respiratory system, leave a bottle of Iary essential oil in a room for diffusion, for example before going to bed, in order to benefit from the properties of Iary essential oil for breathing. For added effectiveness, blend Iary essential oil with Saro and Ravintsara.

Suggestion n°2: To d&eacute yourself

Mix:
- 5mL oil of kukui
- 5 drops of Iary essential oil
Apply the mixture in a massage, emphasizing on tense areas, your knotted muscles. The essential oil of Iary is gently relaxing, make yourself happy.
The Malagasy name for this essential oil is Dingadingana, it is an endemic plant of Madagascar. It is found only on the Great Island, just like the plants of Mandravasarotra (Saro) and Ravintsara with which it shares antiseptic properties very useful against colds or other infections.
le lieu.
The Malagasy Highlands provide us with excellent essential oils: a warm climate, without being too heavy, wide stretches of nature untouched by any chemical product; an ideal climate. It is around Antsirabe that these conditions are united: many of our best essential oils come from there.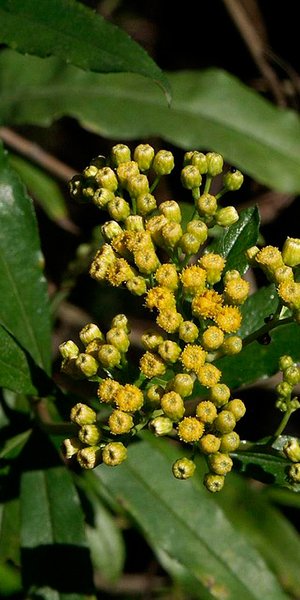 Iary of Madagascar.
Une bouffée d'air fraîche. Principalement utilisée pour les problèmes respiratoires, elle apaise et revitalise votre corps et vos voies respiratoires. Vous vous sentirez plus légers.
Ses principaux actifs ?
β-pinène : antiviral par excellence, il empêche le développement et la propagation d'un virus dans votre organisme.
Limonène : apaise les sensations de chaleur et de rougeur. Idéal pour lutter contre les infections cutanées
α-pinène : anti-inflammatoire naturel, il libère les voies respiratoires, agit comme anti-anxiété et le tout aromatisé par une douce odeur de sapin.
Sesquiterpènes : un puissant anti-inflammatoire et antiseptique, il est très bénéfique pour votre organisme.
Liste INCI
* compounds naturally present in essential oils, always perform a small allergy test in the crook of your elbow before using a cosmetic product.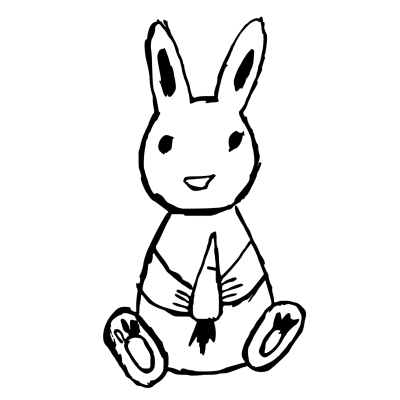 Vegan products
and not tested on animals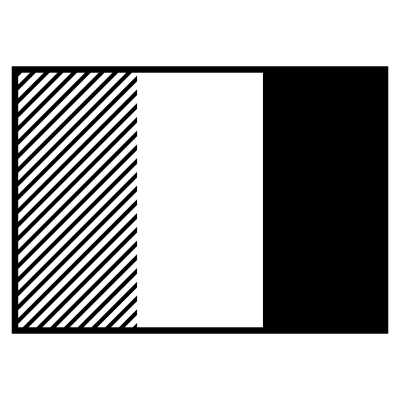 Designed, produced, manufactured in France
cocorico!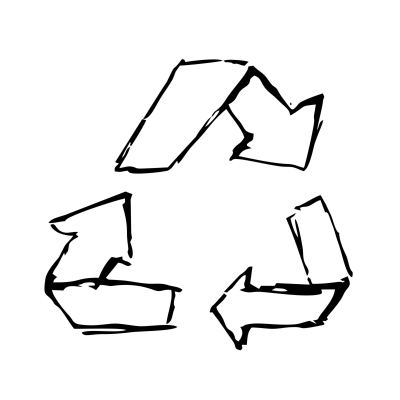 100% glass bottles
and made in Europe.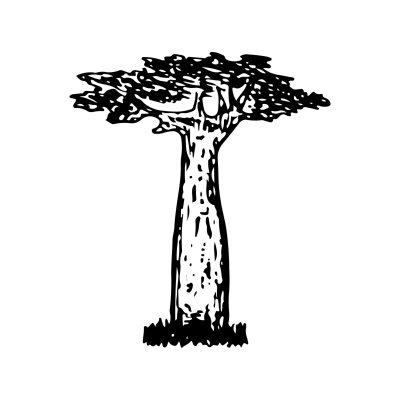 No chemicals.
Never.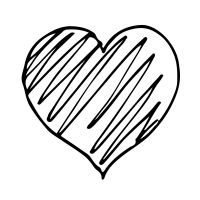 Happy customers.
thanks!

Beautiful pipettes
(made of glass and bamboo)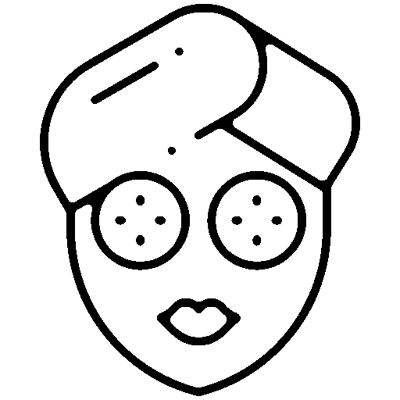 Relax
We take care of everything!
your review
3.91 / 5 about 11 reviews
Questions (0)
Most recent (20)
5 stars (6)
4 stars (1)
3 stars (2)
2 stars (1)
1 star (1)
ANNE
After purchase.
Review verified on 21/02/2023
herinirina
After purchase.
Review verified on 03/02/2023
Pépite
After purchase.
Review verified on 30/08/2022
Alizée
After purchase.
Review verified on 17/02/2021
evelyne
After purchase.
Review verified on 20/02/2021
Noémie
After purchase.
Review verified on 05/01/2021
Antoinette
After purchase.
Review verified on 06/01/2021
cecilia
After purchase.
Review verified on 27/10/2020
audrey
After purchase.
Review verified on 05/10/2020
Amélie
After purchase.
Review verified on 11/10/2020
Astrid
After purchase.
Review verified on 21/05/2019
Ask us a question
Questions are carefully checked against the email addresses left or according to their relevance, in order to avoid commercial and advertising solicitations.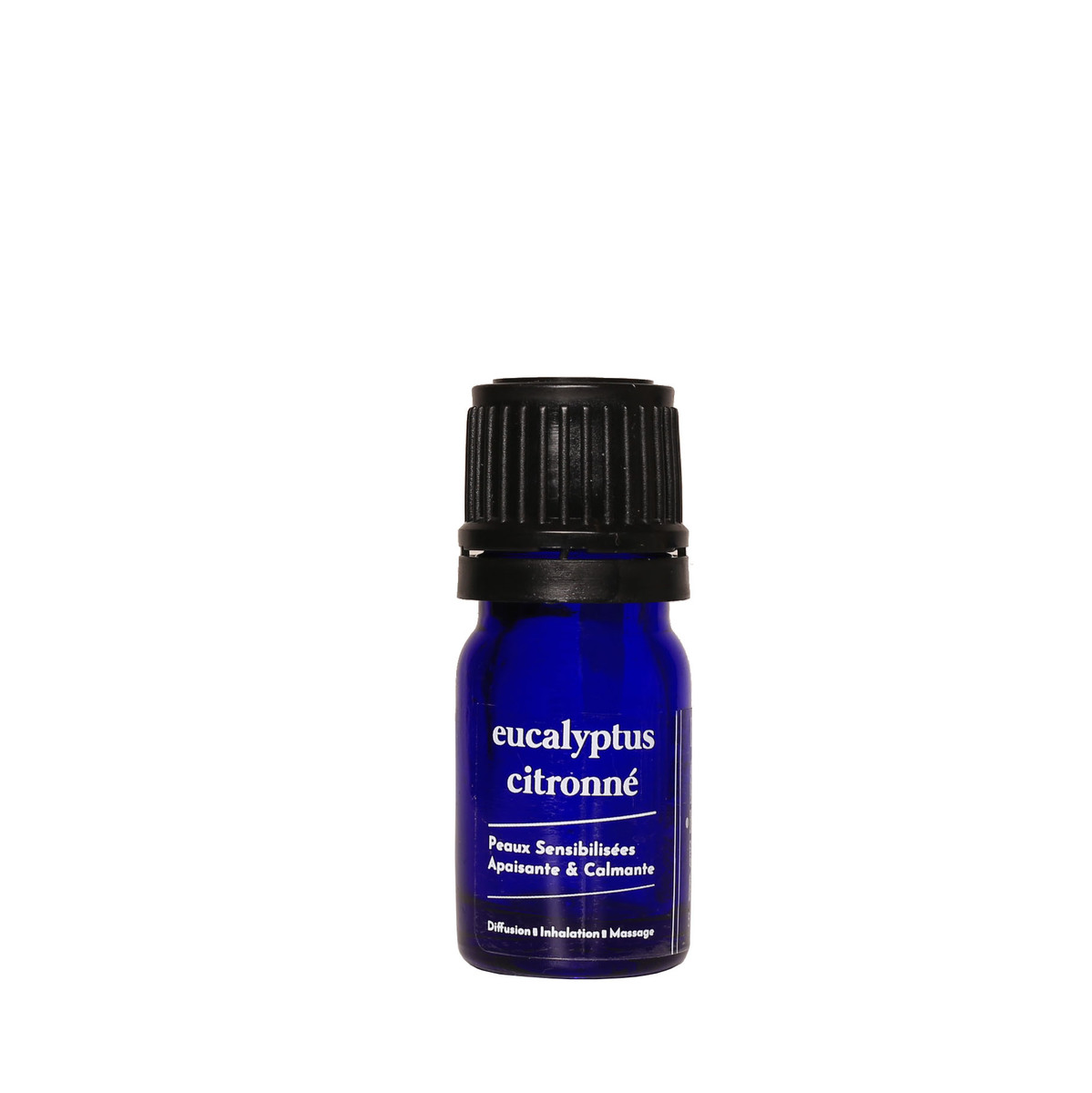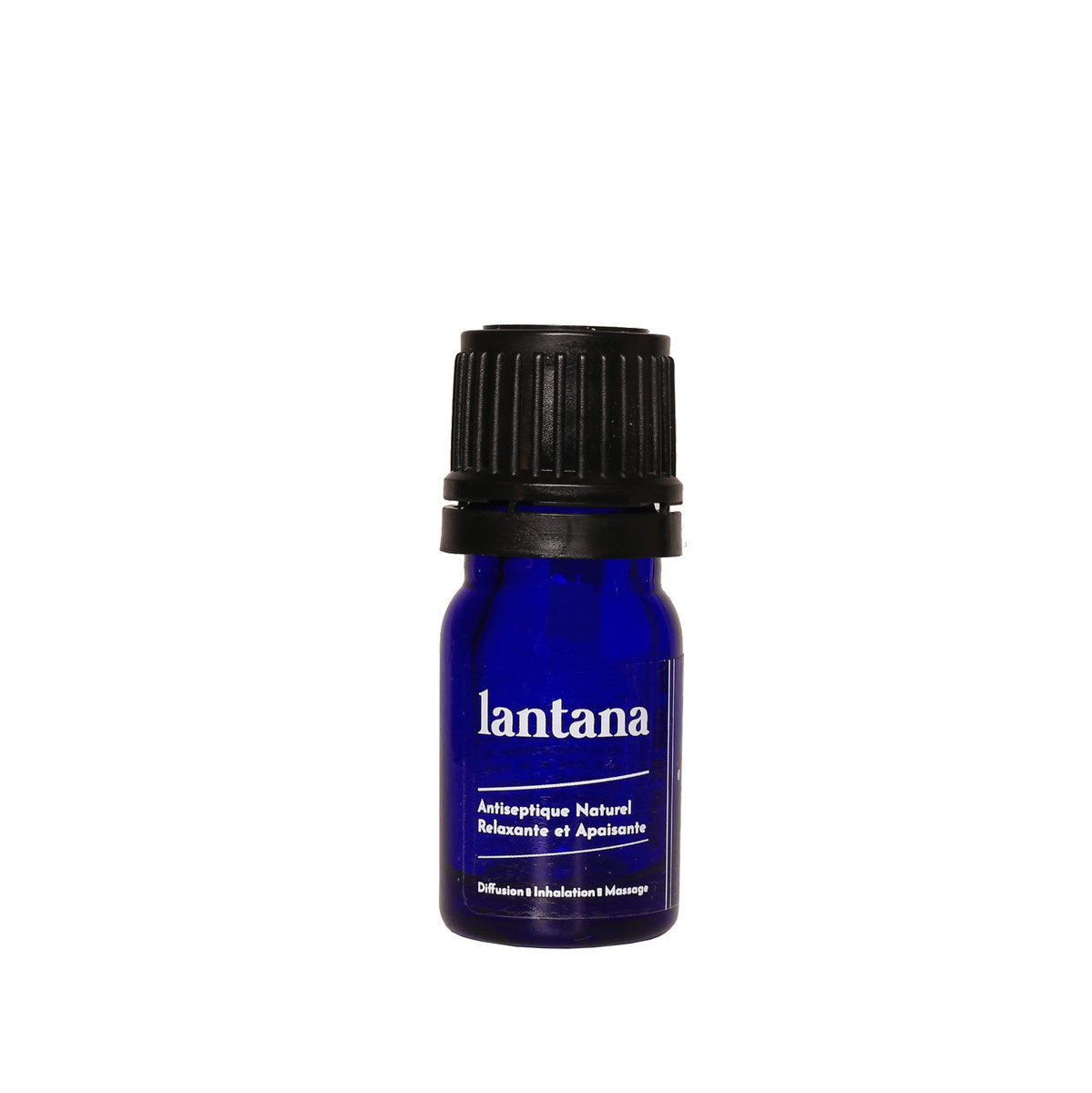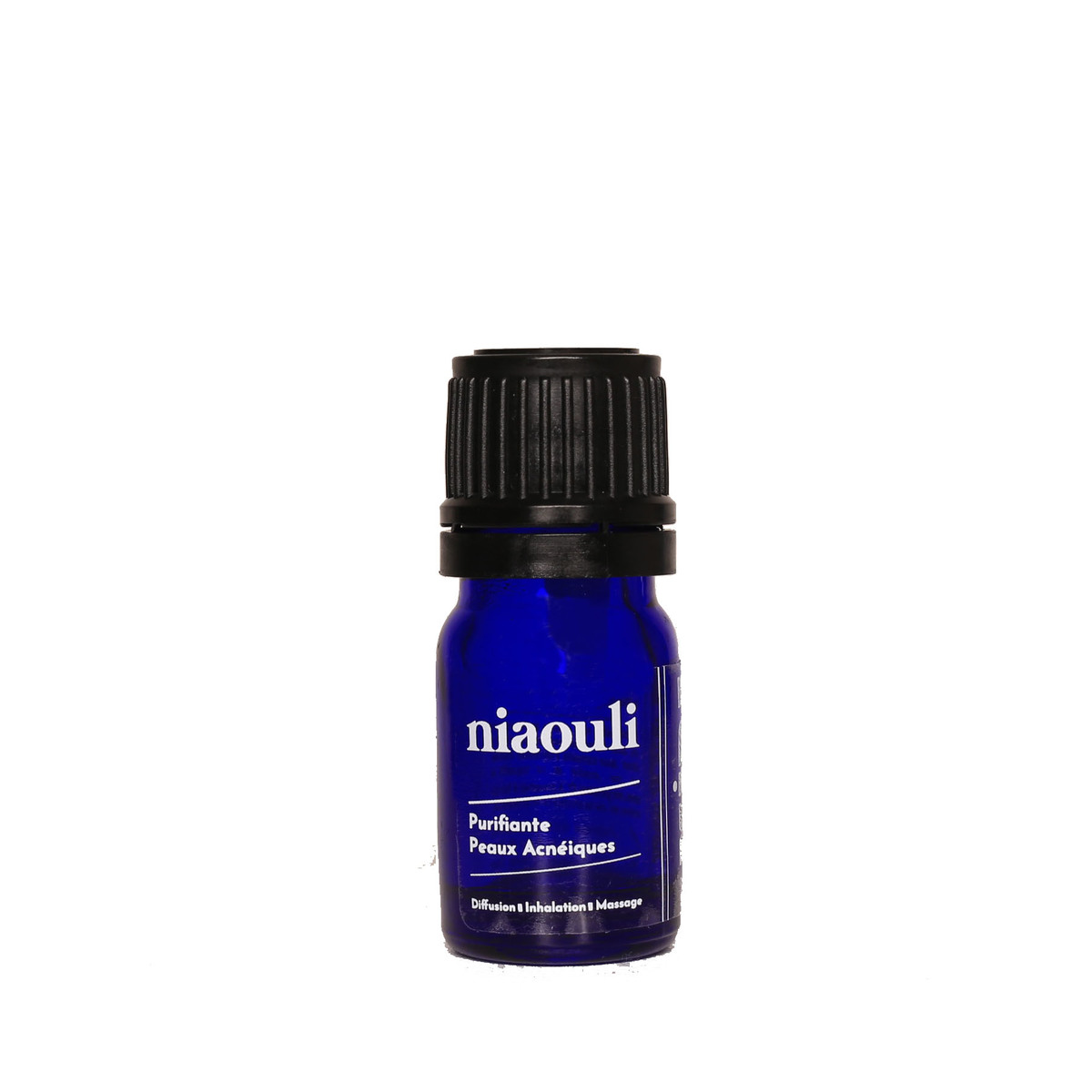 natural.
Nature is beautiful, we take care of it. Our products are made with a healthy environment in mind. We respect the earth and its production cycle.
Unique.
All our products are raw, natural, unrefined. They keep all their power. 100% natural, 100% effective.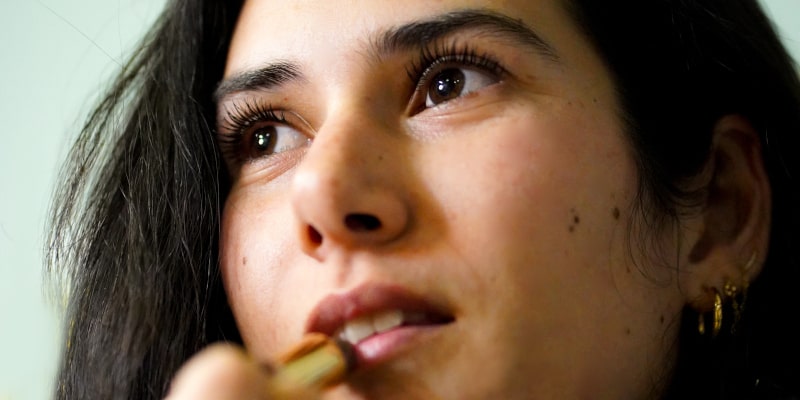 Human.
We tell you where each product comes from. You know where they come from. You know who makes them. And how. Transparent.
The team.
We are three friends with a passion for respecting artisans, natural, unprocessed and rare products.
Free shipping
in France from 39 €
prepared in 24h