🌟

️
🎅

️️
❄️

️️
🎄

️️
❄️️️

️️
❄️

️️
🌟

️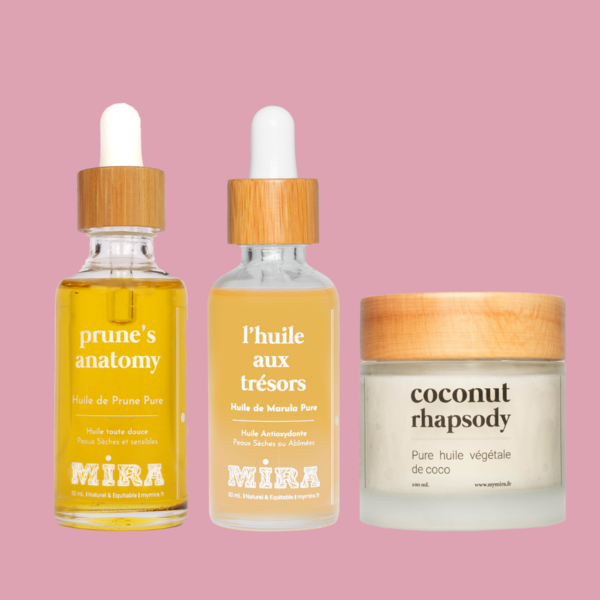 FAMILY ESSENTIALS
ou 3 fois sans frais à partir de 39 € d'achat (bientôt)

An idéal box for the whole family! as well for the little ones as for the adults. Natural care that doesn't attack the skin or hair. We have concocted a box that guarantees silky hair and perfect skin. , with its sweet and magical scent, is full of fatty acids, particularly olive acids, which make it a softening oil. No more taut skin, just firmness and softness. Not to mention its vitamin E and omega 9 content, Prune's Anatomy slows down skin aging and accelerates skin healing. Coconut oil brings softness and life to the hair of young and old. By applying it in front of the hair, Elsa can free herself and let go. The oil deeply moisturizes and protects your hair! Marula oil is a dry oil that quickly penetrates the skin. It is ideal for repairing dry or damaged skin. It is an anti-acute care that protects the skin: it acts effectively against fine lines and leaves the skin soft and protected. For hair, applies to the ends to leave your hair soft and disciplined after a few uses.
.
Plum oil- 50ml
Coconut oil- 100ml
Marula oil- 50ml
l'utilisation.



Apply coconut oil from the scalp to the ends of the hair for a minimum of 30 min. Then shampoo as usual. Apply a few drops and spread the marula oil on the face (paying attention to the eye area). It is a perfect evening treatment with a sweet smell. In the morning, after washing your face, apply a pipette of plum oil to their face as a daytime treatment.
.
M'aider à choisir
En savoir plus ...
Nos recettes
This is for me if: - I want my whole family's skin to be soft and nourished - I want natural skincare for the whole family - I want to avoid jealousy - I want soft oils from 7yrs to 77yrs
Coconut Oil For an effective mask for Disney time or even overnight Mix 5 ml coconut oil 2 ml avocado oil 5 ml jojoba oil Then wash hair normally with a mild shampoo. Marula Oil: Face Mask Use our two most powerful oils for an anti-acne mask. The moringa oil is our anti acne treatment, nourishing and so natural. It's skin friendly, precious and powerful. It combines perfectly with marula oil, which provides active ingredients and easier skin cleansing, for a quick and easy mask! Mix: - 40mL pure moringa oil - 60mL pure marula oil And use this precious mixture as a mask once a week, leave for an hour after a (natural!) scrub. Plum oil : recipe for the face : Mix two pipettes of plum and carrot oils to combine a hi-tech complexion and softness. The maxi best of in summer and winter!
After the toddler box, cover the box for the whole family. In order to avoid any jealousy!
Our plum oil is 100% French and organic (unlike its sweet smell that takes us straight to the tropics). It is in a region of France still unexplored by Mira, Gascony, that we met Nathalie, our plum producer. Her passion for her product and her exceptional know-how are the key to a powerful and efficient plum oil. As for all our producers, of course.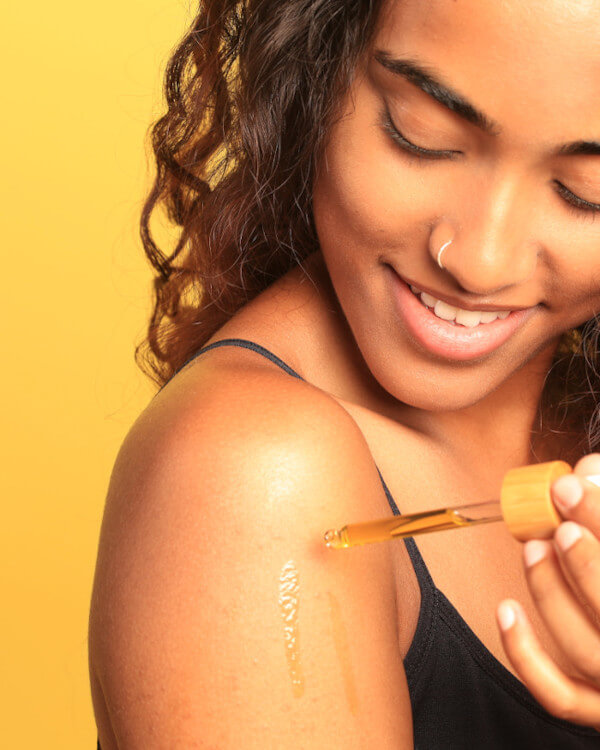 3 Mira stars for the whole family.
Plum oil, rich in fatty acids, softens the skin to restore vitality and smoothness. Its sweet smell, reminiscent of almond paste, charms the youngest and the oldest. It is suitable for all skin types, a few drops on the body in the morning and the day can start well.
Marula oil to heal skin problems, deeply moisturize and give a glowing complexion. This super vitamin oil has 60% more properties than a simple argan oil! Protective, regenerating and healing, it is a must for the whole family. Not to mention that it's a dry oil, one drop on each face in the morning or evening and it's done.
Finally, the famous, star, most famous oil, coconut oil. As a hair mask on the weekend. Imagine the scene: cocooning on Sundays, each member of the family with their own hair mask in front of a good movie, what more could you ask for? We love it, as we are big fans of family care and moments! A usual shampoo the next day and the hair finds softness and éclat.
Liste INCI
COCOS NUCIFERA SEED OIL, PRUNUS DOMESTICA SEED OIL, SCLEROCARYA BIRREA SEED OIL
* compounds naturally present in essential oils, always perform a small allergy test in the crook of your elbow before using a cosmetic product.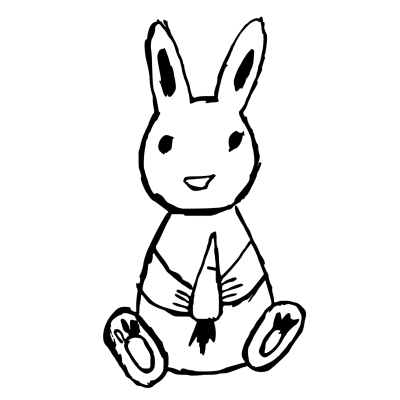 Vegan products
and not tested on animals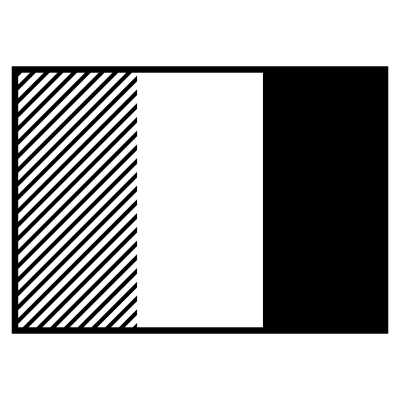 Designed, produced, manufactured in France
cocorico!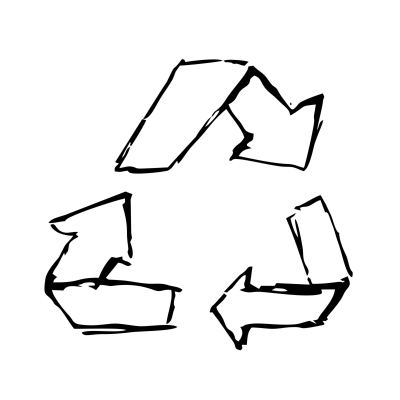 100% glass bottles
and made in Europe.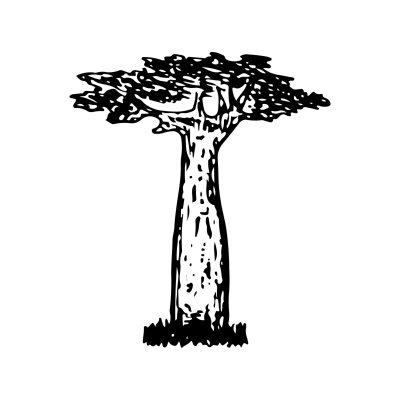 No chemicals.
Never.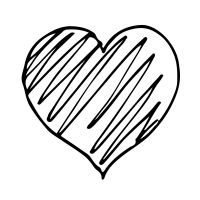 Happy customers.
thanks!

Beautiful pipettes
(made of glass and bamboo)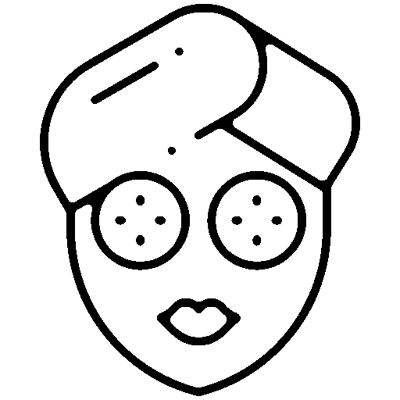 Relax
We take care of everything!
your review
Questions (0)
Most recent (20)
5 stars (0)
4 stars (0)
3 stars (0)
2 stars (0)
1 star (0)
Ask us a question
Questions are carefully checked against the email addresses left or according to their relevance, in order to avoid commercial and advertising solicitations.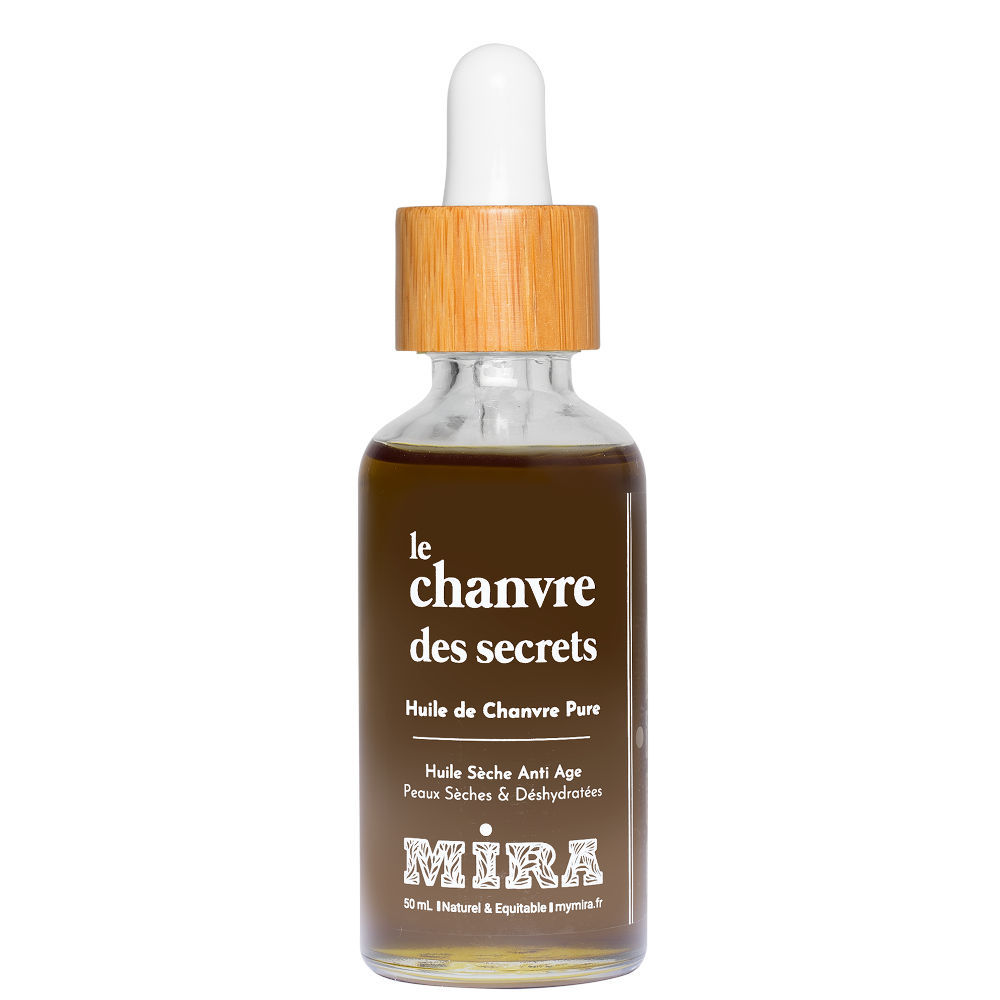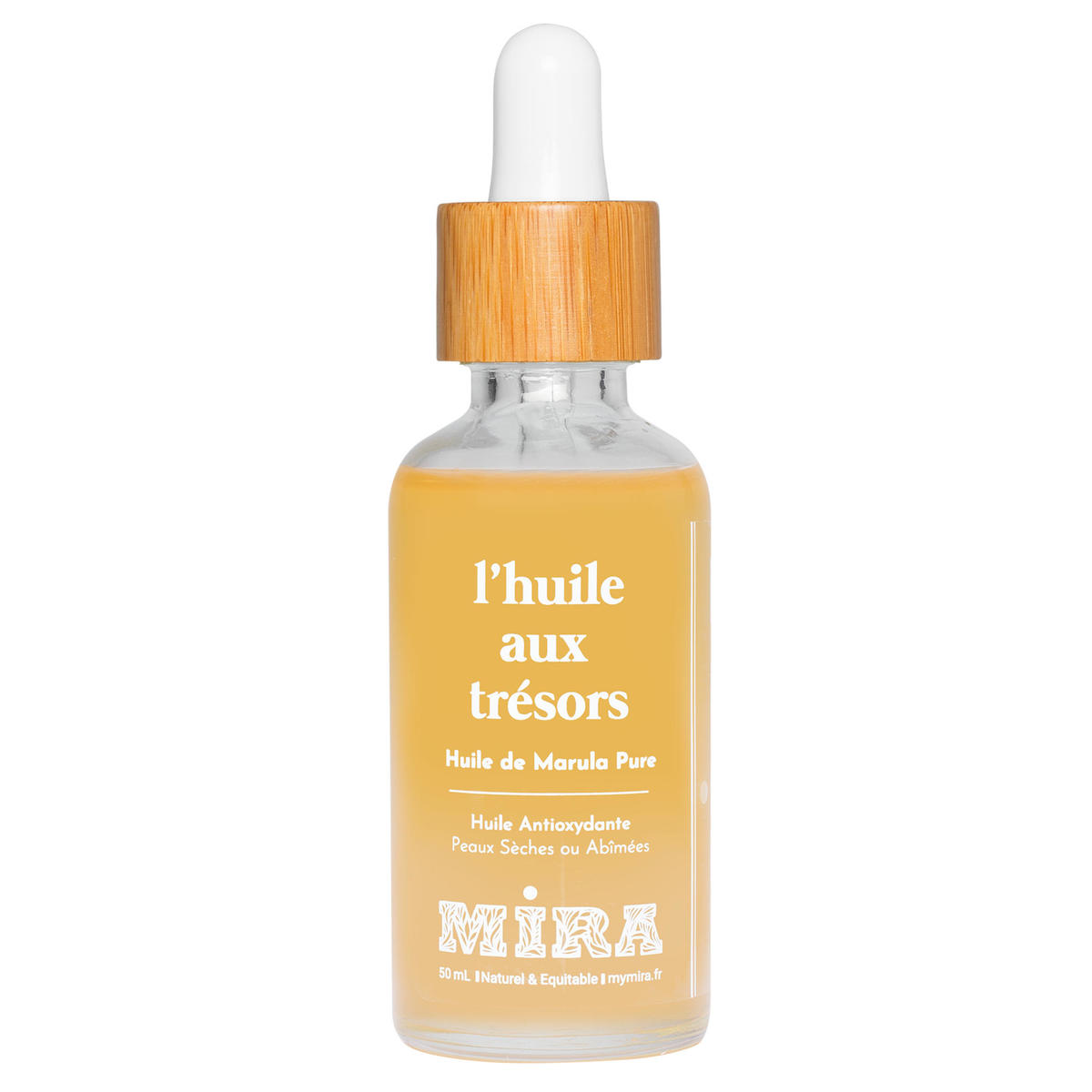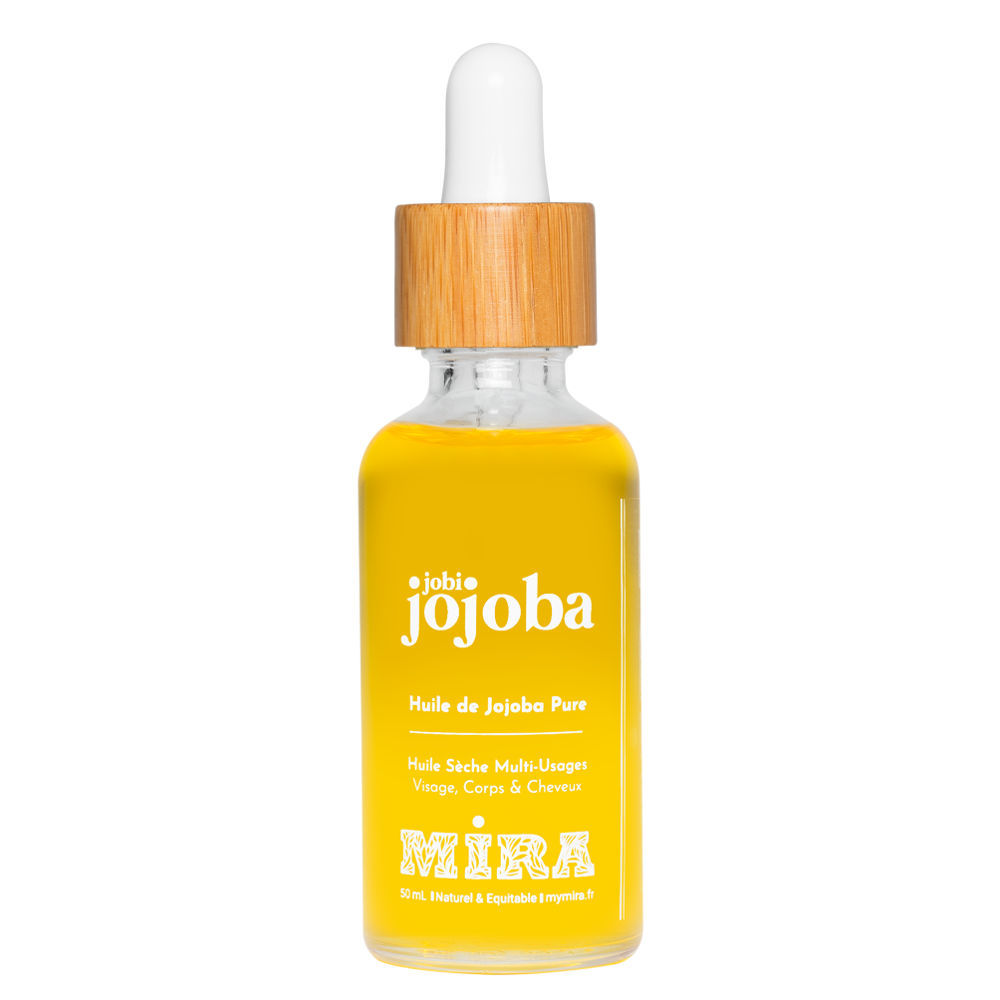 natural.
Nature is beautiful, we take care of it. Our products are made with a healthy environment in mind. We respect the earth and its production cycle.
Unique.
All our products are raw, natural, unrefined. They keep all their power. 100% natural, 100% effective.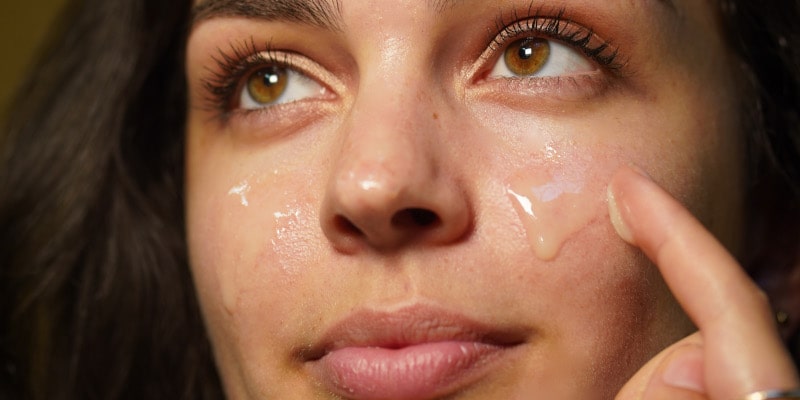 Human.
We tell you where each product comes from. You know where they come from. You know who makes them. And how. Transparent.
The team.
We are three friends with a passion for respecting artisans, natural, unprocessed and rare products.
Free shipping
in France from 39 €
prepared in 24h