Produits cosmétiques franco-malgaches 100% naturels, équitables & éthiques.
natural.
Nature is beautiful, we take care of it. Our products are made with a healthy environment in mind. We respect the earth and its production cycle.
Unique.
All our products are raw, natural, unrefined. They keep all their power. 100% natural, 100% effective.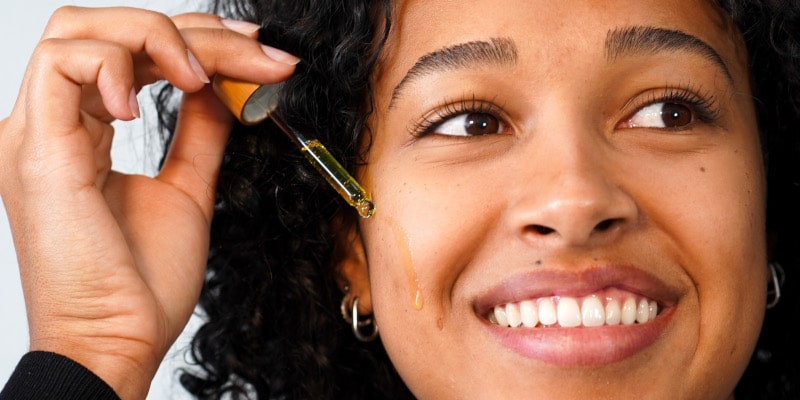 Human.
We tell you where each product comes from. You know where they come from. You know who makes them. And how. Transparent.
The team.
We are three friends with a passion for respecting artisans, natural, unprocessed and rare products.
nos actions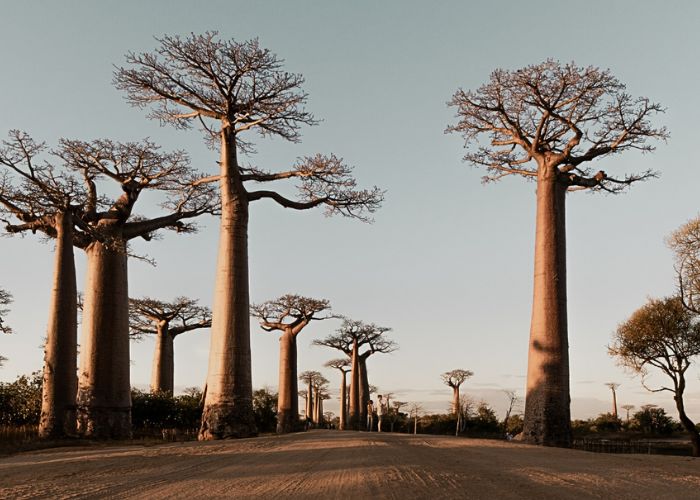 Respect de la biodiversité & lutte contre la déforestation
Participation au développement de nos producteurs et leur économie locale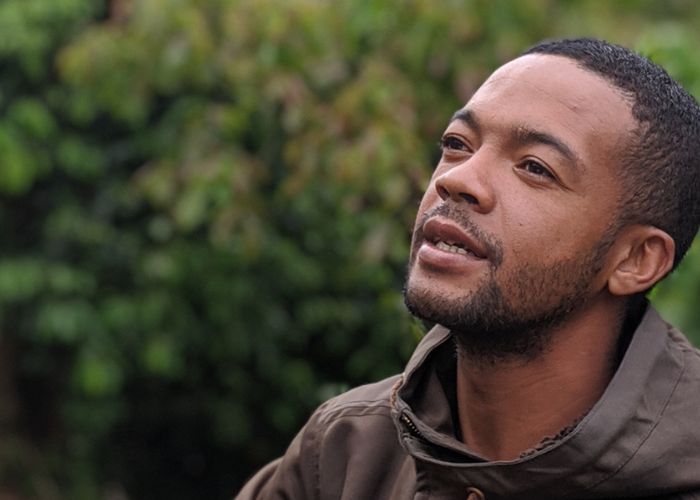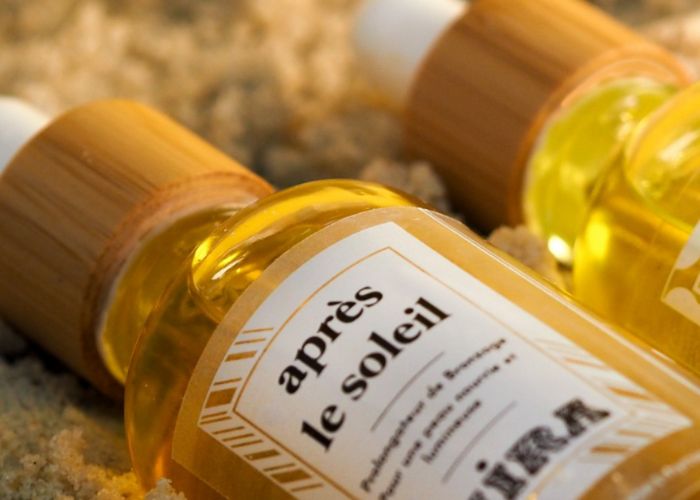 Des packagings durables que nous réutilisons après renvoi.