🌟

️
🎅

️️
❄️

️️
🎄

️️
❄️️️

️️
❄️

️️
🌟

️
BODY SCRUB
ou 3 fois sans frais à partir de 39 € d'achat (bientôt)

3-in-1 body scrub
People Scrub, our 3-in-1 exfoliating, moisturizing and nourishing body scrub is for all skin types. Micro coffee beans to rid your skin of all its impurities and pure oils to provide all the fatty acids your skin needs to glow. This is the perfect example of killing three birds with one stone!
Très simple to use, just apply a little scrub to your entire body when you shower. All you have to do is massage and rinse! Its melting texture easily washes away! Try our naturally powerful scrub and see.
.
In the same way as a homemade scrub, gommage people is made with love, transparency and clean ingredients. In this beautiful mixture, you will find Arabica coffee powder, the origin of a very good coffee that can be tasted on the streets of Antananarivo, in the Gargotes. It is from this coffee that our scrub holds all its power, Andy will only tell you good things about it! You will also find our oils of Coco, of Ricin, from Carthamus as well as beeswax for smoother, softer, and nourished skin.
Our scrub is designed by the Mira boy band in France (in our workshop in the Ardennes, ça does not change). Its container is made of glass and its lid of bamboo. It is not yet available on streaming platforms but you can find it at Mira in 2 formats: a 30ml travel size, perfect to slip into a suitcase, and a standard 100ml size, to accompany you in a thousand and one showers.
l'utilisation.



Simple use summarized in 3 steps:
Print more or less scrub depending on the size of the area involved.
Apply the product to damp skin.
Massage and rinse à clear water!
M'aider à choisir
En savoir plus ...
Nos recettes
- I want a gentle, natural body scrub.
.
- I want an easy scrub; rinse off.
- I love the sweet smell of coffee.
No recipe: use this skincare as is :)
Nothing could be simpler: prep, massage and rinse! Dip your fingers into its melting texture and apply to damp skin, directly in the shower, in circular motions. Combined with the coffee powder, these small circular movements are formidable to stimulate blood circulation and remove a maximum of dead skin and impurities. Your skin is smoothed and softened! Thanks to its in-house produced mulsifier, a simple rinse with warm water is enough to remove the product's impurity.
For an exfoliating scrub, you can use the product to remove the dead skin and impurities.
For a more intense exfoliation, insist on the affected areas.
The frequency of use of our body scrub depends on your skin type. For dry/sensitive/combination skin, it is recommended that you exfoliate your skin once a week. For oily skin, this frequency can be increased to twice a week.
.
le lieu.
Gommage people is the perfect fusion of French and Malagasy artisanal know-how.
Coconut oil, castor oil and coffeeé Arabica come from wild trees in Madagascar. They have not been fertilized or chemically added. They are pure, in the same way as safflower oil and beeswax, both made by our French artisans.
If you want to learn more about our producers, ça just here.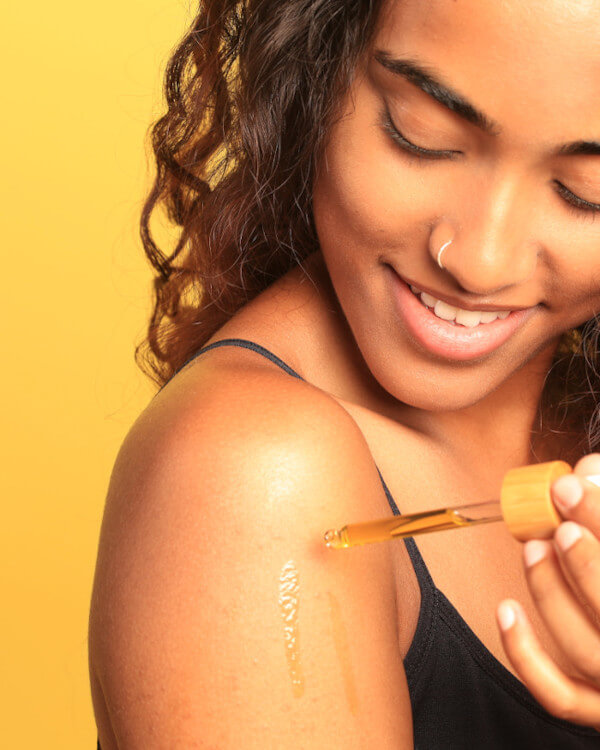 An Exfoliating, Nourishing, Moisturizing recipe..
People Scrub, it's a clever blend of 6 wonderful ingredients 100% of natural origin that combine to give you the beautiful skin you deserve. Here, we exfoliate, nourish and moisturize all at the same time.
Our scrub includes
Our scrub includes:
An exfoliator:
The Arabica coffee straight from Madagascar and finely ground by us in the miratelier. The size of the beans allows to remove the dead skin gently. The coffee brings a gourmet scent to our melting scrub.
.
Nourishing agents:
After a scrub, it is essential to nourish your skin. C'est pourquoi gommage people contient de:
A dry oil that quickly penetrates the skin without leaving a greasy film. Its high linoleic acid (omega-6) content softens and restructures tissues, isn't that nice?
An oil with antibacterial, regenerative, anti-aging and anti-oxidant properties thanks to its high concentration of fatty acids and vitamin E.
An oil composed of more than 85% ricinolic acid, this oil ensures the cellular renewal of the skin.
In addition to restoring softness and elasticity to the skin, our organic beeswax is the source of the scrub's compact, melting texture.The product fits on the fingers and is easy to tale.
An émulsifiant:
Concocted by us at the heart of the Miratelier, it is thanks to him that the scrub leaves so easily the water.
And there you have it.
Liste INCI
RICINUS COMMUNIS SEED OIL, CARTHAMUS TINCTORIUS SEED OIL, COFFEA ARABICA SEED POWDER, COCOS NUCIFERA OIL, POLYGLYCERYL-4 OLEATE, CERA ALBA
* compounds naturally present in essential oils, always perform a small allergy test in the crook of your elbow before using a cosmetic product.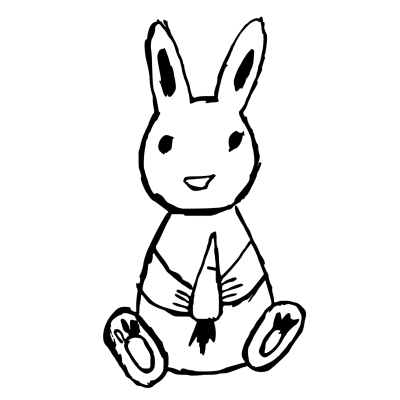 Vegan products
and not tested on animals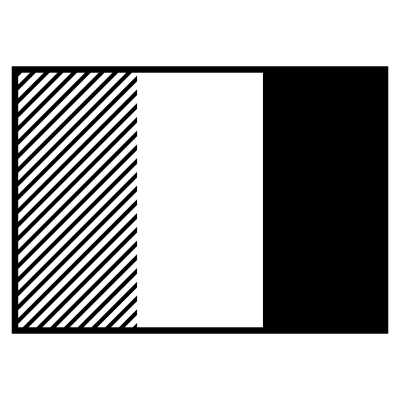 Designed, produced, manufactured in France
cocorico!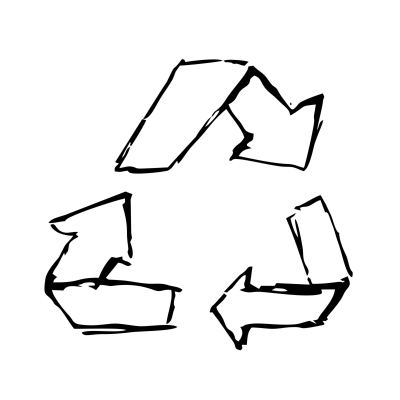 100% glass bottles
and made in Europe.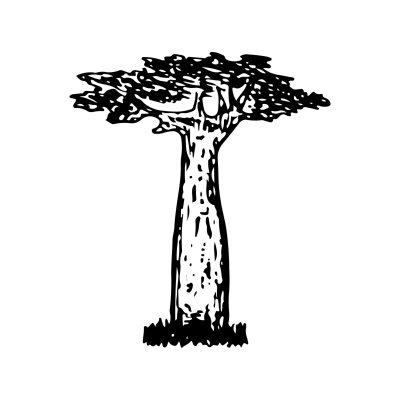 No chemicals.
Never.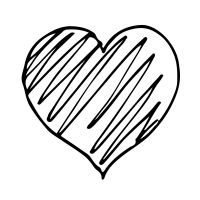 Happy customers.
thanks!

Beautiful pipettes
(made of glass and bamboo)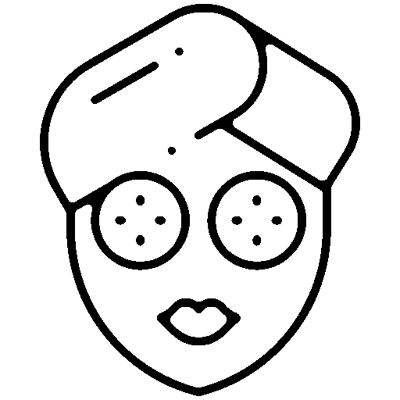 Relax
We take care of everything!
Your questions about our homemade scrub
What does it smell like and what does it feel like?
Our scrub has a delicious coffee scent. Its texture is compact and easy to apply. The beeswax it contains allows it to stay on the fingers while melting on the skin. Something to boost your sense of smell and touch!
.
On what parts of the body can I apply people scrub?
Warning, gommage people is not a facial scrub. It can be used on all parts of the body except the face and mucous membranes. It is advisable to adapt the intensity of the massage with the sensitivity of the area concerned.
.
What is the best time to apply the scrub? Before or after the shower gel?
Our homemade body scrub can be applied with or without a shower. It is usually best to use it after washing, the skin is then wet and free of a first layer of impurities. If the scrub is done outside of the shower, it is still recommended to apply it on wet skin. The product should of course be rinsed after use.
.
How do you fight ingrown hairs? Is your homemade scrub a real ally?
Increased hair on the legs is a great story! Ingrown hairs are hairs that fail to pass the skin barrier leaving cute (or not) red spots. It's not great, we agree. Here's our perfect recipe to get rid of it: use people's scrub regularly (once a week), apply it with small circular movements on the legs, moisturize the skin. The scrub will remove the hair follicles and allow the hair to come out. We also advise you to try new methods of hair removal. Poorly shaved or pilated hair also has an important role to play in this battle.
Favorite People Scrub Does scrubbing people promote tanning?
Exfoliating one's skin allows one to rid the skin of its impurities, especially its dead cells. By this action, the skin becomes more radiant and more receptive to sunlight. Be aware that some parts of the body have a longer cell turnover which can lead to a harsher tan. Exfoliation helps to avoid such a disruption.
Some people have been using exfoliation for a long time. How long does your scrub last?
Our homemade body scrub keeps for 4 months after opening.
your review
4.88 / 5 about 16 reviews
Questions (0)
Most recent (20)
5 stars (14)
4 stars (2)
3 stars (0)
2 stars (0)
1 star (0)
Sandra
After purchase.
Review verified on 23/11/2023
aline
After purchase.
Review verified on 25/04/2023
Gommage très efficace et une odeur qui donne envie de mettre un nuage de lait sous la douche.
sandrine
After purchase.
Review verified on 24/04/2023
Marie
After purchase.
Review verified on 11/04/2023
Aline
After purchase.
Review verified on 06/04/2023
Gaëlle
After purchase.
Review verified on 31/03/2023
Offert à ma fille avec d'autres fioles magique elle a tout adoré, et donc, addict de mère en fille...
Romane
After purchase.
Review verified on 22/03/2023
Julie
After purchase.
Review verified on 03/03/2023
Fabienne
After purchase.
Review verified on 06/03/2023
Chloé
After purchase.
Review verified on 06/03/2023
Stéphanie
After purchase.
Review verified on 28/02/2023
Maeva
After purchase.
Review verified on 27/02/2023
nathalie
After purchase.
Review verified on 27/02/2023
Déborah
After purchase.
Review verified on 27/02/2023
Luce
After purchase.
Review verified on 27/02/2023
Martine
After purchase.
Review verified on 27/02/2023
Ask us a question
Questions are carefully checked against the email addresses left or according to their relevance, in order to avoid commercial and advertising solicitations.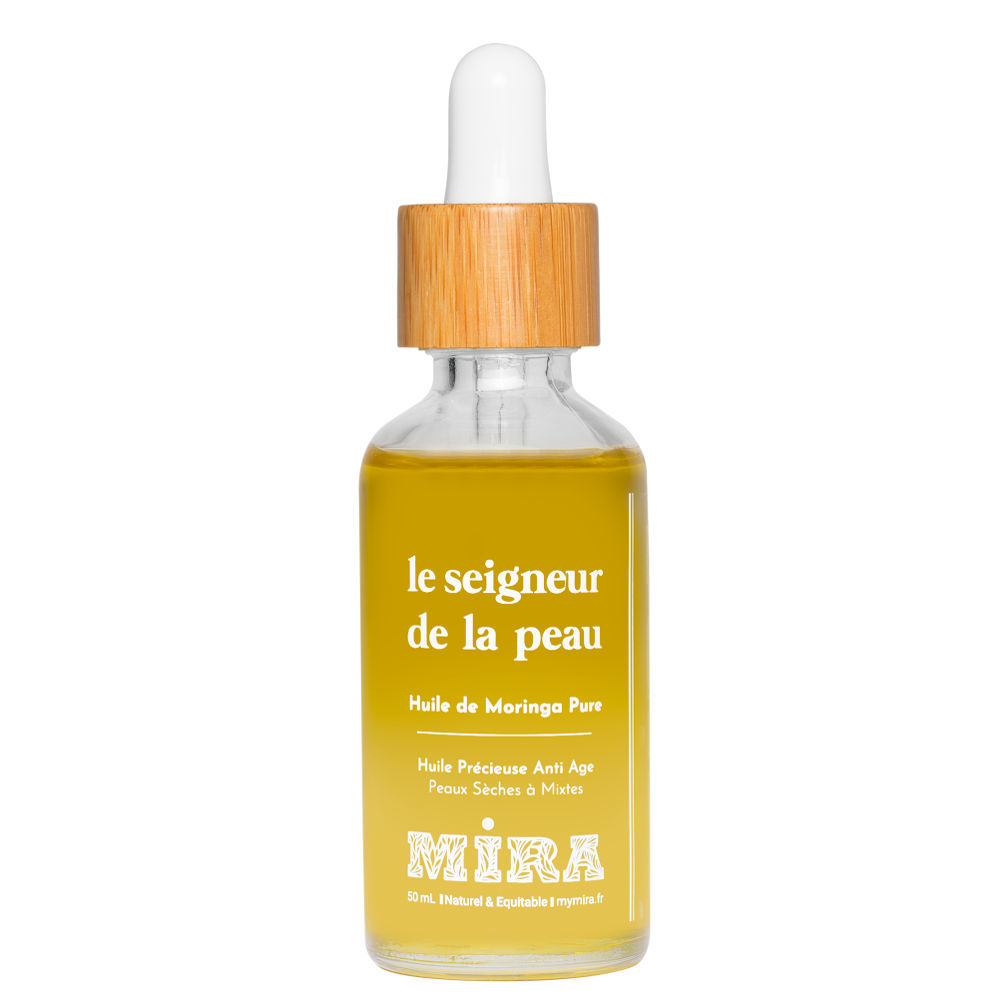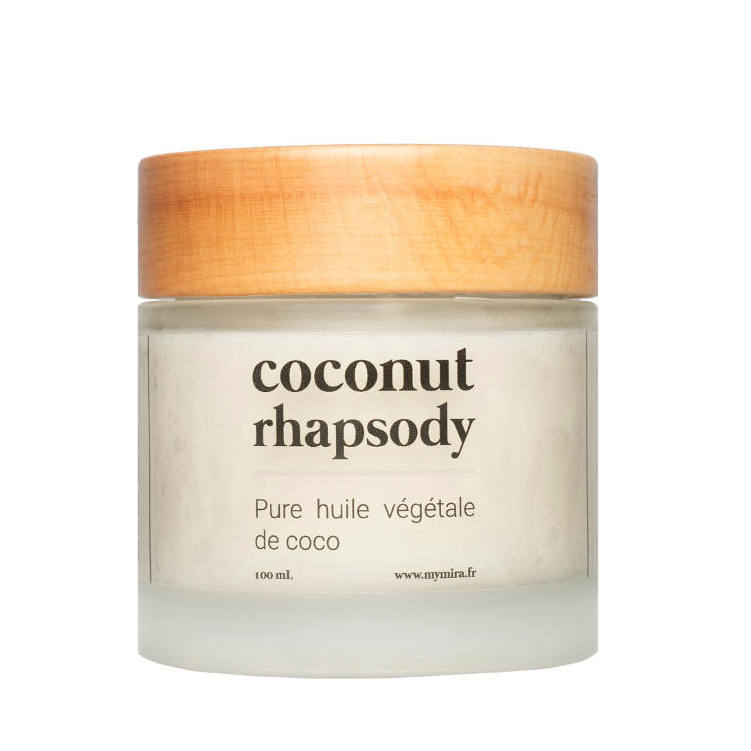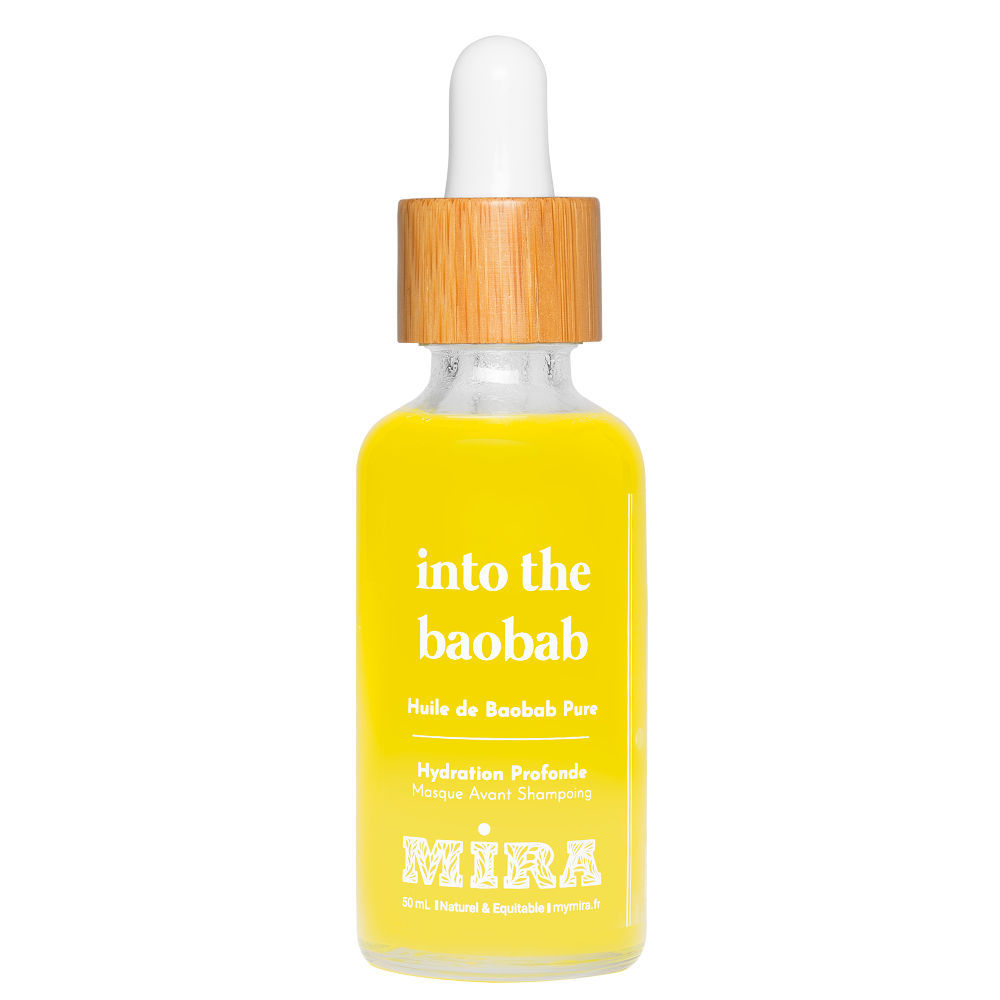 natural.
Nature is beautiful, we take care of it. Our products are made with a healthy environment in mind. We respect the earth and its production cycle.
Unique.
All our products are raw, natural, unrefined. They keep all their power. 100% natural, 100% effective.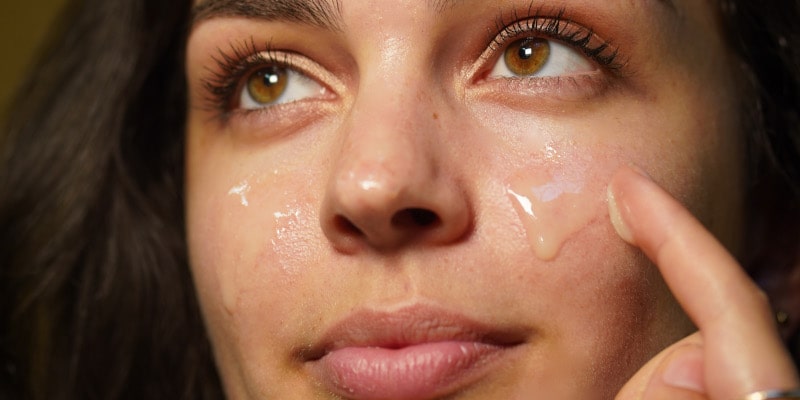 Human.
We tell you where each product comes from. You know where they come from. You know who makes them. And how. Transparent.
The team.
We are three friends with a passion for respecting artisans, natural, unprocessed and rare products.
Free shipping
in France from 39 €
prepared in 24h