🌟

️
🎅

️️
❄️

️️
🎄

️️
❄️️️

️️
❄️

️️
🌟

️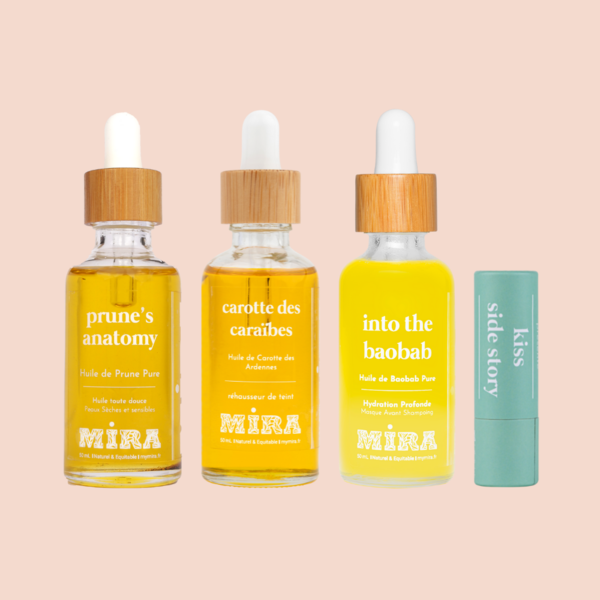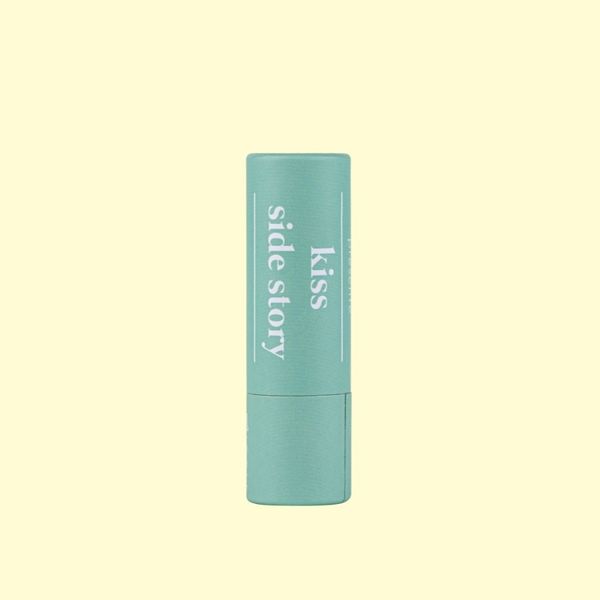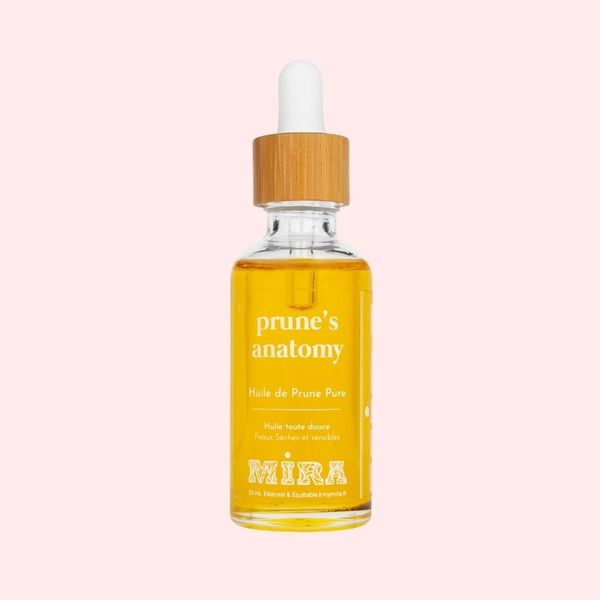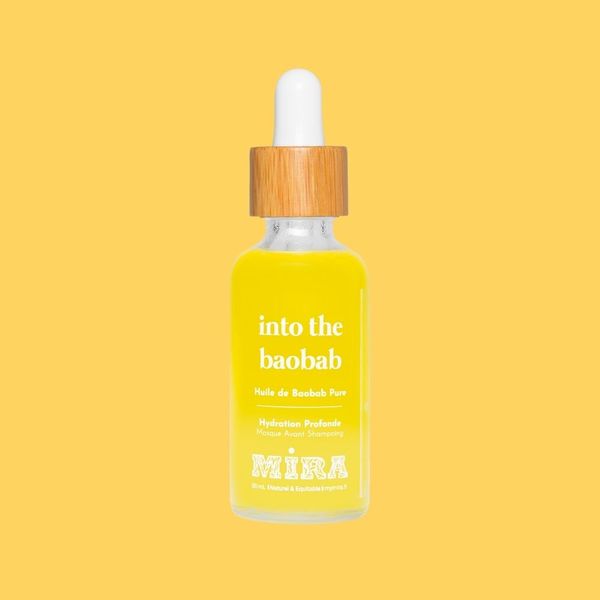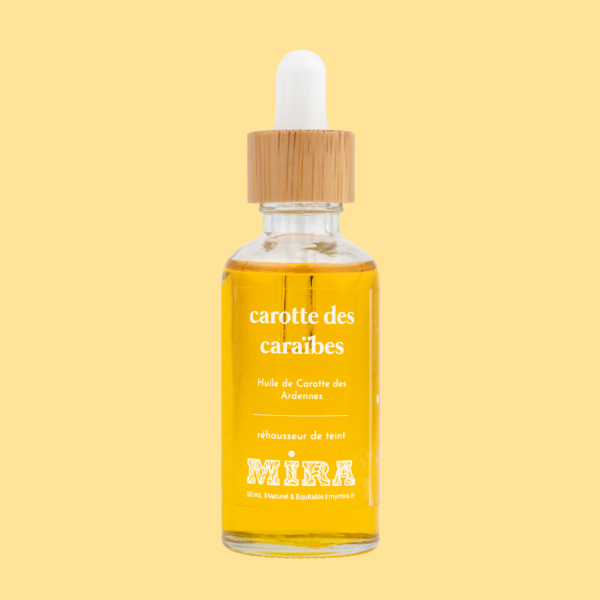 SUMMER VIBES
ou 3 fois sans frais à partir de 39 € d'achat (bientôt)

To take full advantage of the summer, serenely and look like a star, opt for our custom box. 4 products for your hair, your skin and your lips.
Carrot oil for a perfect tan. A supply of carrot beetle for a healthy complexion, vitamin F against drying and omega 6 for intense nourishment. A few drops in the morning to promote your tan and presto, you're ready to go.
Our moisturizing balm. With the sun and the heat, our lips are often the first to get damaged. To avoid dry lips, what better than a soft, moisturizing balm with a fresh touch of citrus essential oils? Nothing. Use it voluntarily, your lips will thank you.
It's a great way to make your life easier.
Baobab oil for soft, nourished and smooth hair. The sun wreaks havoc on the lengths and ends, which is why one or two oil baths a week will do them good. An intake of omega 6 and 9 is also good for your hands (or your hair) and that's it! And if you've been sunburned, don't hesitate to apply a few drops of baobab oil: it regenerates and soothes the driest or even burnt skin.
The baobab oil is a very effective way to protect your skin from the sun.
To end on a high note, our plum oil. An intoxicating scent that takes us right back to the frangipani trees. Soothing, it is the one we apply in the evening before going to bed. A cloud of softness guaranteed and a moisturized and soft skin. A marvel.
Carrot of the Caribbean- 50ml
Into the Baobab- 50ml
Prune's Anatomy- 50ml
Kiss Side story- 3g
l'utilisation.



Nothing could be easier than using our oils. Simple but effective. The carrot oil ? a few drops in the morning on your face and your complexion will look brighter. The balm ? On your lips, whenever you want ;) Baobab oil? As a mask on the hair. Apply a pipette to the whole length of your hair, let it rest for at least 30 minutes (if possible overnight) and wash your hair with your usual shampoo. If your hair is very dry, don't hesitate to do 2 masks a week for a month! Plum oil ? One or two drops on a cleansed face before going to bed and you're done!
M'aider à choisir
En savoir plus ...
Nos recettes
This is for me if:
- I want a complete routine this summer to look like a star
- I want natural and easy-to-use products that I can take with me everywhere
- I want soft, smooth hair right down to the tips
Tip for an after-sun oil: Mix a pipette of carrot with baobab to soothe your skin after a long exposure to the sun (perfect recipe for sunburn too!).
Our recipe for hair: two pipettes of baobab oil and one of prune: the gentle combo spécial. Apply it to the entire length of your hair, leave on for a minimum of 30 min (overnight if possible) and wash your hair with your regular shampoo.
.
Our carrots are supplied to us by Pascal, an organic producer in the Ardennes, 30km from our workshop. We know him thanks to Arnaud, our hemp producer. The carrots are the unsold ones of the big brands because they are considered atypical. We like them. The sunflower oil macération is done in our workshop, under the supervision of the great chef, Marc.
.
The baobab vegetable oil is recommended for dry, damaged or mature skin. Thanks to the vitamin E and the essential fatty acids it contains, it prevents the appearance of wrinkles and stimulates cell renewal. Applied on the lengths of the hair it saves the most broken hair, exposed to the sun (we are talking about baobab it's normal ;) ) by strengthening them as never.
Our plum oil is 100% French and organic (unlike its sweet smell that takes us straight to the tropics). It is in Gascony that Nathalie, our producer, shares with us her exceptional know-how and her oil with many virtues.
.
Our balm is made in our workshop: the design is made in-house, the tube is made of biodegradable cardboard, the formulation is made in our workshop in the Ardennes (in France), as is its manufacture. Our bébé.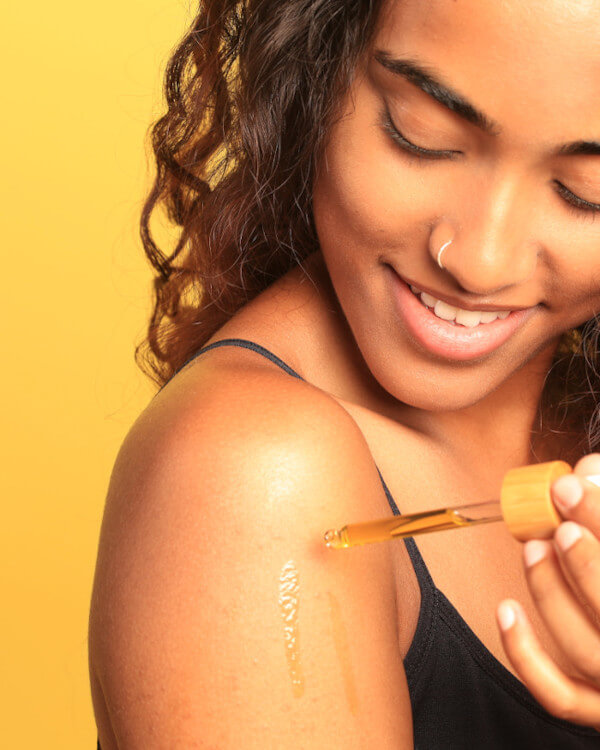 All the best.
Vitamin A (bêta-carotène):
Powerful antioxidant. Slows down skin aging, gives an orange color, facilitates healing.
Palmitic Acid:
The protective fatty acid. For natural protection and a softening effect: it is thanks to this fatty acid that your skin and hair are soft to the touch after using our pure baobab oil!
Vitamin E:
The natural preservative. No need for additions or chemicals, vitamin E is naturally present in plum oil. The anti-acirc;ge care, it's this vitamin.
Lauric acid (12:0):
A fatty acid with antibacterial and antiviral action. To protect your lips, naturally.
Liste INCI
BAUME : HUILE DE MORINGA (MORINGA OLEIFERA SEED OIL), HUILE DE RICIN (RICINUS COMMUNIS SEED OIL), HUILE DE COCO (COCOS NUCIFERA OIL), [TOUTES CES HUILES SONT DE MADAGASCAR], CIRE D ABEILLE (CERA ALBA) [DE FRANCE], HUILES ESSENTIELLES DE BERGAMOTE (CITRUS AURANTIUM BERGAMIA FRUIT OIL), DE CITRON (CITRUS LIMON PEEL OIL) ET D ORANGE SANGUINE (CITRUS SINENSIS FRUIT EXTRACT) [HUILES ESSENTIELLES VENUES DE SICILE]
HUILE DE PRUNE : PRUNUS DOMESTICA SEED OIL (DE FRANCE)
HUILE DE BAOBAB : ADANSONIA GRANDIDIERI OIL (DE MADAGASCAR)
HUILE DE CAROTTE : HELIANTHUS ANNUUS SEED OIL ; DAUCUS CAROTA (DE FRANCE)
* compounds naturally present in essential oils, always perform a small allergy test in the crook of your elbow before using a cosmetic product.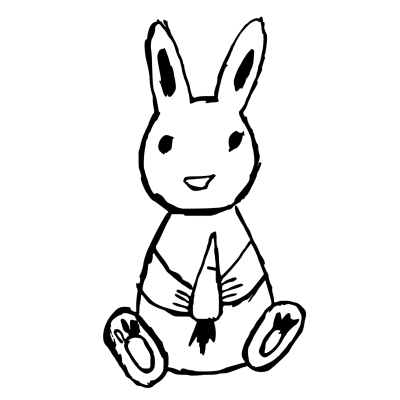 Vegan products
and not tested on animals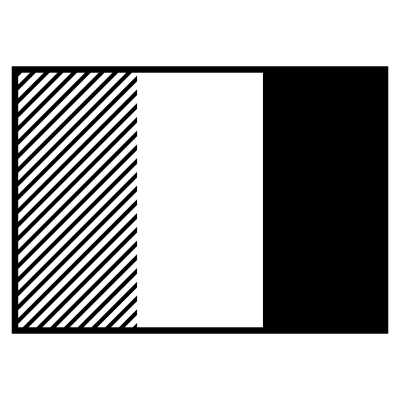 Designed, produced, manufactured in France
cocorico!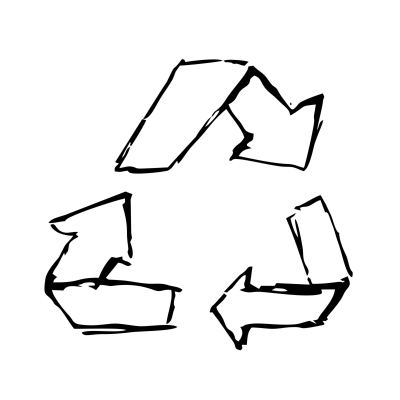 100% glass bottles
and made in Europe.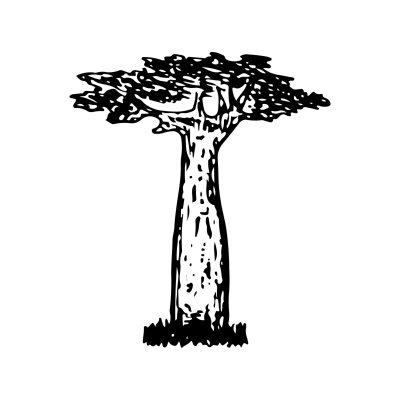 No chemicals.
Never.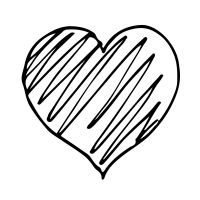 Happy customers.
thanks!

Beautiful pipettes
(made of glass and bamboo)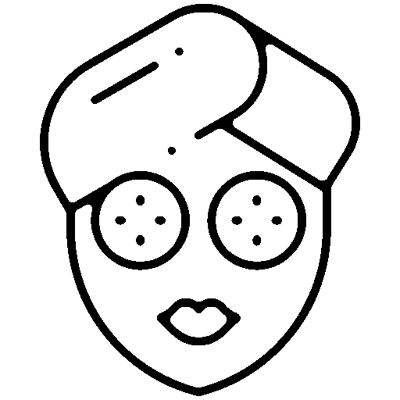 Relax
We take care of everything!
your review
Questions (0)
Most recent (20)
5 stars (6)
4 stars (0)
3 stars (0)
2 stars (0)
1 star (0)
Alaïs
After purchase.
Review verified on 06/09/2022
Séverine
After purchase.
Review verified on 01/09/2022
Kenza
After purchase.
Review verified on 26/01/2022
Marion
After purchase.
Review verified on 26/01/2022
Pauline
After purchase.
Review verified on 27/01/2022
Première fois que je vais au bout d'un labelo ! Super hydratant L'huile de baobab est parfaite en soin avant le shampoing, elle hydrate bien les cheveux L'huile de prune et son odeur de frangipane ont fait des miracles sur ma peau !! Je l'utilise matin et soir sur mon visage nettoyé, très agréable je la dépose en massant la peau, aucun effet gras et une peau rajeunie, mon nouvel indispensable au quotidien !
Christie
After purchase.
Review verified on 27/01/2022
Prune's Anatomy sent tellement bon et kiss side story est indispensable ! Très bon coffret
Ask us a question
Questions are carefully checked against the email addresses left or according to their relevance, in order to avoid commercial and advertising solicitations.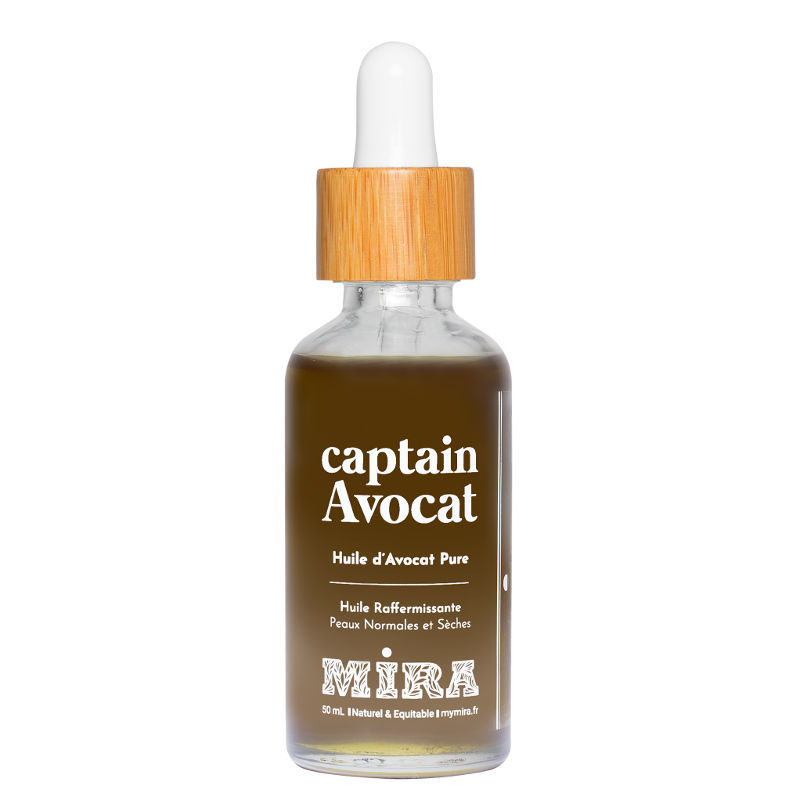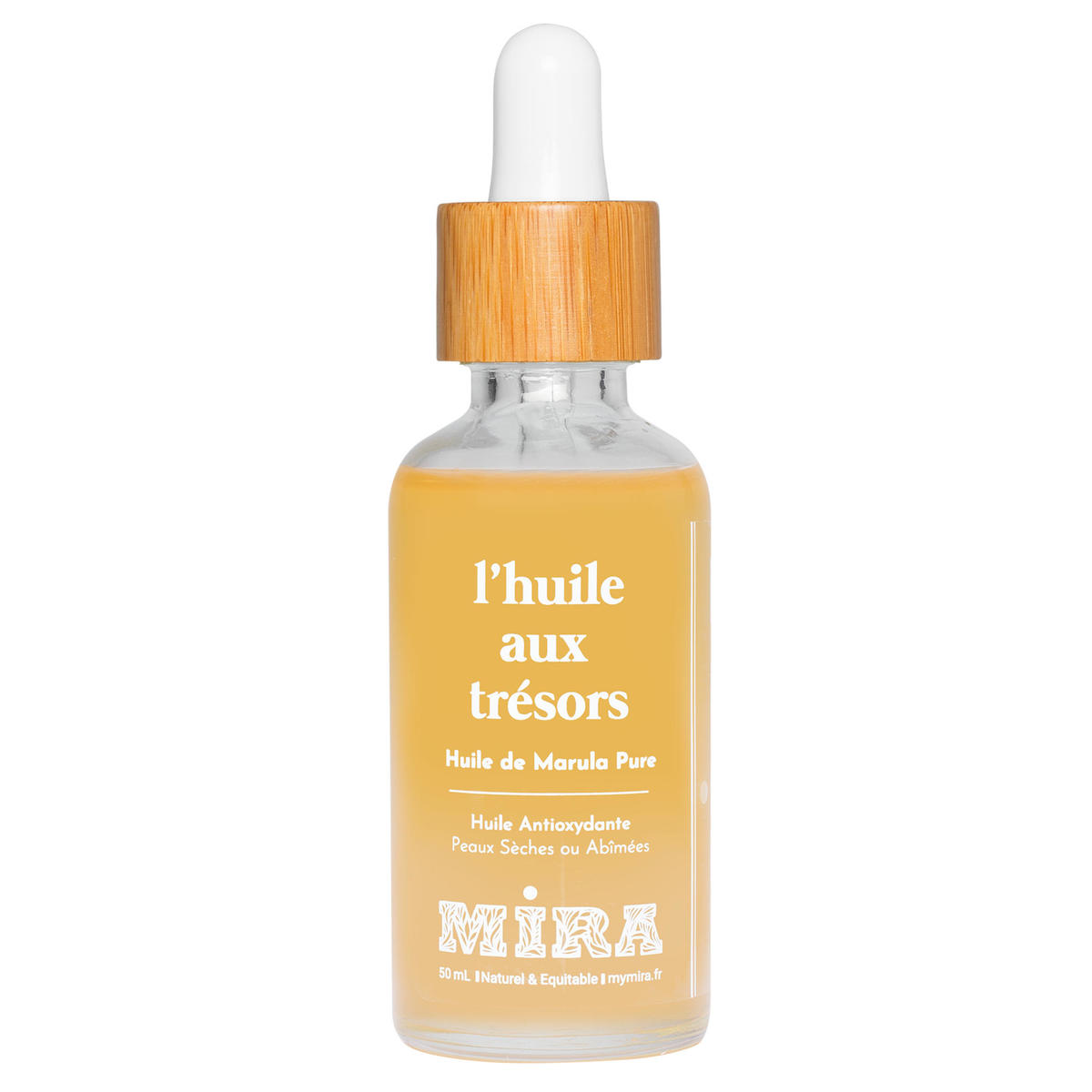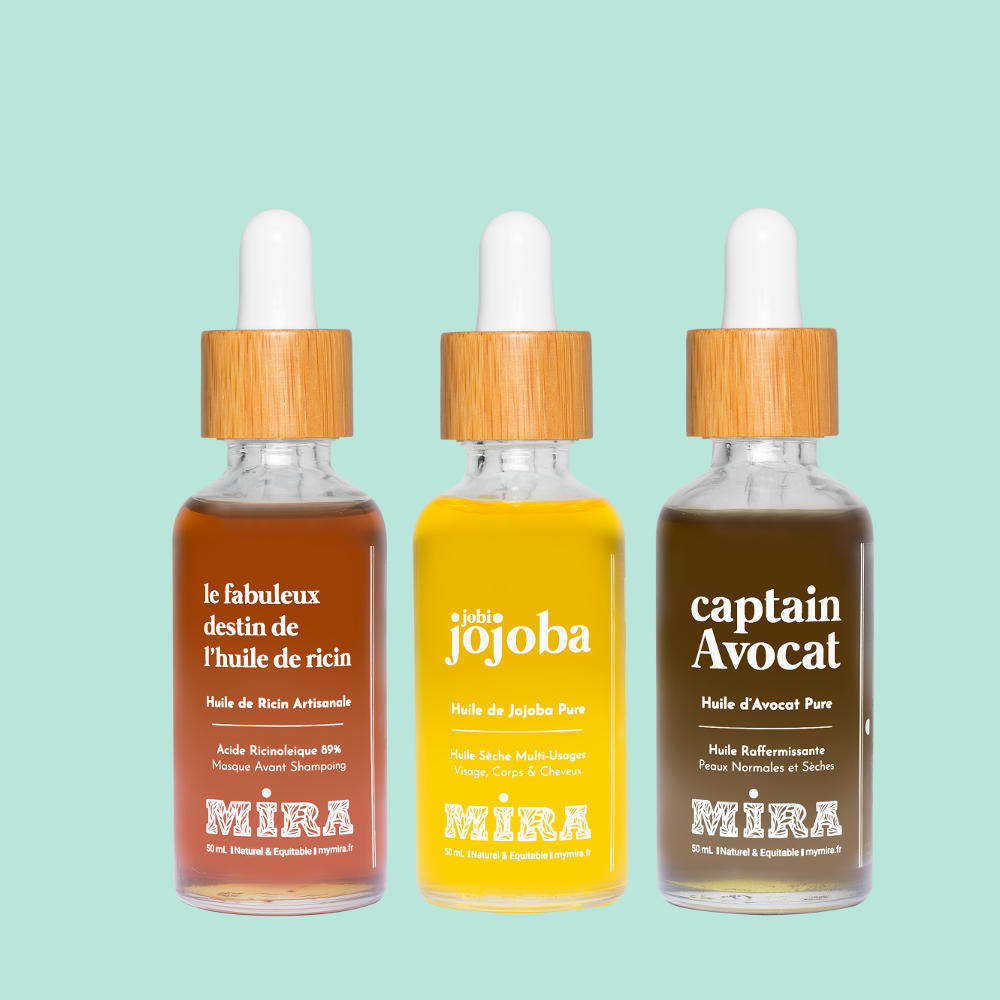 natural.
Nature is beautiful, we take care of it. Our products are made with a healthy environment in mind. We respect the earth and its production cycle.
Unique.
All our products are raw, natural, unrefined. They keep all their power. 100% natural, 100% effective.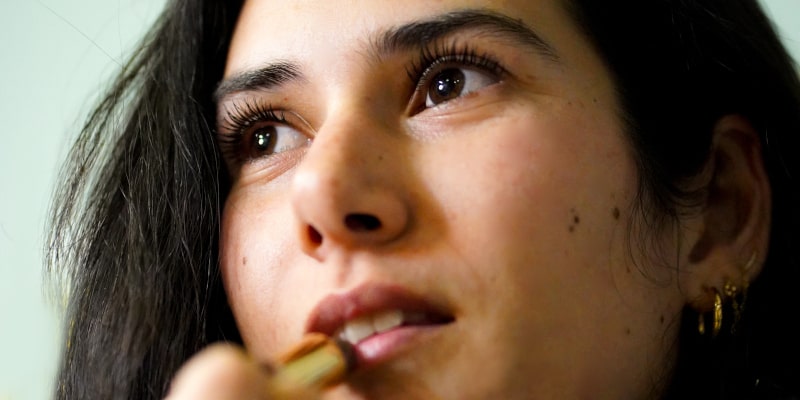 Human.
We tell you where each product comes from. You know where they come from. You know who makes them. And how. Transparent.
The team.
We are three friends with a passion for respecting artisans, natural, unprocessed and rare products.
Free shipping
in France from 39 €
prepared in 24h