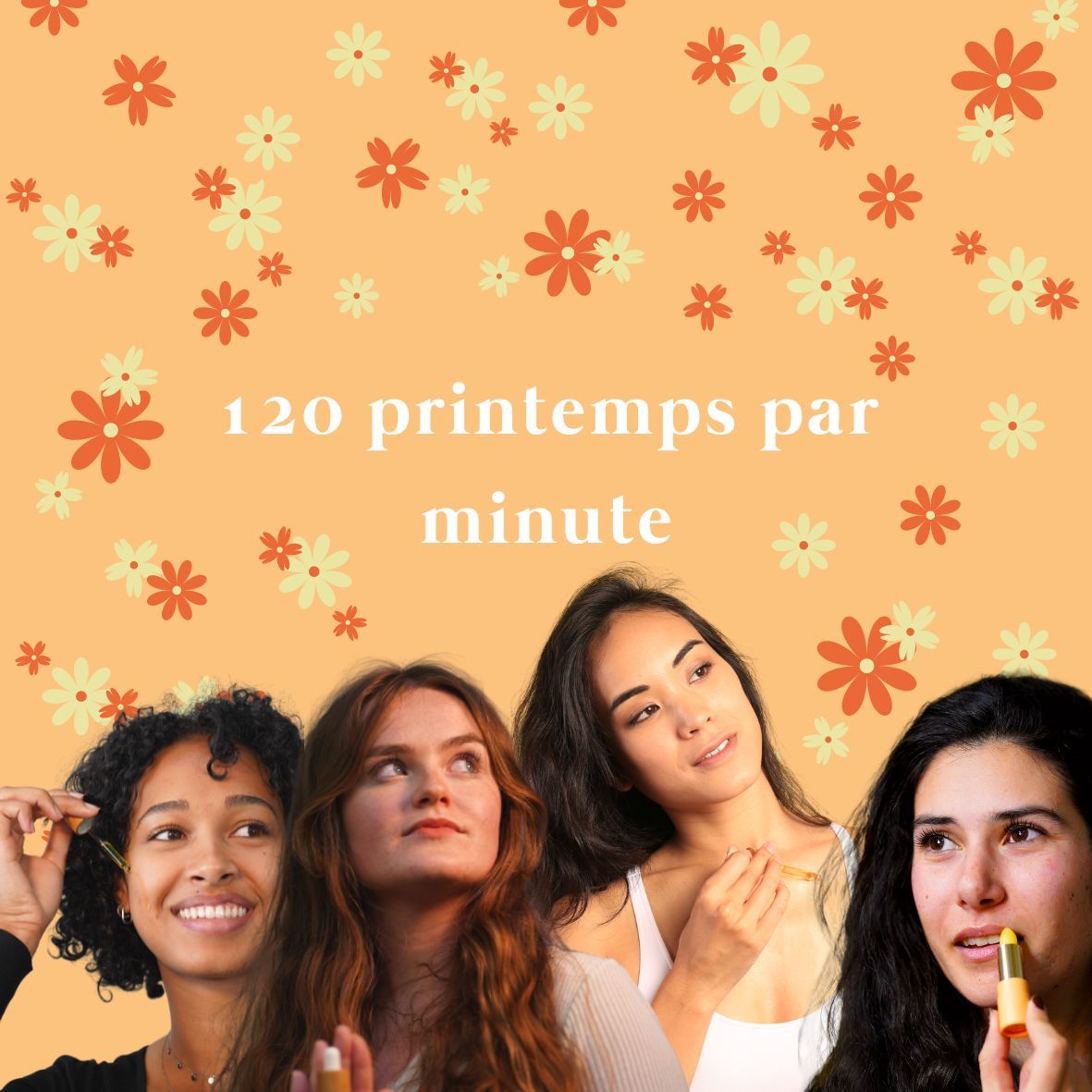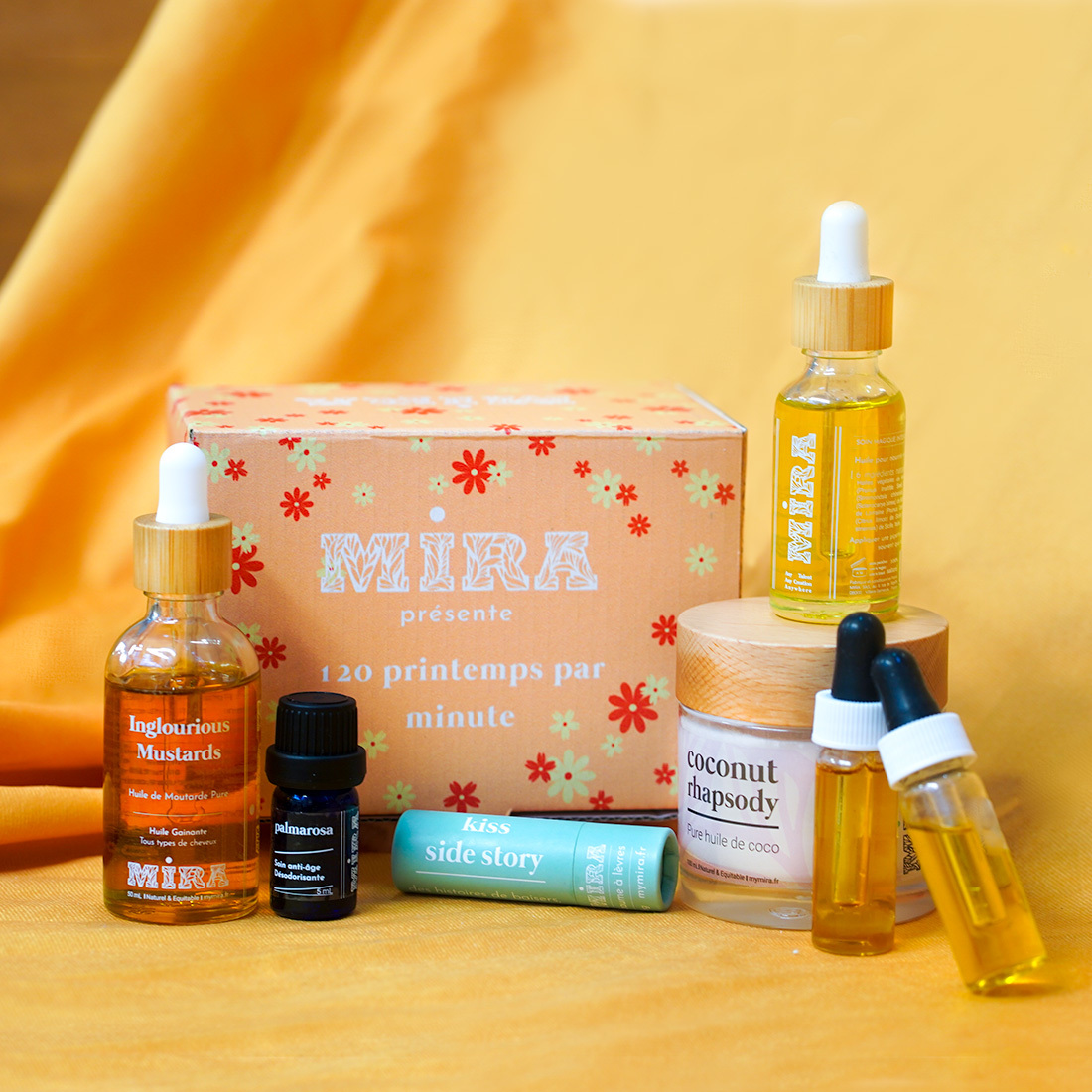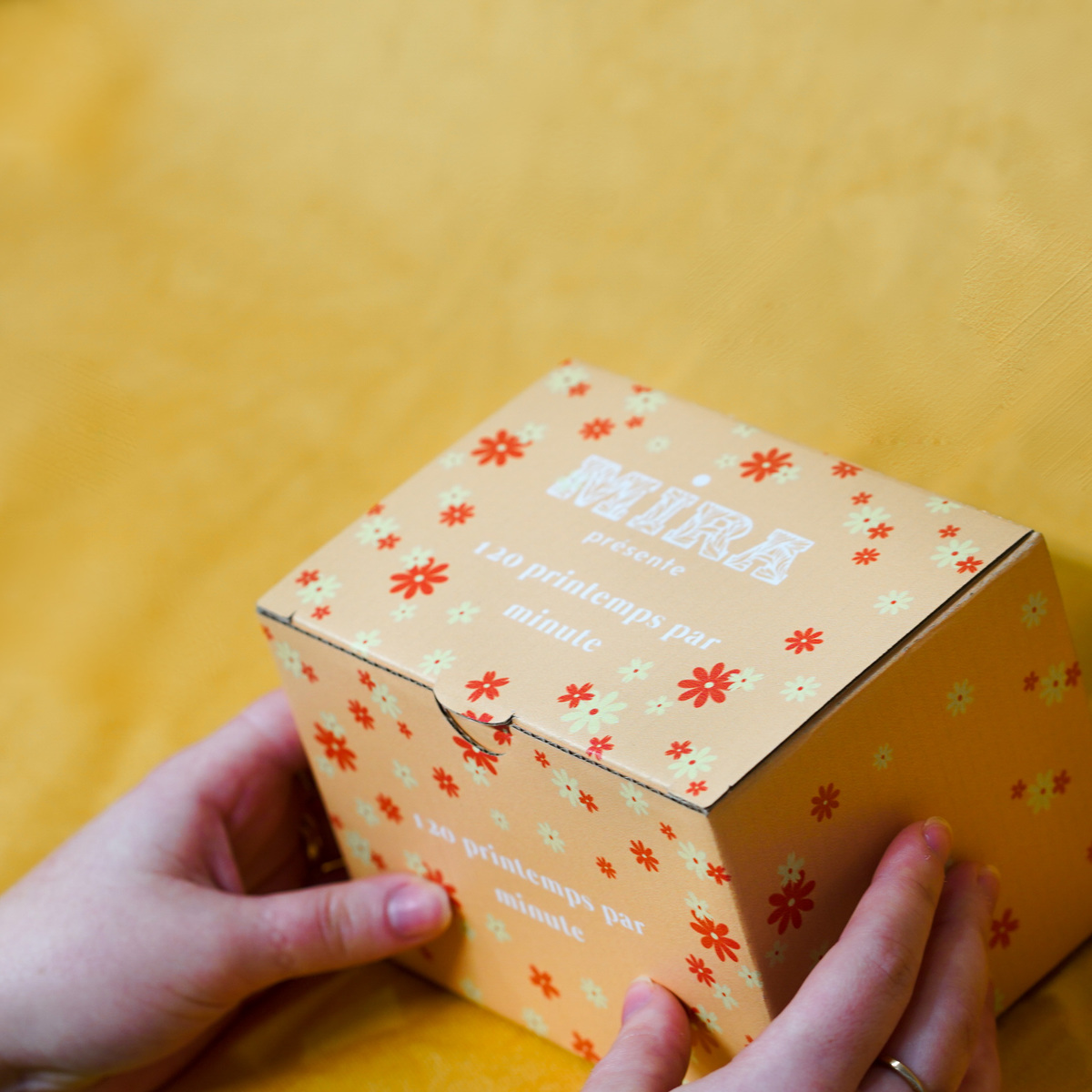 120 SPRINGS PER MINUTE
Box d'été
Pour prendre soin de votre peau et de vos cheveux au rythme des saisons. Mira présente son tout premier abonnement, sa toute première box, 120 printemps par minute. Cette box est composée de 5 produits Mira dont une huile essentielle, deux prochaines sorties à découvrir et un produit producteur. 
6 produits au total. Deux échantillons. Une jolie boîte. Un sourire. Un beau printemps. 
Partez à la découverte d'un savoir-faire encore méconnu d'un de nos producteurs avec un produit surprise. Menabe, Gascogne, Bourgogne, Vatovavy, Ardennes, Vakinankaratra, nos producteurs sont enracinées dans leur région, et nous sommes fiers de transmettre leur passion, de vous en montrer davantage.
La box Mira est envoyée chaque trimestre à chaque début de saison. Pour avoir le temps de profiter de vos produits et de prendre soin de vous avant de recevoir de nouveaux produits la saison suivante. Un abonnement qui nous et vous ressemble. 
Réception de la box : Prochain départ le 16 Avril !
Engagement

Avec engagement – abonnement 4 saisons - 34,90€/saison - frais de port offerts
Profitez de notre abonnement sur un an, écoutez les besoins de votre peau et recevez votre box à chaque début de saison : printemps, été, automne, hiver. Prenez soin de vous, découvrez de nouveaux produits, apprenez en davantage sur nos producteurs et bénéficiez d'exclusivités Mira.

Sans engagement – 1 saison - 41,90€
Pas de pression. Prenez le temps de découvrir nos produits, en apprendre davantage sur les besoins de votre peau lors des changements de saison. Choisissez la saison qui vous fait envie, où vous sentez votre peau en avoir le plus besoin.
Exclusivités

Engagez-vous sur 4 saisons et bénéficiez d'exclusivités :
- 20% de réduction sur l'ensemble de nos produits
- Une visio offerte avec l'un de nos co-fondateurs pour vous conseiller sur nos produits et répondre à vos questions.
- Une petite attention Mira pour accompagner votre première box
Paiement

Pour l'achat d'une box sans engagement ou la première box d'un engagement 4 saisons votre carte bancaire est débitée immédiatement.
Le prélèvement s'effectue par la suite à chaque trimestre (à la date de préparation de la box) pour les personnes engagées sur 4 saisons.
Un rappel est effectué 5 jours avant l'expédition.
Conditions d'annulation

La résiliation gratuite de l'abonnement est possible seulement après les 4 saisons.

Si la résiliation a lieu avant la fin du cycle, des frais de résiliation devront être payés : l'équivalent de la prochaine box de saison soit 41,90€.
Les avantages liés à l'abonnement (frais de port et réduction) seront également perdus.
l'utilisation.



Our box has a multitude of uses. Take care of your lips, your hair, your body and your face. Pamper yourself from head to toe with our pure and powerful products.
120 Springs a Minute brings together all the Mira essentials to protect your skin from the outdoor environment, deeply moisturize it and restore its condition after winter. Products for the face, for the body but not only. Your hair also suffered a lot from the winter cold; an anti-hair loss and strengthening product completes this box. And the essential oil for its light and floral scent, to calm the appearance not of buds but of small pimples. As usual, we have thought of everything.
M'aider à choisir
En savoir plus ...
Nos recettes
I want products tailored for every season

I want products that are adapted to each season

I want more coverage for your producers

I want to cover more of your producers

I want to travel across regions and seasons
Our box is the perfect recipe for healthy, protected and moisturized skin at the start of the new season. Strong hair in spring, ready to face the sea, the sand, the sun. Pure oils, powerful care à décover and redécover with the seasons.
Our box is the perfect recipe for healthy, protected and moisturized skin at the start of the new season. Strong hair in spring, ready to face the sea, the sand, the sun. Pure oils, powerful care à décover and redécover with the seasons.
le lieu.
Our producers are in France and Madagascar, because these are the two countries where our families live, where we have our roots, our memories. Our citrus essential oils (which you will find in our care products) are produced by Barbara and Nino in Sicily. We look for and meet people who are passionate about natural, ethical raw materials.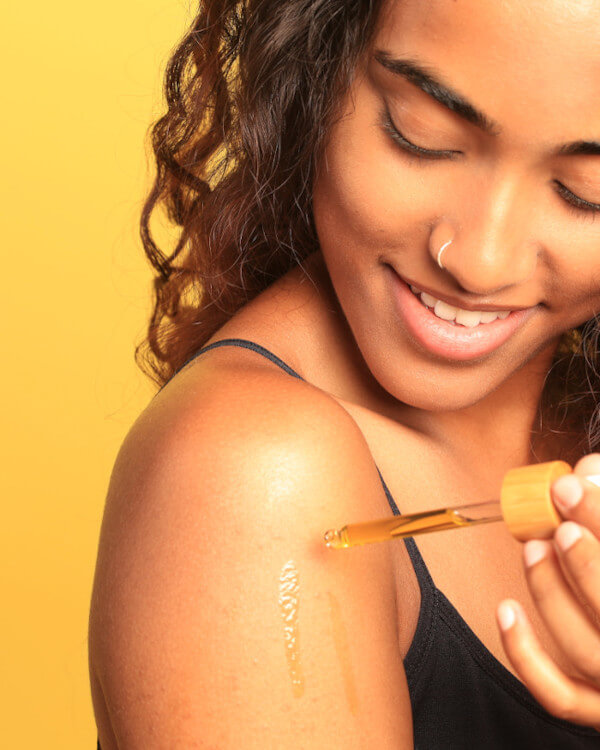 For the curious of all horizons.
Skin City - 30ml
Mustard Oil - 50ml
Kiss Side Story - 3g
Coconut Oil - 100ml
Palmarosa essential oil - 5ml
Calendula and Sunflower seeds
Two samples from our upcoming releases
From Miratelier
From Miratelier with love. Natural, local and most importantly, ultra-efficient. As always. Our care is designed, manufactured in our workshop à Charleville-Mézières, in the Ardennes.
The offer, production, packaging, expédition of this box. Everything is done in-house by Andy, Dorian, Kelly, Haroon, Lucie. How do we do it? With our passion, our values, our ambitions.
.
For the curious from all walks of life.
The composition of the products that make up this box is indicated on each label and each product sheet. Everything is said: Mira is also a lot of transparency.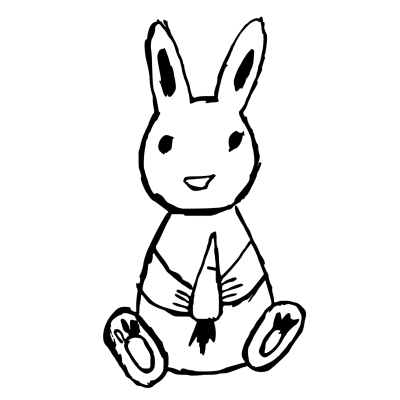 Vegan products
and not tested on animals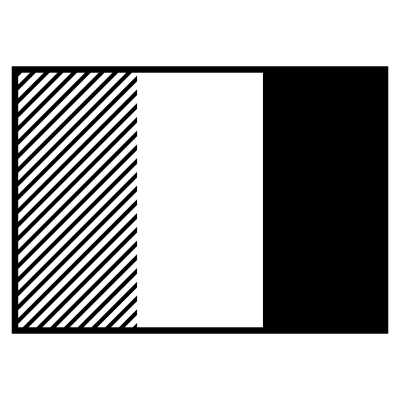 Designed, produced, manufactured in France
cocorico!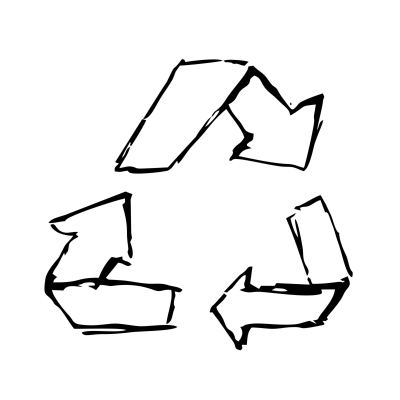 100% glass bottles
and made in Europe.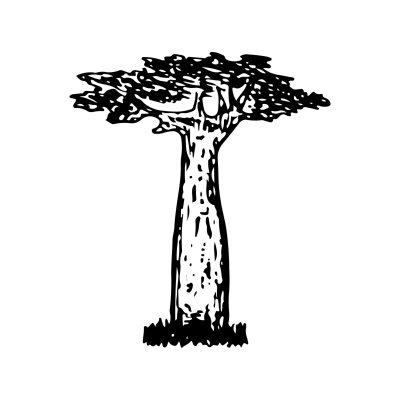 No chemicals.
Never.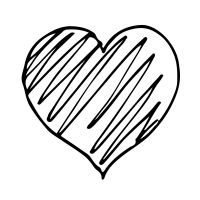 Happy customers.
thanks!

Beautiful pipettes
(made of glass and bamboo)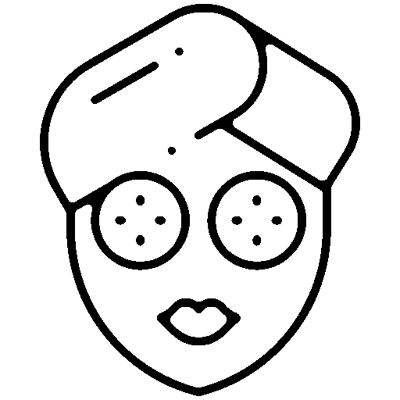 Relax
We take care of everything!
your review
Questions (0)
Most recent (20)
5 stars (0)
4 stars (0)
3 stars (0)
2 stars (0)
1 star (0)
Ask us a question
Questions are carefully checked against the email addresses left or according to their relevance, in order to avoid commercial and advertising solicitations.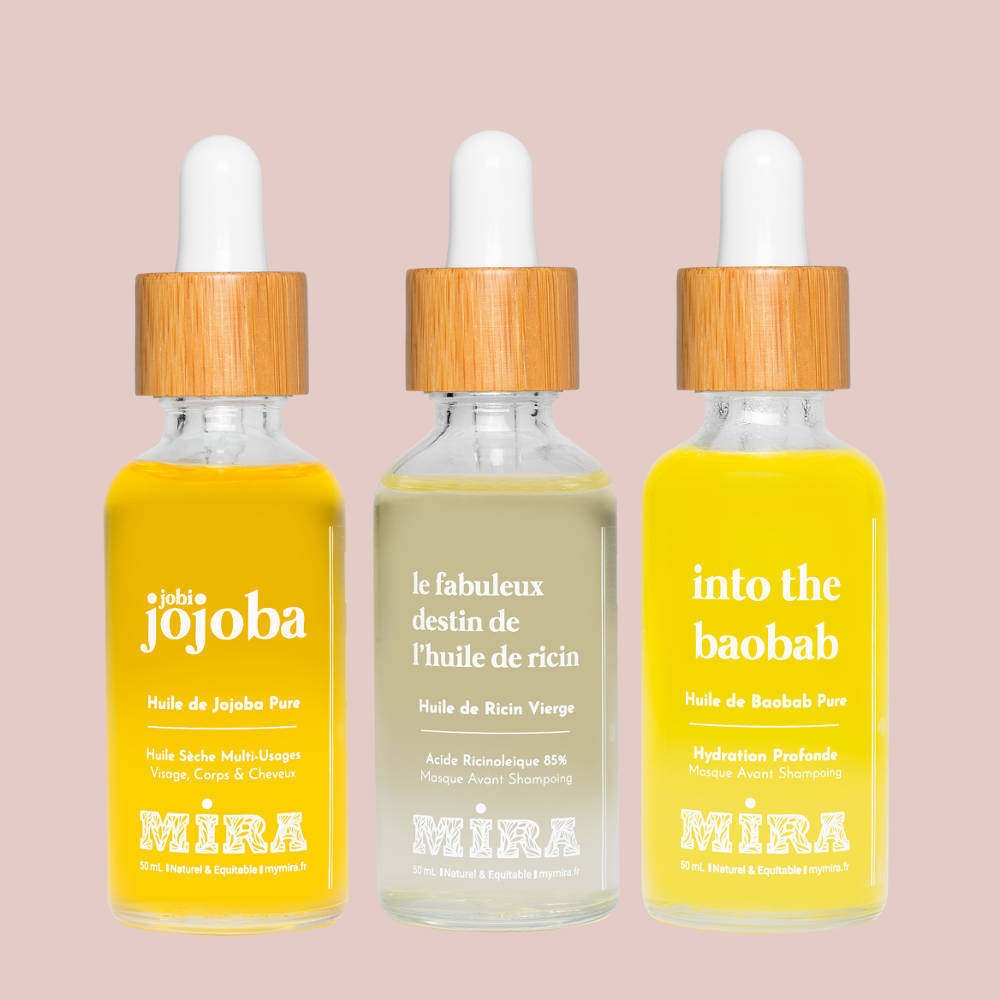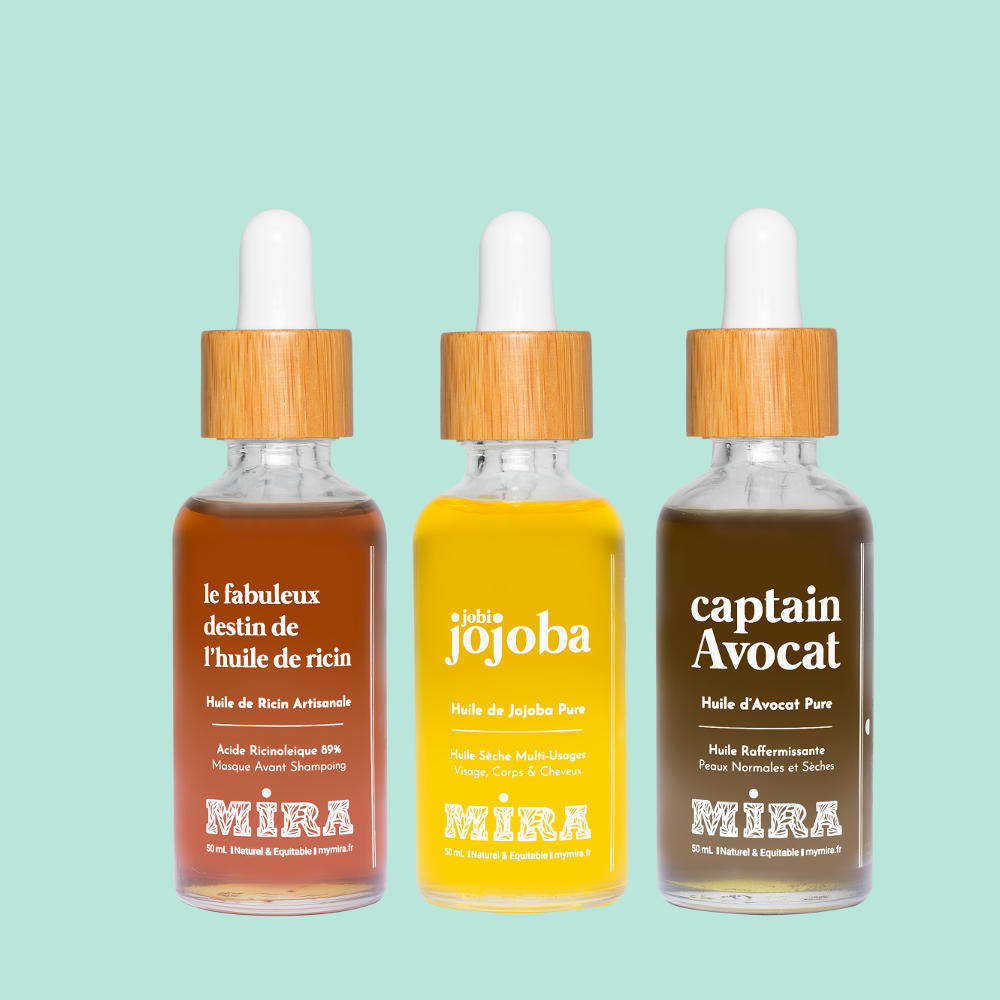 natural.
Nature is beautiful, we take care of it. Our products are made with a healthy environment in mind. We respect the earth and its production cycle.
Unique.
All our products are raw, natural, unrefined. They keep all their power. 100% natural, 100% effective.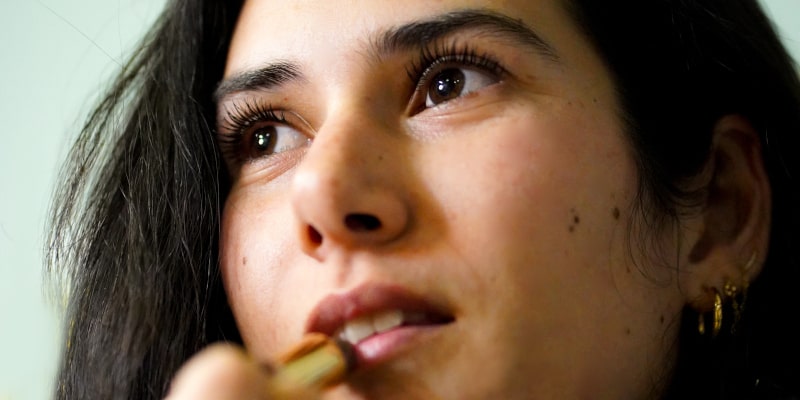 Human.
We tell you where each product comes from. You know where they come from. You know who makes them. And how. Transparent.
The team.
We are three friends with a passion for respecting artisans, natural, unprocessed and rare products.
Free shipping
in France from 39 €
prepared in 24h